Marking International Day of Persons with Disabilities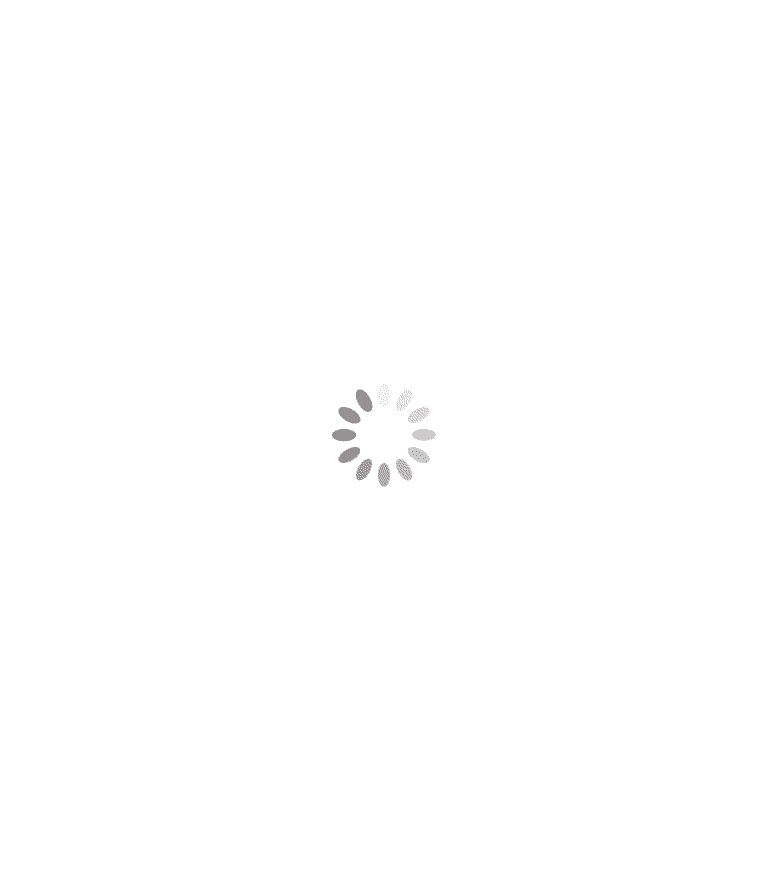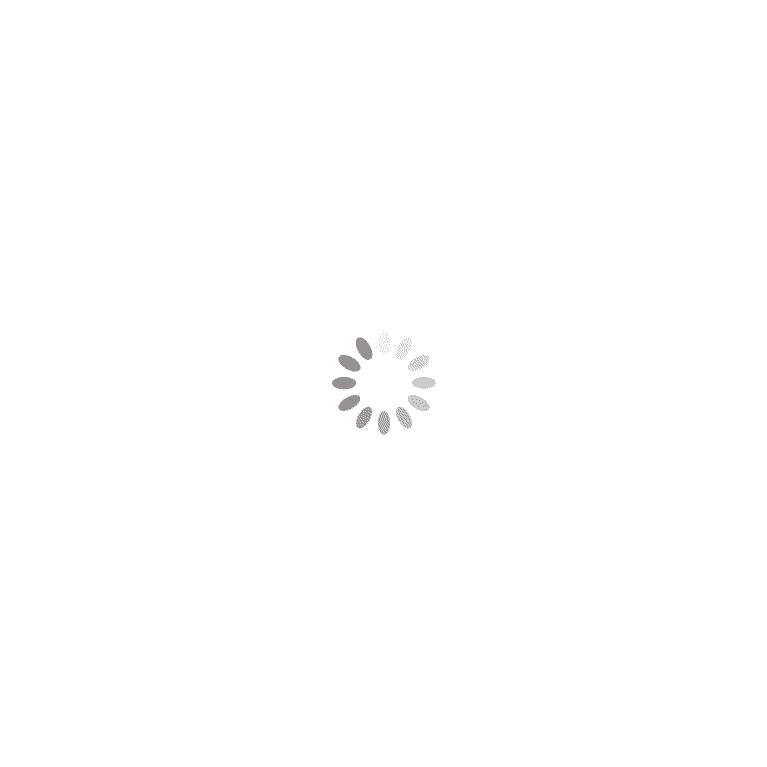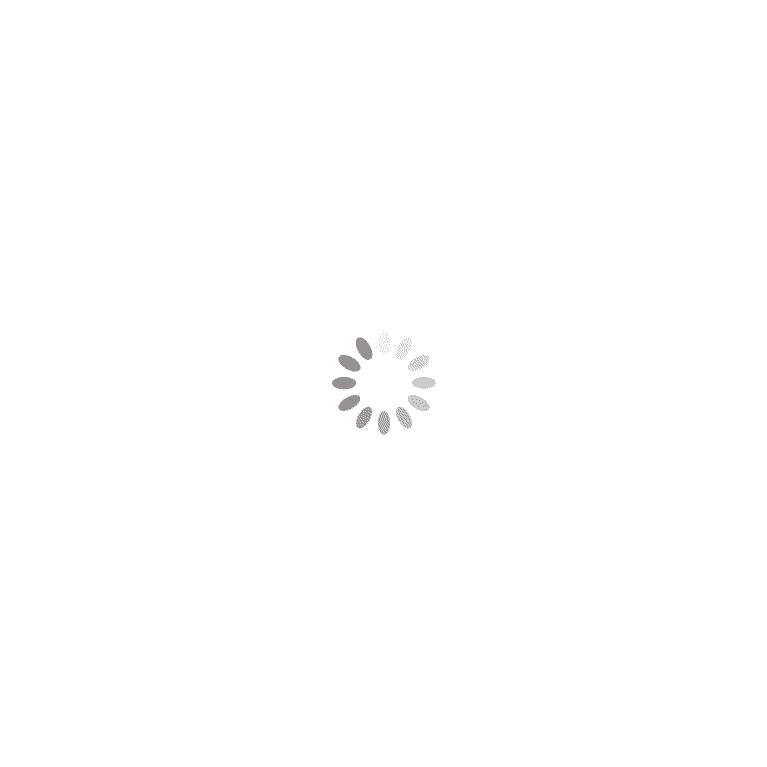 "Transformative solutions for inclusive development: the role of innovation in fuelling an accessible and equitable world".
The annual observance of the International Day of Persons with Disabilities (IDPD) on 3 December aims to promote an understanding of disability issues and mobilise support for the dignity, rights and well-being of persons with disabilities.
SJOG has a long and successful history of working with people with disabilities; we work as an ally of the people that we exist to serve, delivering individualised services that are defined by each person we work with. Being guests in people's lives, we hear their voices and respect their decisions.
To better hear people's voices and inform decision-making right up to board level, an Advisory Council made up of people we support was established in 2020 in order to give people the forum to express their views and make change. The Council aims to be as inclusive as it can and continues to look at ways of involving those who are unable to communicate verbally.
The Council's most recent initiative is the People's Charter – a set of 12 standards developed by the people we support for the people who support them. This will be embedded into recruitment and induction processes and become part of quality auditing.
For more information about International Year of People with Disabilities and Rights for 2022 click here: https://sjog.uk/publications-research.php
To hear directly from the people we support : Jane talking about disability rights; Peter speaking about his work in the community; Craig telling us about the importance of the Advisory Council; and members of our Advisory Council on the People's Charter - click here to go to our Facebook page: https://www.facebook.com/SJOGUK
December 2022
Celebrating Living Wage Week  14 – 20 November 2022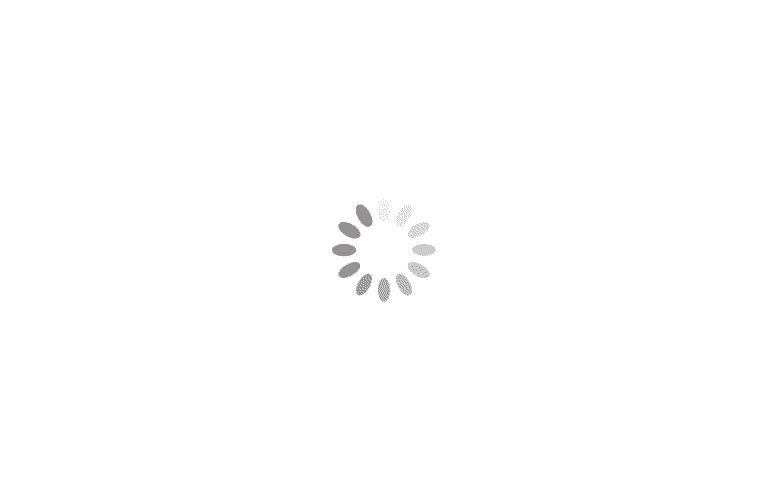 Living Wage Week is the annual celebration of the Living Wage movement and this year, with prices rising at their highest rate in decades, the real Living Wage is more important than ever.
SJOG was accredited as a Living Wage Employer in February 2021, making the commitment to pay its employees more than the minimum wage. The real Living Wage is the only rate calculated according to the costs of living. It provides a voluntary benchmark for employers that wish to ensure their staff earn a wage they can live on, not just the government minimum.
"Our colleagues are fantastic and it's great to make the commitment to paying our colleagues a Real Living Wage. They deserve it." Paul Bott, Chief Executive – SJOG
For more info, please click here: https://www.livingwage.org.uk/living-wage-week
World Day of the Poor - 13 November 2022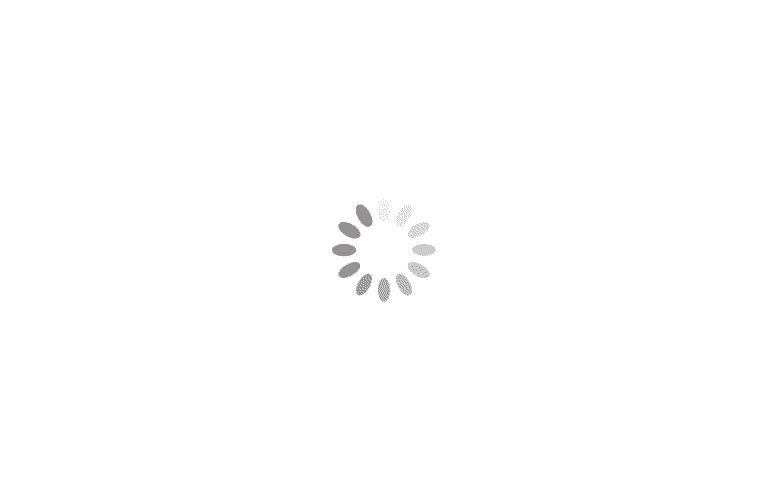 Today on Sunday 13 November we mark World Day of the Poor.
Pope Francis established the World Day of the Poor in 2016. In his message for the sixth World Day of the Poor, Pope Francis reminds us that from the very early days of the Church, attention to the needs of the poor was a feature of the community, and asks us to reflect on our style of life and on the many forms of poverty all around us.
"That is precisely what solidarity is: sharing the little we have with those who have nothing, so that no one will go without. The sense of community and of communion as a style of life increases and a sense of solidarity matures." Pope Francis
November 2022
SJOG colleague wins at the Great British Care Awards 2022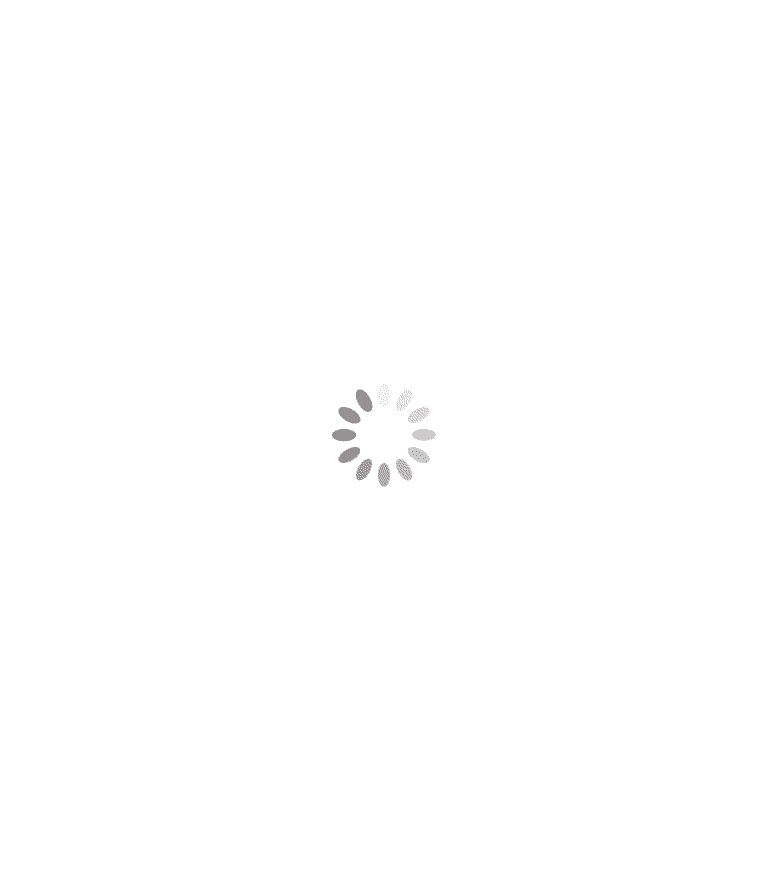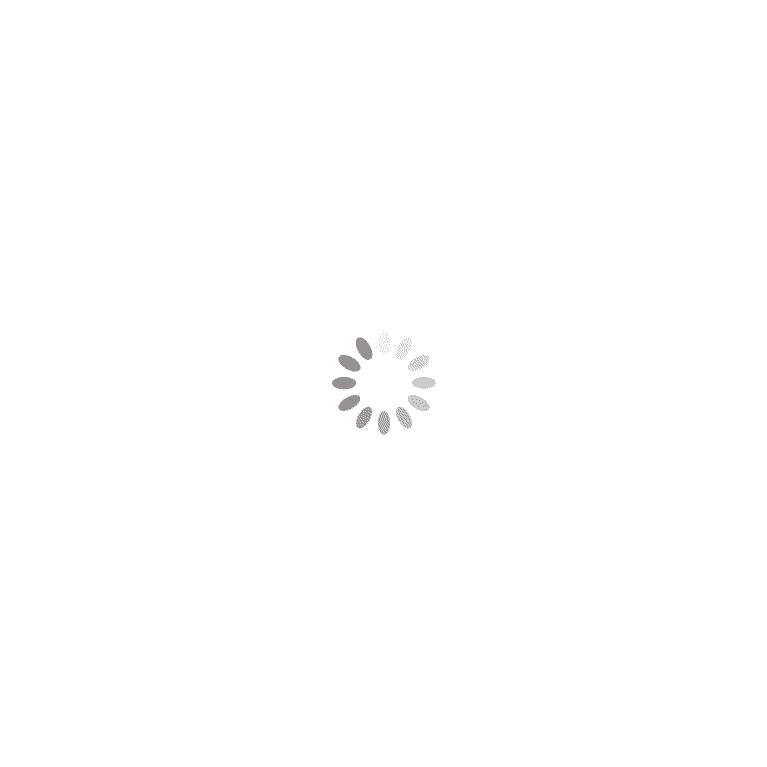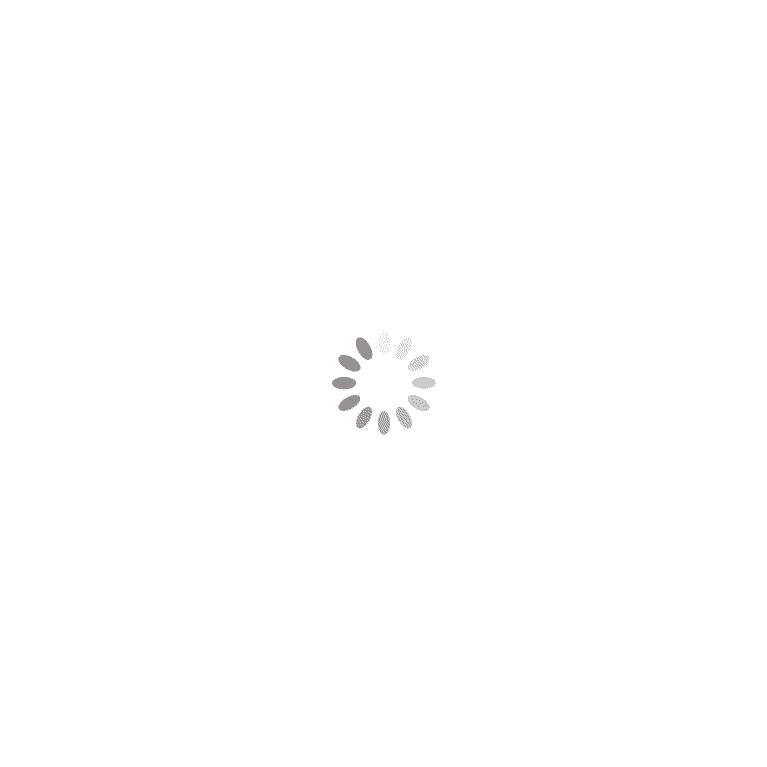 Sirpreet Kaur, SJOG's National Lead for Homelessness and Modern Day Slavery, was nominated for the Frontline Leader Award by colleagues from Carmona House, Birmingham.
Seventeen people were shortlisted, with twelve final nominations for this award in the West Midlands Region with the winners announced at a ceremony held at the International Conference Centre in Birmingham on 5th November.
"I was nominated by the Birmingham team (unbeknown to me!), and subsequently invited for an interview by the panel, which covered my leadership vision, contribution, approach to the problems in the industry and sector, and futuristic strategy.
It was a great experience and a very proud moment to represent SJOG."
From the panel: "A true asset to the care sector, Sirpreet excels as a frontline leader, living by the values she promotes to others. Many could learn from her example."
Well done Sirpreet!
Photos show Sirpreet and colleague Ivan Munoz
November 2022
SJOG Conference – October 2022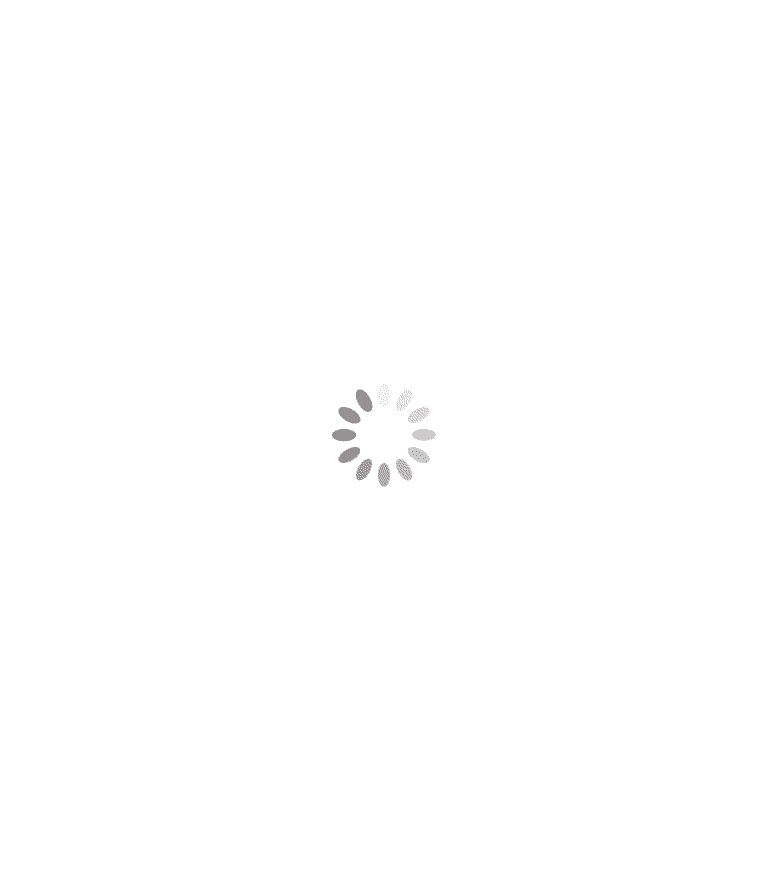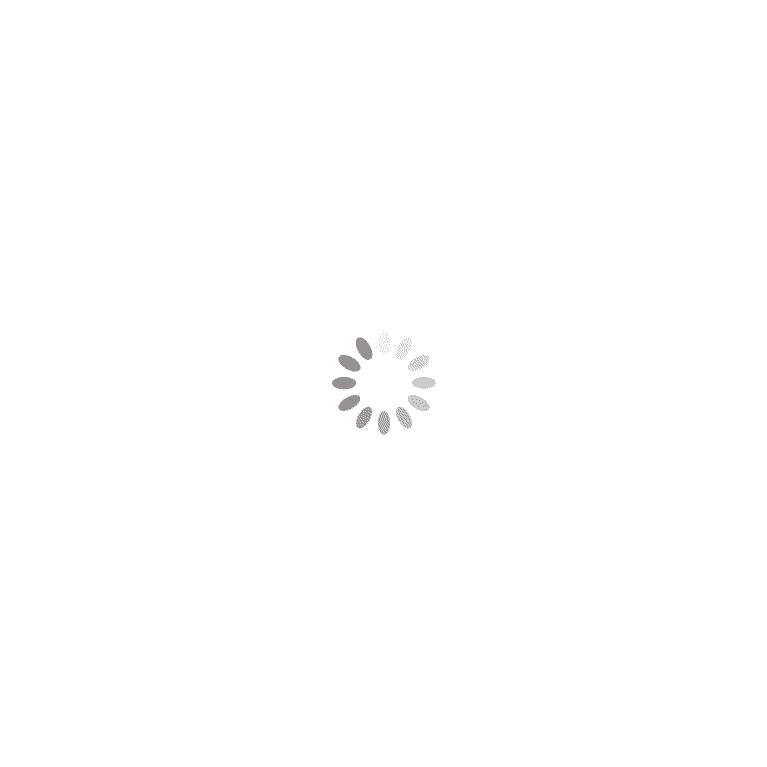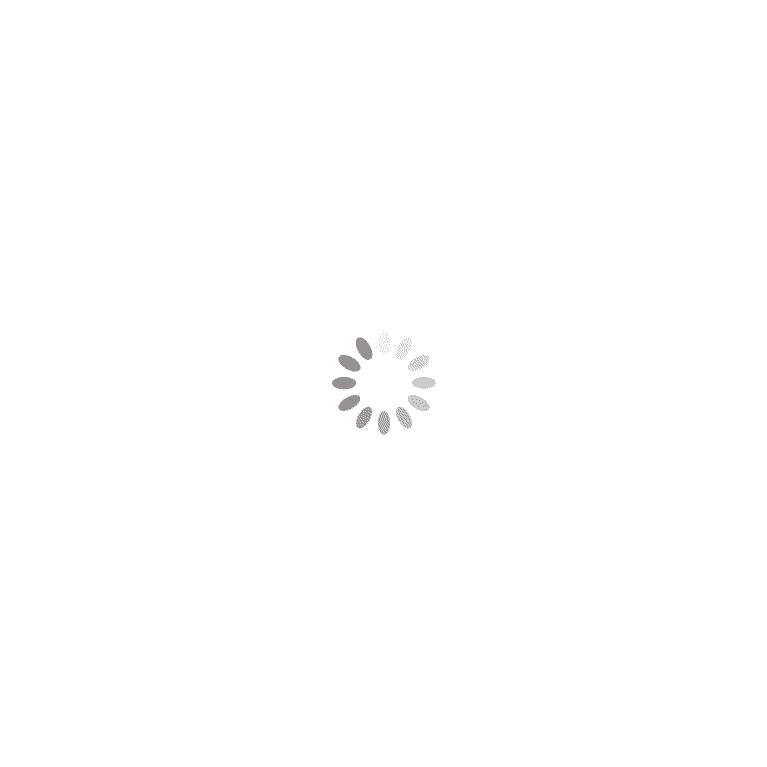 More than 120 colleagues gathered together at SJOG's annual conference which took place at Villa Park in Birmingham on 18 October 2022. A theme of Time to Flourish ran throughout the day's presentations and workshops, which included ideas and innovation; how we can support people better; environmental impact; mental health first aid; environmental impact and the Good Shepherd – activating lived experience.
A 'market place' event represented 11 services and departments to inform and inspire – from modern day slavery to autism to finance. Here we also saw the People's Charter launched and colleagues signing up to this.
Bethany Ainsley from Optime presented their approach offering specialist workplace health and wellbeing support.
The day was wound up by a question and answer session which provided an opportunity to put questions to the Executive Management Team: Paul, Jamie, Leanne and Lisa.
Feedback was positive with the overwhelming benefit seen as meeting colleagues in person, often for the first time and getting to know the work of different areas of the charity.
Here's to next year's..
To see a selection of photos from the day, please click here: https://sjog.uk/features.php
October 2022
Anti-Slavery Day - 18 October 2022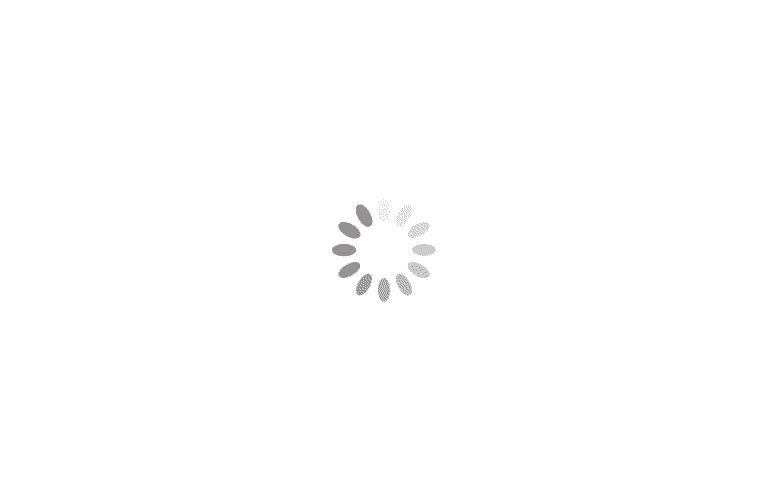 Every year, Anti-Slavery Day provides an opportunity for individuals, charities, churches, schools, communities and businesses to raise awareness of the dangers and consequences of modern slavery, human trafficking and exploitation.
What is human trafficking?
Human trafficking is the unlawful act of transporting or coercing people through the use of violence or deception in order to benefit from their work or service, typically in the form of forced labour or sexual exploitation for financial or personal gain.
People can be trafficked and exploited in many forms, including being forced into sexual exploitation, labour, begging, crime (such as growing cannabis or dealing drugs), domestic servitude, marriage or organ removal.
What are we doing at SJOG?
SJOG is currently the UK's largest provider of safe houses for people subject to modern day slavery and trafficking, and provides a voice for this marginalised and vulnerable group, and specialist support to help people recover from their experiences, to rehabilitate and rebuild their lives.
Raising awareness of modern slavery and human trafficking and supporting survivors of this abhorrent crime is a priority for SJOG.
As part of our continuing effort to raise awareness, a recently commissioned film tells the story of people who have been subjected to this crime. These are stories directly from people who we support. We are immensely grateful for their contribution.
To watch the film and for further information visit: https://sjog1810.uk/
18 October 2022