Celebrating Learning at Work Week 16 to 22 May 2022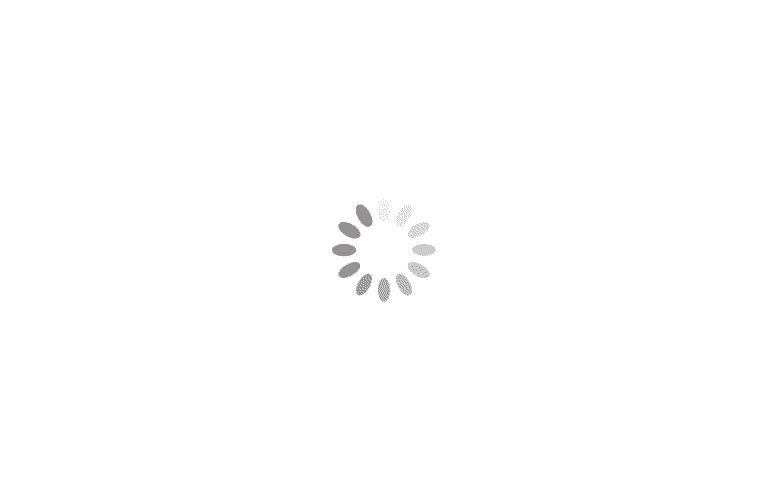 Co-ordinated by the Campaign for Learning, the primary goal of Learning at Work Week is to spotlight the benefits of learning and development at work and build learning cultures at work.
At SJOG investing in our colleagues' training and development is a priority - both professional and personal development, which benefits the colleagues themselves and the people we support. We also offer specialist accredited training through our Ministry of Hospitality Academy.
Jay is a member of SJOG's Green Team, which is part of the Government KickStart Programme for young adults and through this is learning about horticulture and a range of skills that will help towards employment.
"I love working outdoors. I have been cutting grass, trimming hedges, maintaining trees, learning about planting and removing seed heads. It's been really good so far and I am enjoying it!"
SJOG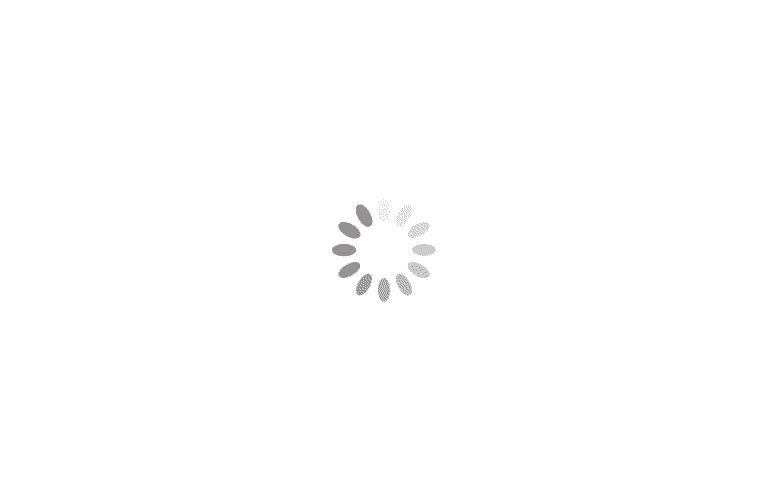 SJOG's finance team has been shortlisted in this year's North East Accountancy Awards. The Awards recognise excellence within the fields of finance, accounting and tax from all industry sectors operating in the North East and our SJOG are shortlisted in the Public Services Finance Team category.
Judging is to take place on Thursday 19 May 2022 at the Hilton Newcastle Gateshead with judges assessing on the following areas:
· Ability to work well as a team
· Increased performance, efficiency and effectiveness as a result of the team's work
· How your results have benefited your company and/or clients
· Effective collaboration with other departments
· Examples of innovation or new initiatives
· Commitment and enthusiasm
· Staff development and training opportunities
The team was recognised two years ago when they were awarded Charity Finance Team of the Year in the Third Sector Charity Awards.
Good luck to the team this year!
May 2022
SJOG Colleagues Complete PBS Champions Course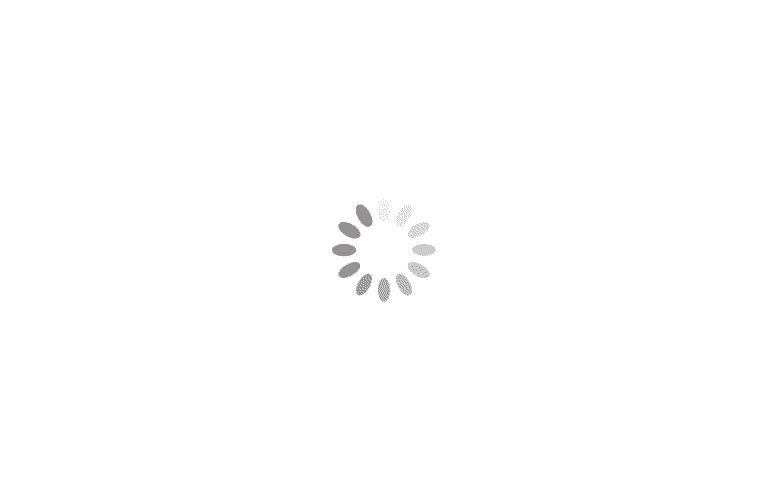 Four SJOG Colleagues are the first to complete SJOG's Positive Behaviour Support (PBS) programme.
The programme delivered within the charity aims to shape the future practice of supporting people with learning disabilities and autism, with the aim of enhancing the lives of the people we support.
Support worker and PBS Champion, Leanne said: "I cannot speak for my colleagues but I am sure they'd all agree with how grateful we are for the training we've received and the time given to us to enable us to strive and give the people we support the best quality of life we can."
What is PBS?
PBS provides a framework that seeks to understand the context and meaning of behaviour in order to inform the development and supportive environments. By creating these supportive environments therefore prevents the occurrence of behaviours of concern.
How is SJOG embedding PBS?
SJOG encourages colleagues to become PBS champions so they can help to embed SJOG's capable-environment framework, understand autism environmental assessments, person-centred assessments, assist in developing PBS plans and help with monitoring.
Well done on your achievements Leanne, Jodie, Agnes, Katie and Donna!
The PBS Champions were presented with their certificates at SJOG head office by Lesley Selfe, Trustee and Paul Bott, Chief Executive.
April 2022
SJOG's Green Team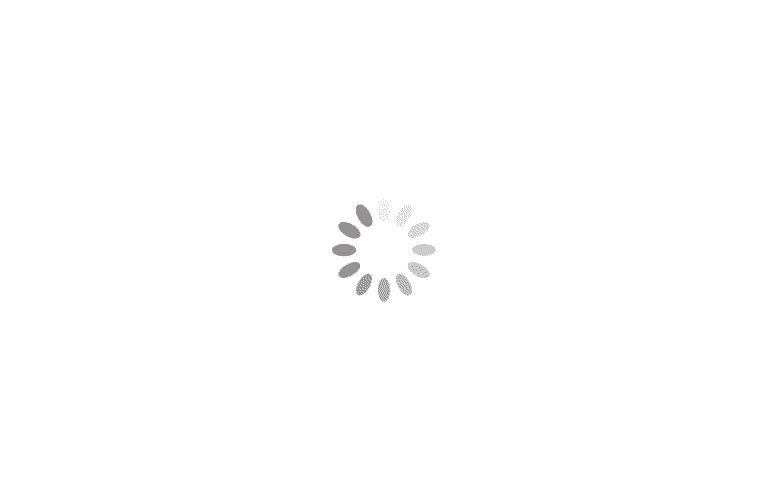 Last week, SJOG's Green Team were working with members of the North Pennines AONB (Area of Outstanding Natural Beauty) carrying out peat bog restoration.
Peat bogs store a vast amount of carbon and their degradation is releasing huge quantities of carbon, accelerating global warming.
In one day's work the Green Team prevented the release of the same amount of carbon as produced by 2 average cars in the UK over one whole year!
As part of their work, the team who are part of the government's Kickstart Programme, also carry out a range of gardening projects in SJOG's services in the north.
#Goodwork
April 2022
World Autism Acceptance Week – 28th March to 3rd April 2022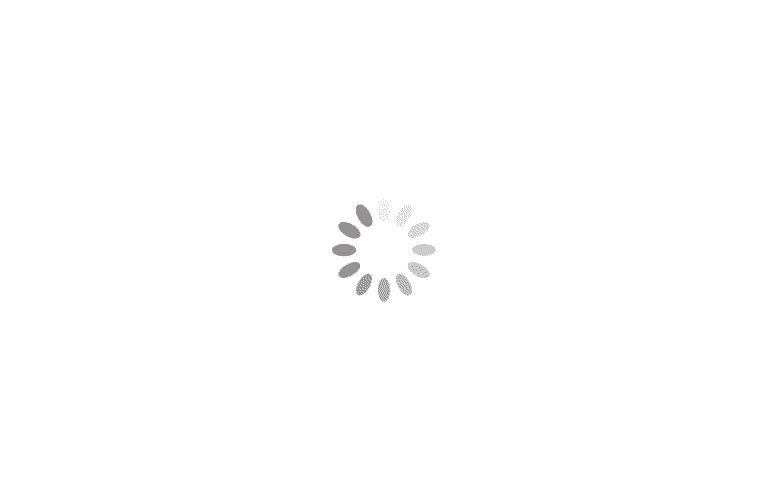 Pioneered by the National Autistic Society (NAS), World Autism Acceptance Week aims to draw attention to the 700,000 autistic adults and children in the UK both to educate those unaware of the condition, and to help make the world friendlier to those who are affected by it.
Autism is a lifelong disability which affects how people communicate and interact with the world.
The week coincides with a campaign at SJOG to recruit staff into new services due to open in early summer in Stockton and Middlesbrough for people with autism who require specialist, and often intensive, support.
Dr Lisa Alcorn, Chief Operations Officer at SJOG said, "These services will create really exciting opportunities for people who want to develop their autism specialism in residential and supported living settings. SJOG's autism practices have been academically approved. We 'Think Autism' in a person-centred way and unlock people's potential. The work is extremely rewarding with great career pathways."
The new services will complement current services in particular our service at Billingham which recently achieved NAS Accreditation.
#AutismAcceptanceWeek #AutismAcceptance #Autism #AutisticAndProud #NationalAutisticSociety
March 2022
Marking World TB Day - 24 March 2022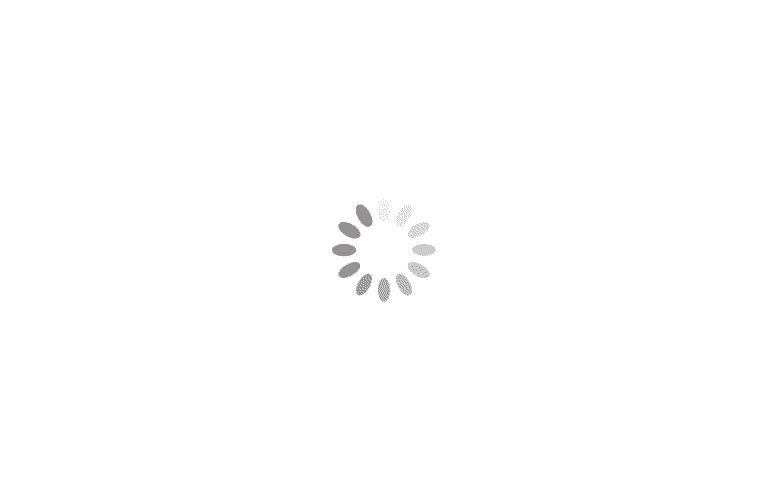 24 March, is World Tuberculosis (TB) Day – marking the date in 1882 when Dr Robert Koch announced that he had discovered the bacterium that causes TB, which opened the way towards diagnosing and curing this disease.
TB remains one of the world's deadliest infectious killers. Each day, over 4100 people lose their lives to TB and close to 28,000 people fall ill with this preventable and curable disease. Global efforts to combat TB have saved an estimated 66 million lives since the year 2000. However, the COVID-19 pandemic has reversed years of progress made in the fight to end TB. For the first time in over a decade, TB deaths increased in 2020.
The theme of World TB Day 2022 - 'Invest to End TB. Save Lives.' – conveys the urgent need to invest resources to ramp up the fight against TB and achieve the commitments to end TB made by global leaders. This is especially critical in the context of the COVID-19 pandemic that has put End TB progress at risk, and to ensure equitable access to prevention and care in line with WHO's drive towards achieving Universal Health Coverage. WHO [World Health Organisation]
London is infamously known as the TB capital of Western Europe and accounts for around 36% of cases nationally. Rates of TB are highest among people with social risk factors including homelessness and especially among rough sleepers, who are more likely to be infectious and less likely to complete TB treatment. (Standard TB treatment lasts a minimum of 6 months and for multi-drug resistant TB, treatment takes a minimum of 2 years.)
The Department of Health recognised homelessness as a major barrier to completing TB treatment. To address this and meet this unmet need, Olallo House has, since 2011, been providing specialist medical, social and psychological support enabling homeless patients to complete their full course of TB treatment and address other issues that have contributed to their homelessness.
Please support Olallo's work:
As we mark World TB day and celebrate our work at Olallo House supporting some of the most vulnerable TB patients through their treatment and with the other complexities of their lives, we continue to seek funding to complement their TB treatment package. Please donate and help us to help people rebuild their lives: https://www.justgiving.com/campaign/SJOGOlallo
March 2022