Great British Care Awards – 3 finalists for SJOG!
A celebration of excellence across the care sector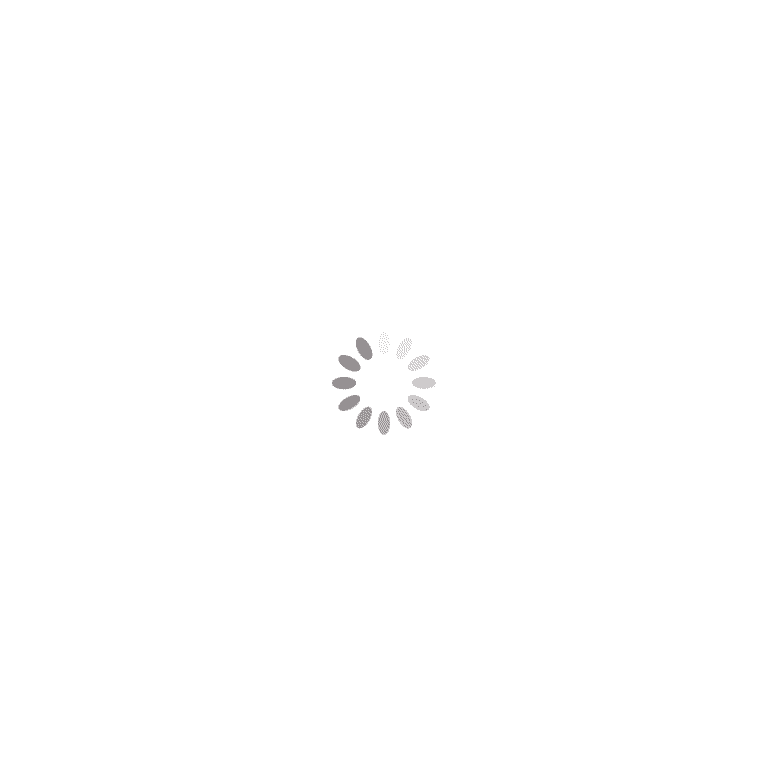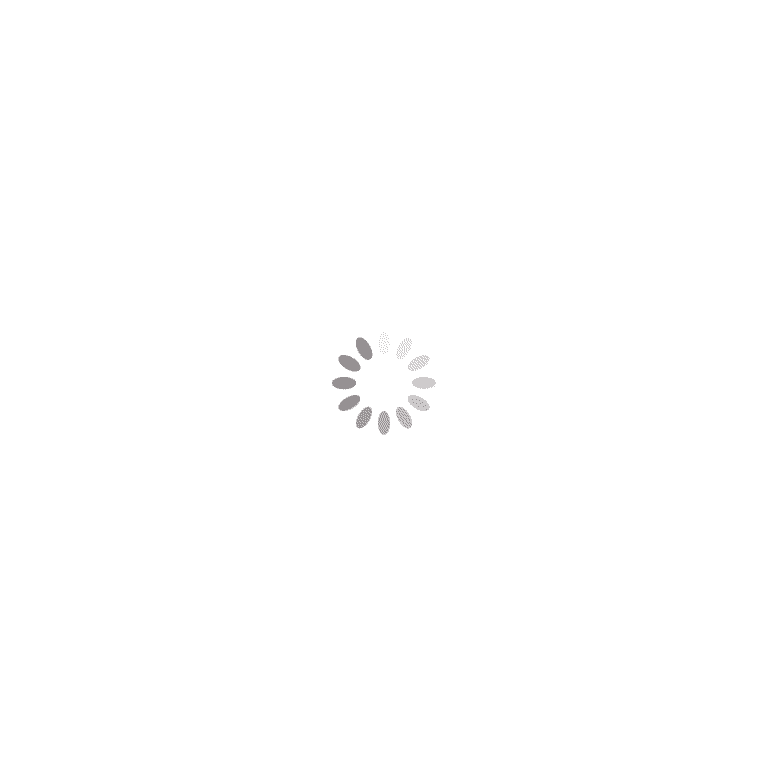 The Great British Care Awards pay tribute to those individuals who have demonstrated outstanding excellence within their field of work, with twenty-one award categories representing all areas of the social care sector.
We're extremely pleased that we have finalists in three of the award categories in the North East/ Scotland Region of the Awards.
Lisa Alcorn, SJOG's Chief Operating Officer is a finalist in two categories:
Workforce Development – this award acknowledges the importance of the role of workforce development within the care service and looks for a person who has shown incredible enthusiasm and determination in identifying training and development needs of care staff, establishing rolling training programmes, searching for and gaining funding and proving their ability to enthuse and energise staff to attend and request training.
And the second one - Outstanding Contribution to Social Care. This special award will be presented to the individual whom the judges believe has made a long-term outstanding contribution to social care.
The three 'R's – our People Team are finalists in this category which recognises organisations / teams / individuals who have adopted an innovative approach to Recruitment, Retention and Recognition. The judges are looking for examples of strategies that recruit on values; promote diversity and inclusion; recognise excellence in the workplace, and retain a highly motivated and skilled workforce.
Winners are announced on the awards evening on Thursday 9th November held in Newcastle.
Good luck SJOG finalists!
! STOP PRESS ! – Lonnie Migochi has been shortlisted for the Care Home Registered Manager Award in the South East Region.
This award recognises managers who have demonstrated a high level of expertise, who show vision in developing person-centred care and supporting staff to meet the ever-changing needs of their residents.
Lonnie's interview takes place on 12 October – good luck Lonnie!
September 2023
A step forward in renewable energy for SJOG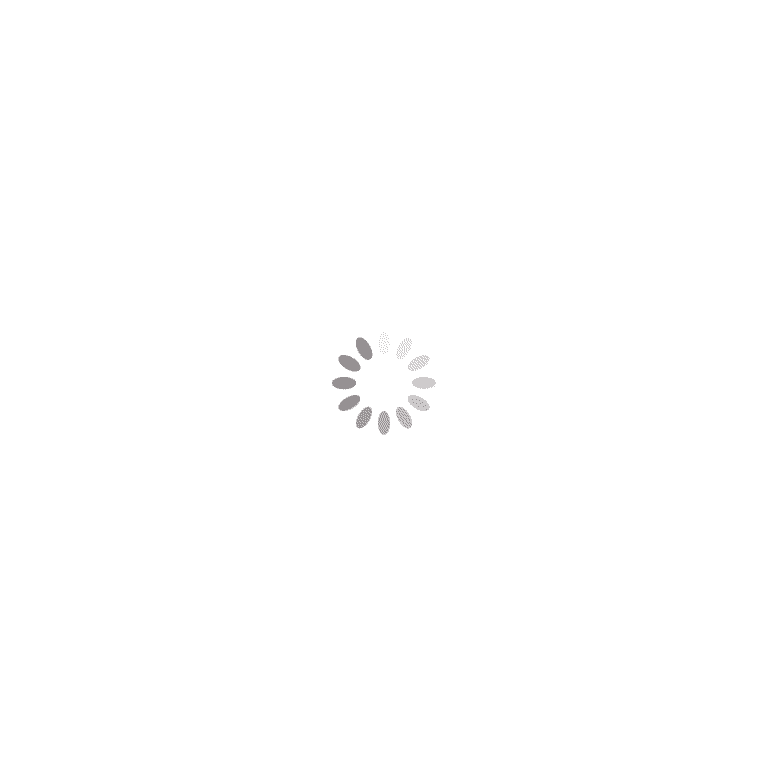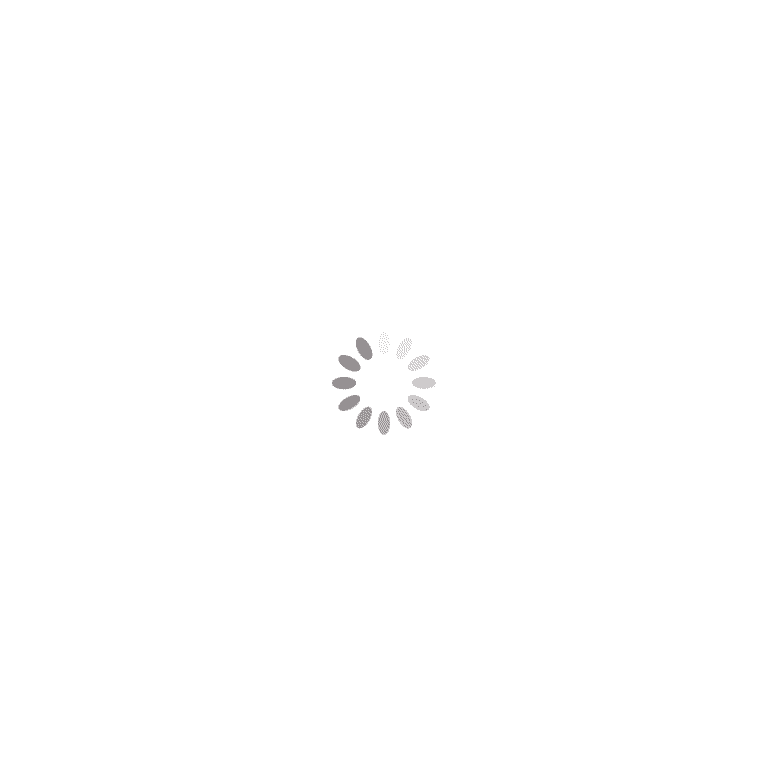 We have successfully installed our very first solar panels and battery at Dalby View in Coulby Newham, our registered care serivice, which is home to eight people
This milestone marks a significant step towards sustainable, eco-friendly energy solutions within SJOG's services.

This solar battery system will provide up to 25% of bungalow one's electrical power and more! Once the batteries are full, the excess energy is diverted to heat the hot water system and, finally, sold back into the National Grid for other properties to use.
SJOG's Property Services Team is constantly looking into systems that will help us to decarbonise the properties we use and benefit our services by helping offset the rising cost of utility bills.
Deputy Property Services Manager, Simon said, "The solar/battery system in bungalow one, Dalby View, was activated and it started producing electricity immediately. We have been monitoring its productivity through an app, and at times, the solar panels have been producing more electricity than the bungalow is using. When this happens, a portion of the power is fed into the batteries so that it can be released when the power demand increases."
Throughout the year, we hope to achieve at least a 25% reduction in grid power usage, which will help lower utility bills and the carbon footprint of our services.
SJOG aspires to be carbon neutral, and we are currently evaluating our other properties to see where we can introduce more solar power.
August 2023
Doing Good Deed Completed
Camouflage nets on their way to Ukraine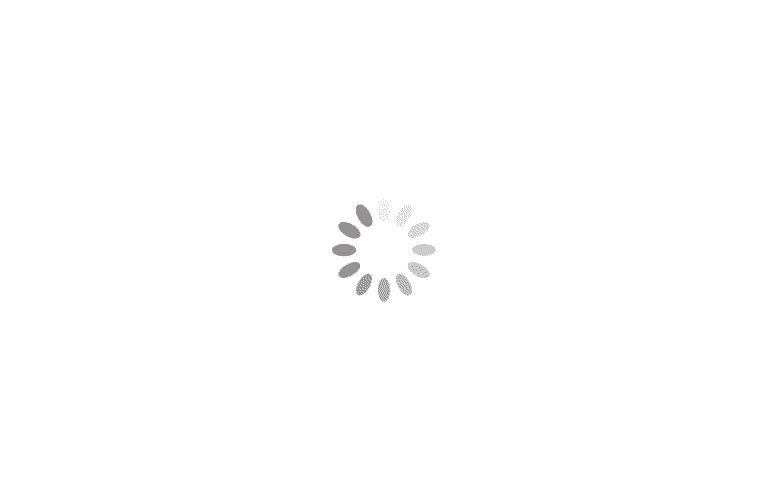 Back in March, the Leeds Ukrainian Refugee Forum approached SJOG's Terry Yorath House in Leeds to rent their community room.
The group were looking for a large space to make camouflage nets to send back to Ukraine, as they had been asked to leave their previous location.
Service manager Anthony said, "As part of SJOG's Do Good Day, we decided to support them and provide a safe space free of charge where they could continue their work. The group loved the space and were grateful that they could continue to support people back home during this difficult time."
Last week, the group left Terry Yorath House after successfully completing many camouflage nets, all of which have now been sent to Ukraine.
Well done to this amazing group for their months of relentless hard work.
It was great to meet you all; we are happy we could help.
For more information about the forum: https://www.leedsrefugeeforum.org.uk/
August 2023
SJOG Shortlisted as Charity of the Year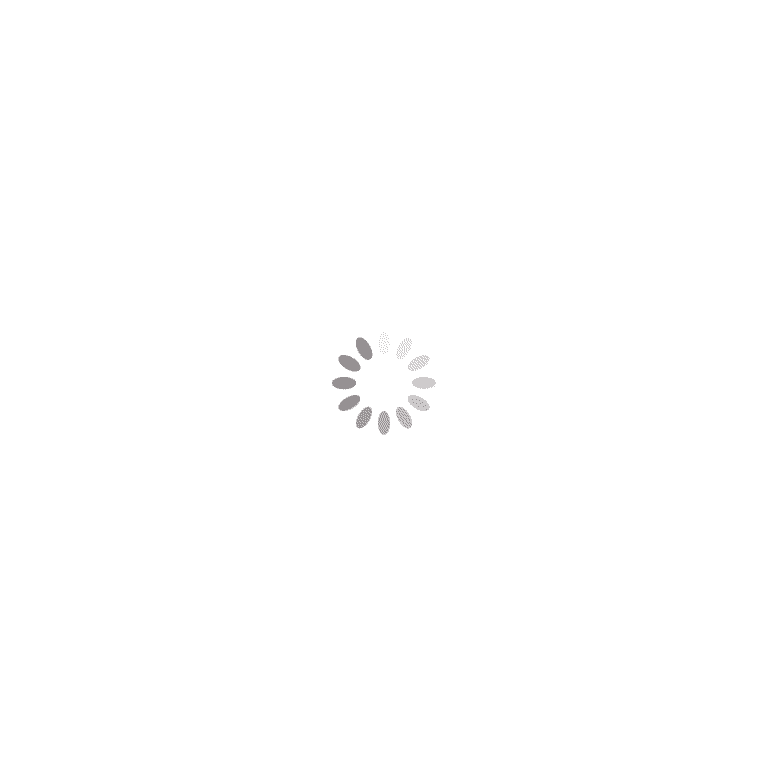 For the second time in four years, SJOG has been shortlisted for Charity of the Year in the Charity Times Awards 2023.
Other charities included in the shortlist, in the group for those with an income of more than £10million, include Blood Cancer UK and Great Ormond Street Hospital.
The awards, in their 24th year, recognise, celebrate and promote best practice with SJOG being recognised for the benefit it offers in the communities in which we work and to the charity sector as a whole.
We've had a great year!
Thanks to our clarity of purpose and the hard work of our colleagues in the past year, we have:
Added 4 new services, and are now in 52 communities
Grown the number of people supported by 36%
Created 50 new jobs
Increased support to people who have been trafficked or subject to modern day slavery, in 2022 it was 950, today we support 1,295 people every month and have become the biggest provider of safe houses in the UK
Improved quality ratings from our regulator to 100% 'Good' or 'Outstanding'
Winners will be announced on 20 September at an awards gala dinner, taking place at the London Marriott Hotel, Grosvenor Square.
July 2023
SJOG wins at the National Learning Disabilities & Autism Awards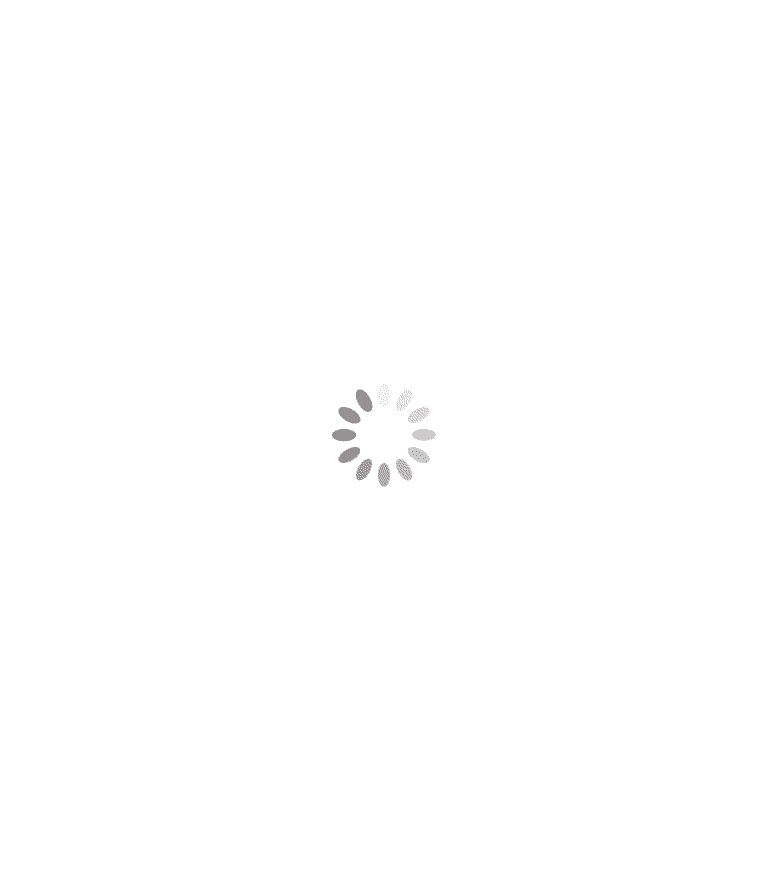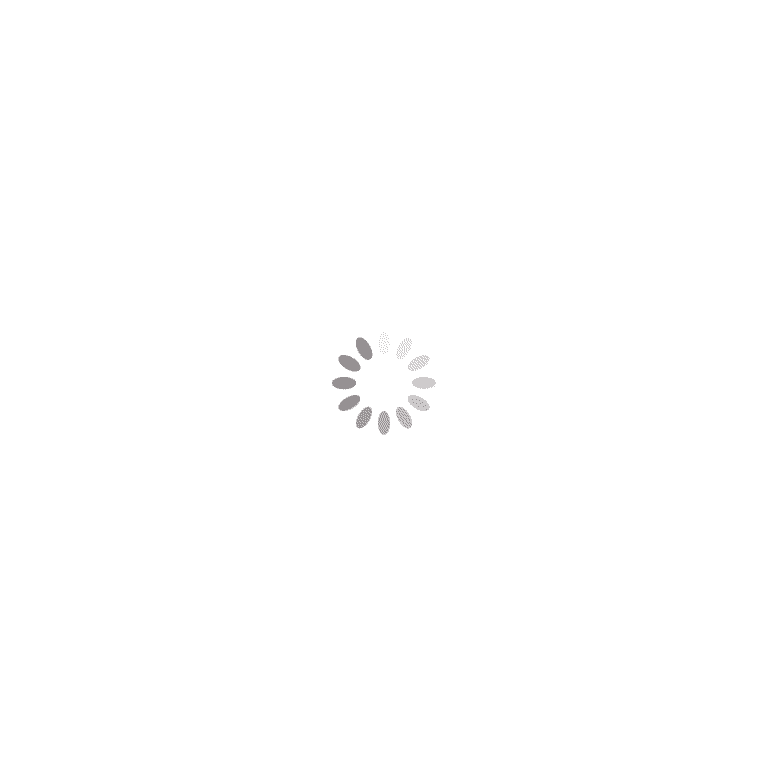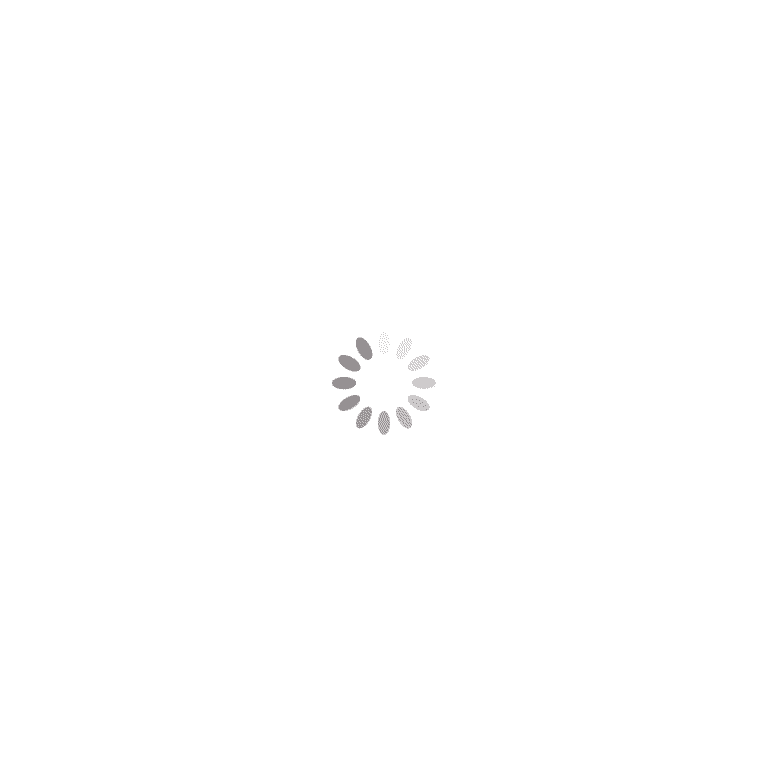 With two winning awards and a 'highly commended' award, SJOG had a very successful evening at The National Learning Disabilities & Autism Awards ceremony held at Birmingham ICC on Friday 30 June.
The awards represent all areas of care and support for people with learning disabilities and autism within the care sector throughout the UK and celebrate excellence of individuals who go above and beyond in the sector.
Woodhall Community Centre, Welwyn Garden City: People Award Winner
This award was to recognise individuals or organisations who offer exceptional encouragement and support by individuals with learning disabilities and or autism in providing support services and or person development and inclusion. From the judges: "The project is using a co-productive model in a really positive manner and ensuring service users are all engaged in the decision making. It shows the project is not just about being in the community but is a central part of the community."
The Minims, Hatfield: National Older People with Learning Disabilities Award Winner
Celebrating excellence in supporting older people with a learning disability or autism, judges were looking for evidence from providers and individuals who are positive about older people, provide excellent person centred support, promoting independence, dignity and respect. The judges said, "The Minims Team were an absolute pleasure to interview. Person-centred care and co-production are at the heart of everything that they do; an approach that certainly generates extremely positive outcomes. Many congratulations to this team!"
Lisa Alcorn, Chief Operating Officer: Employer Award – Highly Commended
This award was to acknowledge and celebrate an exceptional employer who is committed to their employees. From the judges: "Innovation, passion and vision: Lisa brings all of this to the organisation. The inclusion of all and importance of everyone's opinion form the core values of SJOG, with various initiatives including Magic Space and the Loved Programme. Lisa is a true believer in that 'understanding what you do today, will effect a person tomorrow'."
"The whole evening was a truly memorable one, the food and atmosphere were great and by the end of the evening, there is no doubt that everyone will remember the name SJOG!" Miggy Yangchen, Service Manager – The Mimins
Congratulations to all!
July 2023
Learning Disability Week
19th – 25th June 2023 - 'Bust a Myth'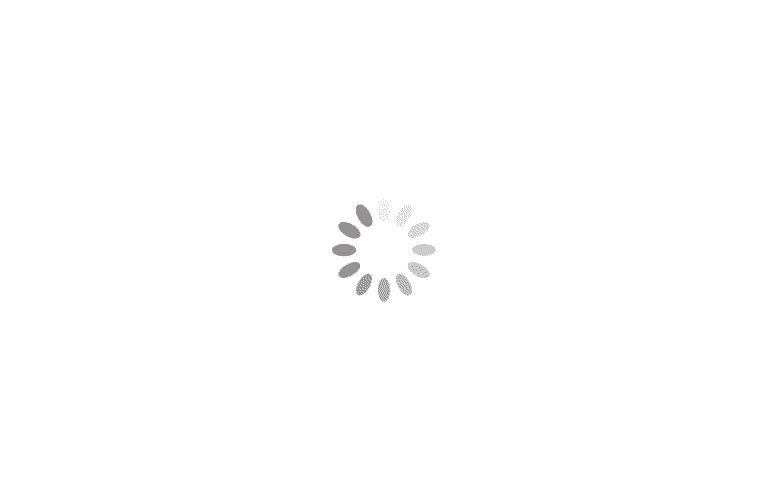 Learning Disability Week is celebrated annually in the third week of June.
The week aims to educate, spread awareness, and increase understanding of learning disabilities. This year 'Bust a Myth' aims to dispel misconceptions about what people with a learning disability can and cannot do and shine a light on the stigma many people face every day.
People with learning disabilities are twice as likely to experience low self-esteem and self-confidence, social exclusion, and bullying that others don't face, leading to mental health issues. Being diagnosed with a learning disability does not mean a person is not intelligent. It means they need extra support and specialised care to overcome the challenges they face in a particular subject area and learn in their unique way.
Follow us this week on our social media pages to see how people are so much more than a disability, and celebrate their achievements, talents and issues that matter most.