SJOG colleague – finalist for BBC Make A Difference Award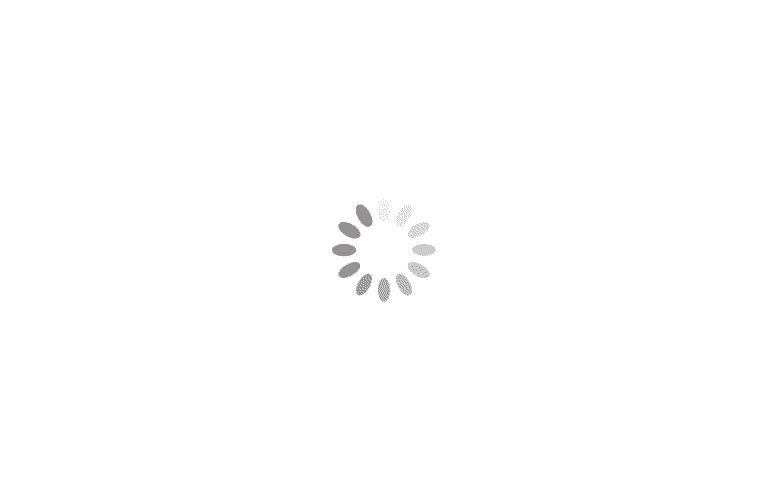 Fabrice Akpro, Project Worker at our modern day slavery services in Brighton was nominated for the Carer Award by service manager, Bianca.
The BBC Make A Difference Awards celebrate people who are going above and beyond to make a difference where they live, with the Carer Award looking to recognise someone who improves the life on an individual or group of people by caring for them on a regular basis.
The awards are a chance to say 'Thank You' and show recognition and appreciation for people who love to make life better for others.
Fabrice has been shortlisted as a finalist and will appear on BBC radio today, 8 August with the winner selected by a panel of judges.
Catch up with this on BBC Sounds
Homelessness Reduction Act - what to expect in years to come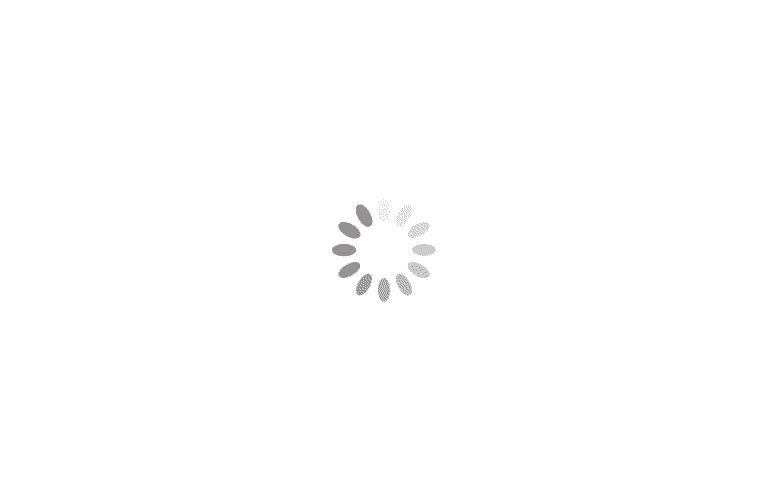 The Homelessness Reduction Act became law on 3 April 2018. It introduced a duty for specified public authorities to refer people who they think may be homeless, or threatened with homelessness, to local authority homelessness/housing options teams within 56 days.
In July this year, the Government launched a consultation for the Homelessness Prevention Grant 2023/24. The grant aims to provide support to all local housing authorities in England to prevent and tackle homelessness, as a commitment to enforce the Homelessness Reduction Act.
Several grants have been already issued in the past few years: the Homelessness Reduction Grant (2020), Flexible Homelessness Support Grant (2021) and the Homelessness Prevention Grant (2022), which saw the development of schemes such as 'Everyone In' and 'Accommodation next'.
The period 2023-2025 will see continuing the investments in prevention, for developing additional initiatives as Housing First and the Affordable Housing Programme to address homelessness and rough sleeping.
SJOG welcomes these initiatives and highlights the importance of addressing the issues that cause people to become homeless. In particular, SJOG recommends the improvements of access to affordable housing and the provision of long-term support in stable accommodation, including for non-UK nationals and those with no recourse to public funds (NRPF).
For further reading go to https://sjog.uk/publications-research.php : 'The Homelessness Reduction Act - what to expect in the years to come?'
August 2022
SJOG wins Public Finance Team of the Year 2022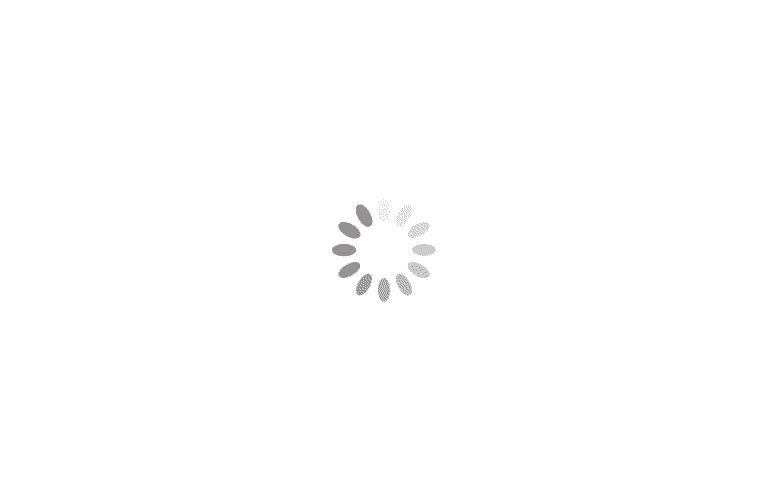 At the North East Accountancy Awards event held on 30th June 2022, SJOG's Finance Team were crowned as Public Services Finance Team of the Year.
The Awards recognise excellence within the fields of finance, accounting and tax from all industry sectors operating in the North East. SJOG colleagues were recognised for their outstanding contribution in returning SJOG to a sustainable charity and to its growth over the last three years.
"This is an amazing achievement for this small team, up against Local Authorities and NHS Trusts. It underlines what we already knew – that they are brilliant!" Paul Bott, Chief Executive – SJOG.
Photo shows four of the team: Sam, Lynne, Jenny and Melissa with the awards presenter
July 2022
The Order celebrates its 450th anniversary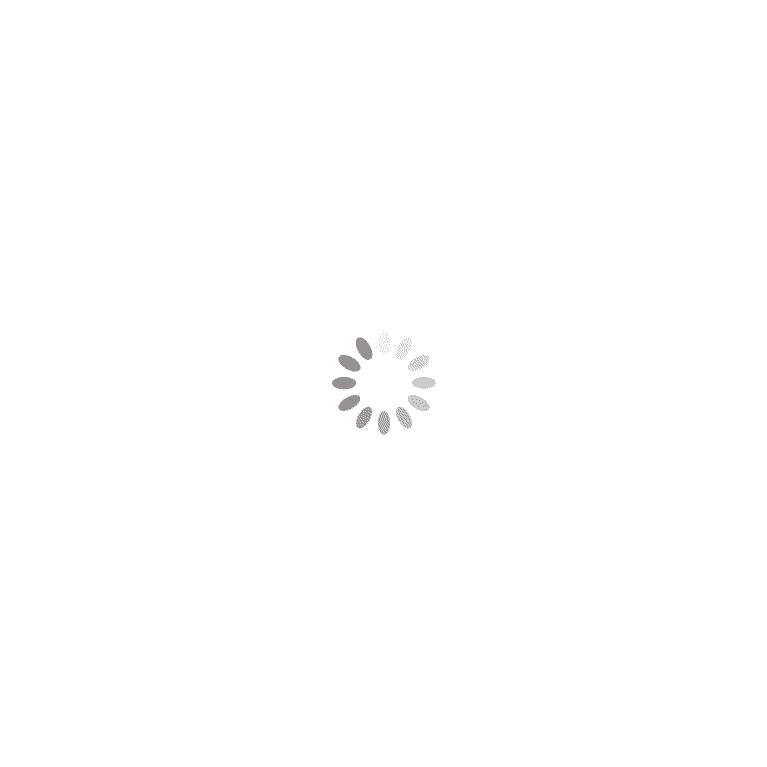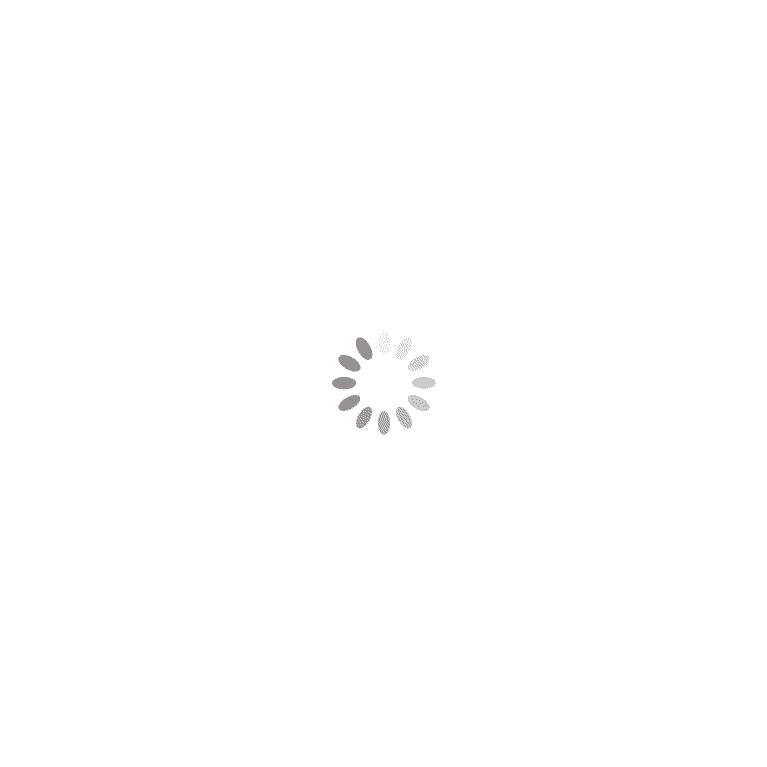 The dream of Saint John of God lives on.
This year we celebrate the 450th anniversary of the Hospitaller Order of Saint John of God, the founding organisation of SJOG.
It was in 1572, twenty-two years after the death of Saint John of God that his followers were recognised as a brotherhood – a religious organisation. John of God had captivated and enthused his followers and they wanted the movement that he had initiated to continue.
The Order grew from its beginnings in Spain to a presence in over 50 countries and supporting millions of people.
"All we ask is, 'How can we be of help?' And we'll give all the resources we have to reach out and help people face the challenges they have in their lives, and help people be the person they want to be.
What we are celebrating is that the work of Saint John of God is continuing and in manner that Saint John of God would approve of." Br Donatus Forkan, Provincial of the Hospitaller Order of Saint John of God, West European Province.
"The story of Saint John of God over the last 450 years has been one of courage, sacrifice and immense commitment to the example of Saint John of God. Co-workers today have the responsibility to carry forward the dream and values. It's a privilege and a challenge, and we look forward with optimism to the future." Conor McCarthy, Group CEO – Hospitaller Services Group
An online exhibition to mark the anniversary provides a snapshot of the Order's history, together with its work in England from 1880.
June 2022
SJOG Research: The Rwanda Offshoring Plan Explained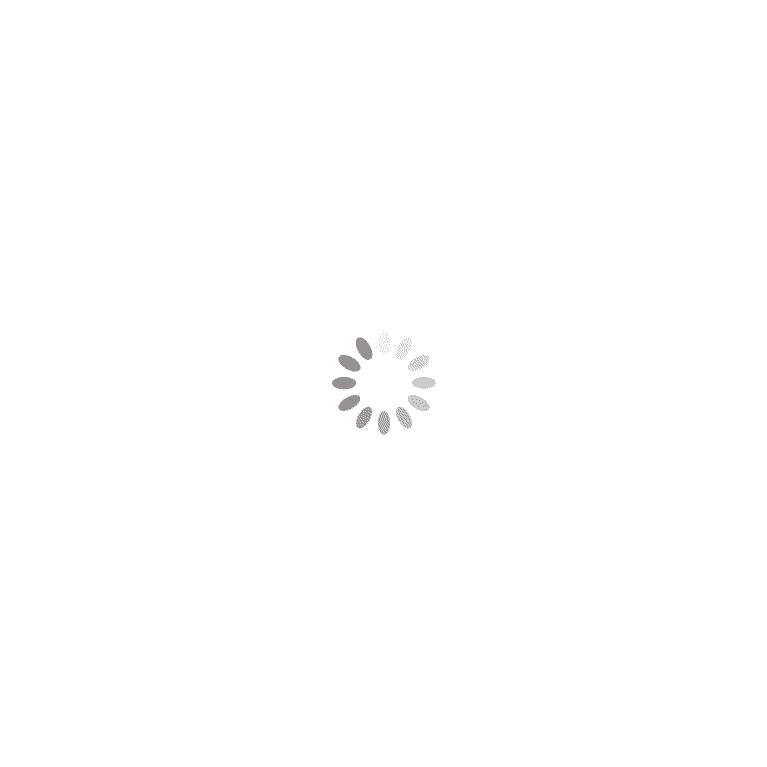 In April this year, the Government announced the Migration and Economic Development Partnership (MEDP) deal with Rwanda. The plan aims to send people who have arrived in the UK illegally since January 2022 to have their asylum claim processed in Rwanda. Upon arrival in Britain, asylum seekers will be screened by UK authorities, who will consider on a case-to-case basis, if there are any reasons for them not to be deported.
SJOG, together with human rights and anti-slavery campaigners argue that the plan could increase the potential profit to traffickers and the risk of those vulnerable to being exploited. Our newly published research paper explains the plan in detail and the potential impact on survivors of modern day slavery and trafficking.
Click here to read: https://sjog.uk/publications-research.php
June 2022
Recognising the Contribution of Volunteers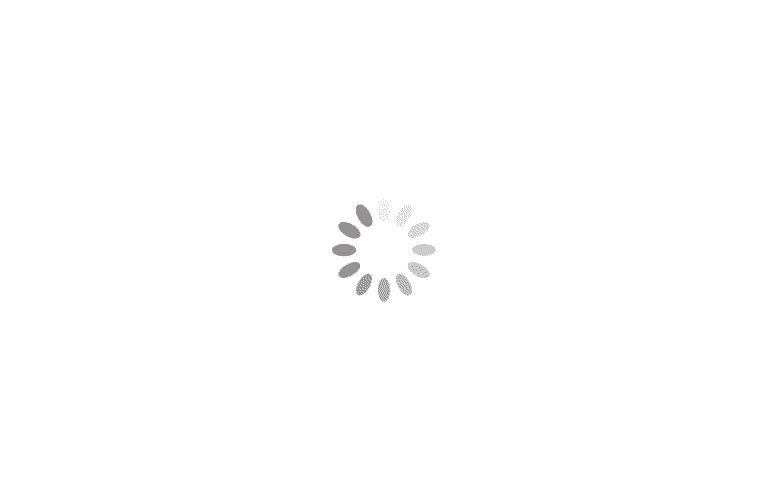 Volunteers' Week, 1- 7 June 2022, is a time to say thank you for the contribution that millions of people make across the UK through volunteering. And at SJOG we say a big thank you to all those who volunteer in our services and to our trustees who are also volunteers. They all make a huge difference to the people we support and the communities in which we work.
This 38th annual Volunteers' Week is taking place during the #MonthofCommunity running throughout June – more information at https://volunteersweek.org/
If you would like to know more about volunteering with SJOG go to https://sjog.uk/volunteering.php
#GoodWork #VolunteersWeek
June 2022