The Order celebrates its 450th anniversary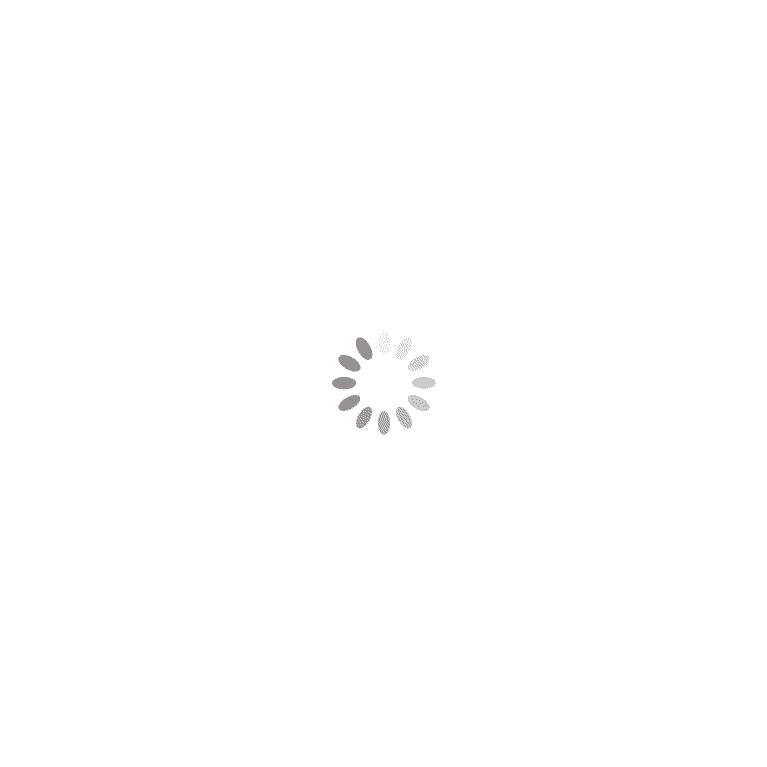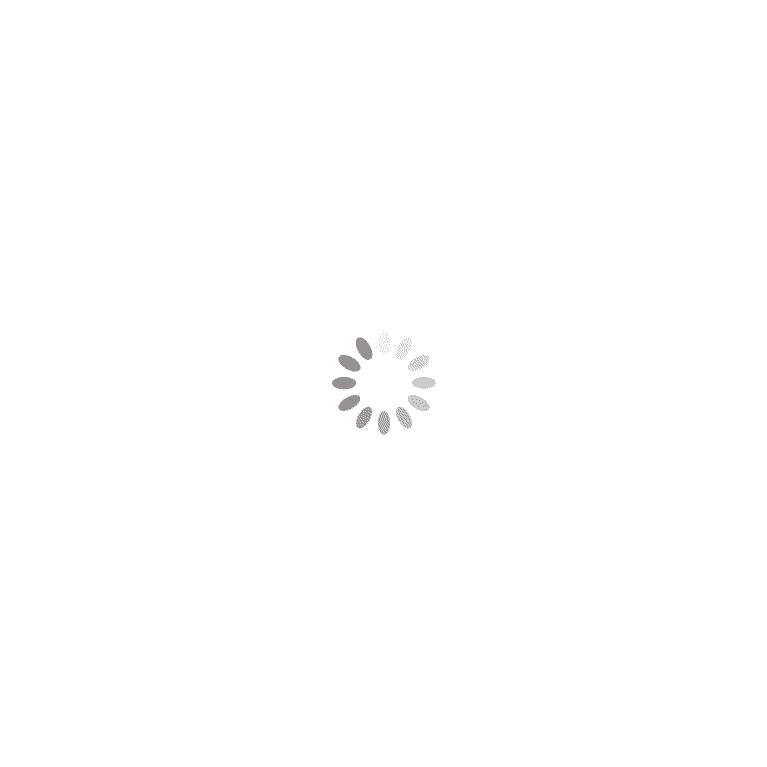 The dream of Saint John of God lives on.
This year we celebrate the 450th anniversary of the Hospitaller Order of Saint John of God, the founding organisation of SJOG.
It was in 1572, twenty-two years after the death of Saint John of God that his followers were recognised as a brotherhood – a religious organisation. John of God had captivated and enthused his followers and they wanted the movement that he had initiated to continue.
The Order grew from its beginnings in Spain to a presence in over 50 countries and supporting millions of people.
"All we ask is, 'How can we be of help?' And we'll give all the resources we have to reach out and help people face the challenges they have in their lives, and help people be the person they want to be.
What we are celebrating is that the work of Saint John of God is continuing and in manner that Saint John of God would approve of." Br Donatus Forkan, Provincial of the Hospitaller Order of Saint John of God, West European Province.
"The story of Saint John of God over the last 450 years has been one of courage, sacrifice and immense commitment to the example of Saint John of God. Co-workers today have the responsibility to carry forward the dream and values. It's a privilege and a challenge, and we look forward with optimism to the future." Conor McCarthy, Group CEO – Hospitaller Services Group
An online exhibition to mark the anniversary provides a snapshot of the Order's history, together with its work in England from 1880.
June 2022
SJOG Research: The Rwanda Offshoring Plan Explained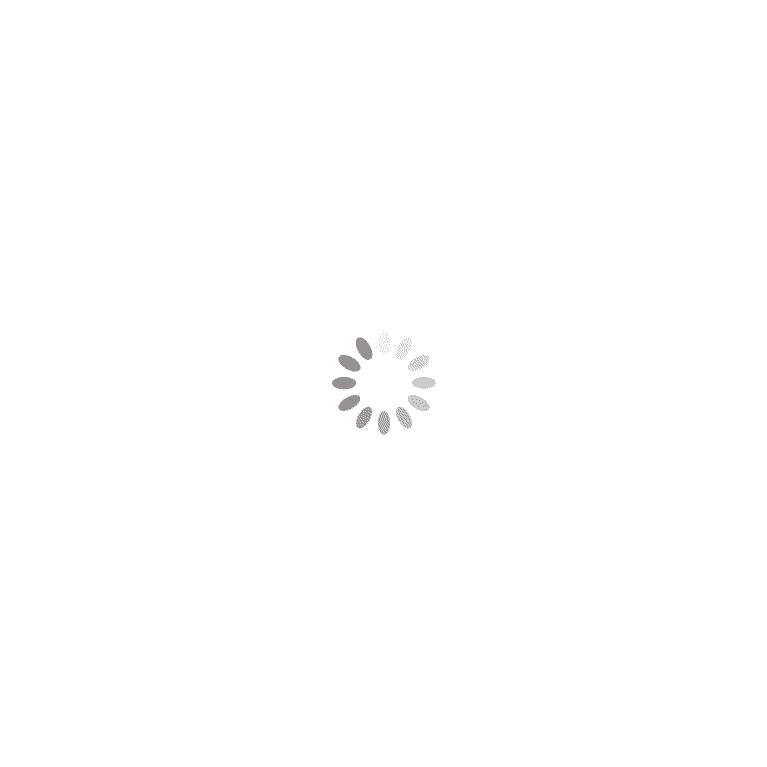 In April this year, the Government announced the Migration and Economic Development Partnership (MEDP) deal with Rwanda. The plan aims to send people who have arrived in the UK illegally since January 2022 to have their asylum claim processed in Rwanda. Upon arrival in Britain, asylum seekers will be screened by UK authorities, who will consider on a case-to-case basis, if there are any reasons for them not to be deported.
SJOG, together with human rights and anti-slavery campaigners argue that the plan could increase the potential profit to traffickers and the risk of those vulnerable to being exploited. Our newly published research paper explains the plan in detail and the potential impact on survivors of modern day slavery and trafficking.
Click here to read: https://sjog.uk/publications-research.php
June 2022
Recognising the Contribution of Volunteers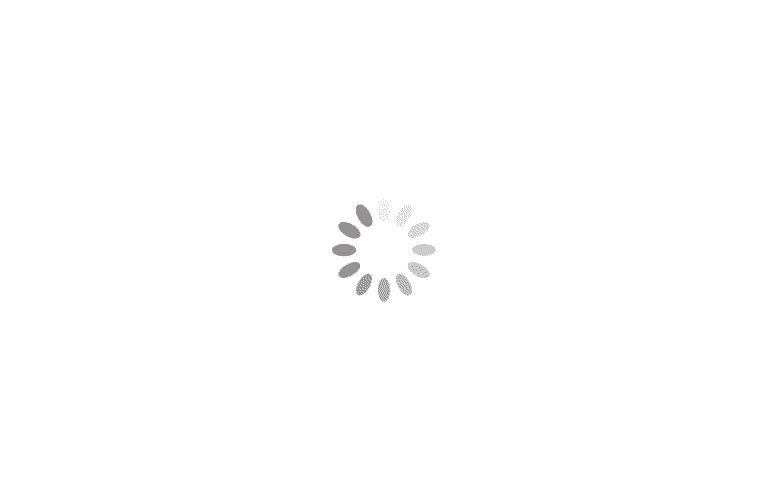 Volunteers' Week, 1- 7 June 2022, is a time to say thank you for the contribution that millions of people make across the UK through volunteering. And at SJOG we say a big thank you to all those who volunteer in our services and to our trustees who are also volunteers. They all make a huge difference to the people we support and the communities in which we work.
This 38th annual Volunteers' Week is taking place during the #MonthofCommunity running throughout June – more information at https://volunteersweek.org/
If you would like to know more about volunteering with SJOG go to https://sjog.uk/volunteering.php
#GoodWork #VolunteersWeek
June 2022
Celebrating Learning at Work Week 16 to 22 May 2022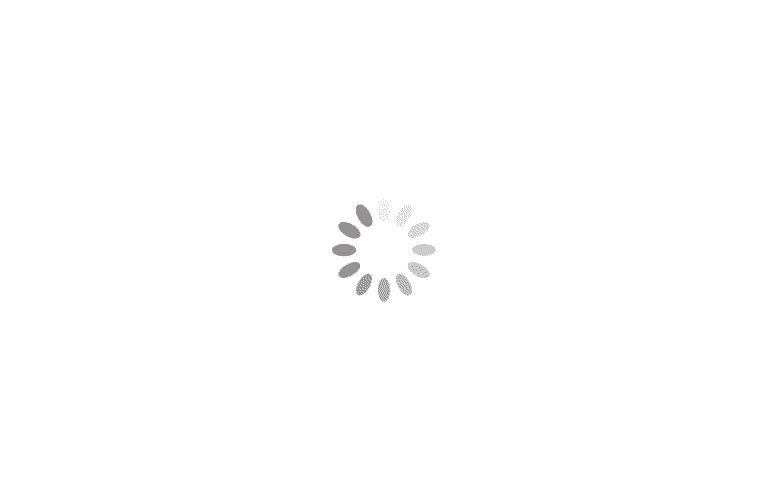 Co-ordinated by the Campaign for Learning, the primary goal of Learning at Work Week is to spotlight the benefits of learning and development at work and build learning cultures at work.
At SJOG investing in our colleagues' training and development is a priority - both professional and personal development, which benefits the colleagues themselves and the people we support. We also offer specialist accredited training through our Ministry of Hospitality Academy.
Jay is a member of SJOG's Green Team, which is part of the Government KickStart Programme for young adults and through this is learning about horticulture and a range of skills that will help towards employment.
"I love working outdoors. I have been cutting grass, trimming hedges, maintaining trees, learning about planting and removing seed heads. It's been really good so far and I am enjoying it!"
SJOG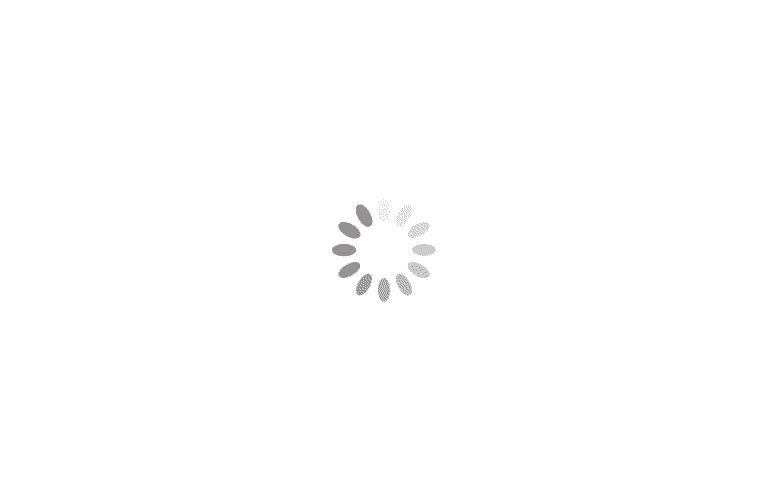 SJOG's finance team has been shortlisted in this year's North East Accountancy Awards. The Awards recognise excellence within the fields of finance, accounting and tax from all industry sectors operating in the North East and our SJOG are shortlisted in the Public Services Finance Team category.
Judging is to take place on Thursday 19 May 2022 at the Hilton Newcastle Gateshead with judges assessing on the following areas:
· Ability to work well as a team
· Increased performance, efficiency and effectiveness as a result of the team's work
· How your results have benefited your company and/or clients
· Effective collaboration with other departments
· Examples of innovation or new initiatives
· Commitment and enthusiasm
· Staff development and training opportunities
The team was recognised two years ago when they were awarded Charity Finance Team of the Year in the Third Sector Charity Awards.
Good luck to the team this year!
May 2022
SJOG Colleagues Complete PBS Champions Course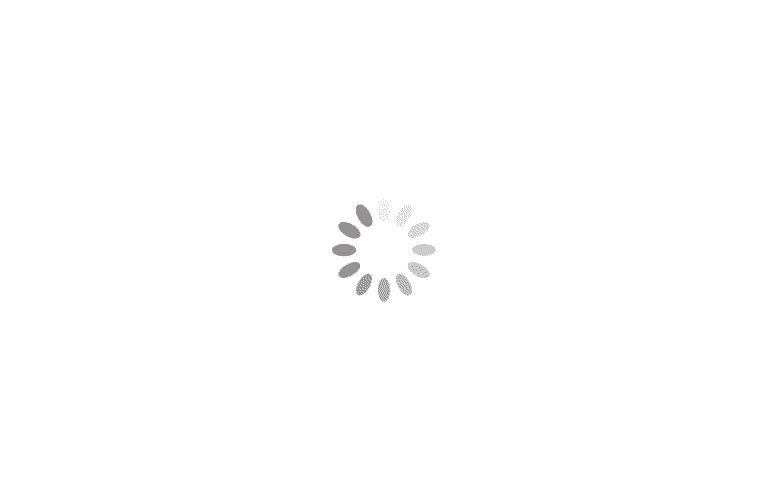 Four SJOG Colleagues are the first to complete SJOG's Positive Behaviour Support (PBS) programme.
The programme delivered within the charity aims to shape the future practice of supporting people with learning disabilities and autism, with the aim of enhancing the lives of the people we support.
Support worker and PBS Champion, Leanne said: "I cannot speak for my colleagues but I am sure they'd all agree with how grateful we are for the training we've received and the time given to us to enable us to strive and give the people we support the best quality of life we can."
What is PBS?
PBS provides a framework that seeks to understand the context and meaning of behaviour in order to inform the development and supportive environments. By creating these supportive environments therefore prevents the occurrence of behaviours of concern.
How is SJOG embedding PBS?
SJOG encourages colleagues to become PBS champions so they can help to embed SJOG's capable-environment framework, understand autism environmental assessments, person-centred assessments, assist in developing PBS plans and help with monitoring.
Well done on your achievements Leanne, Jodie, Agnes, Katie and Donna!
The PBS Champions were presented with their certificates at SJOG head office by Lesley Selfe, Trustee and Paul Bott, Chief Executive.
April 2022