Do Good Day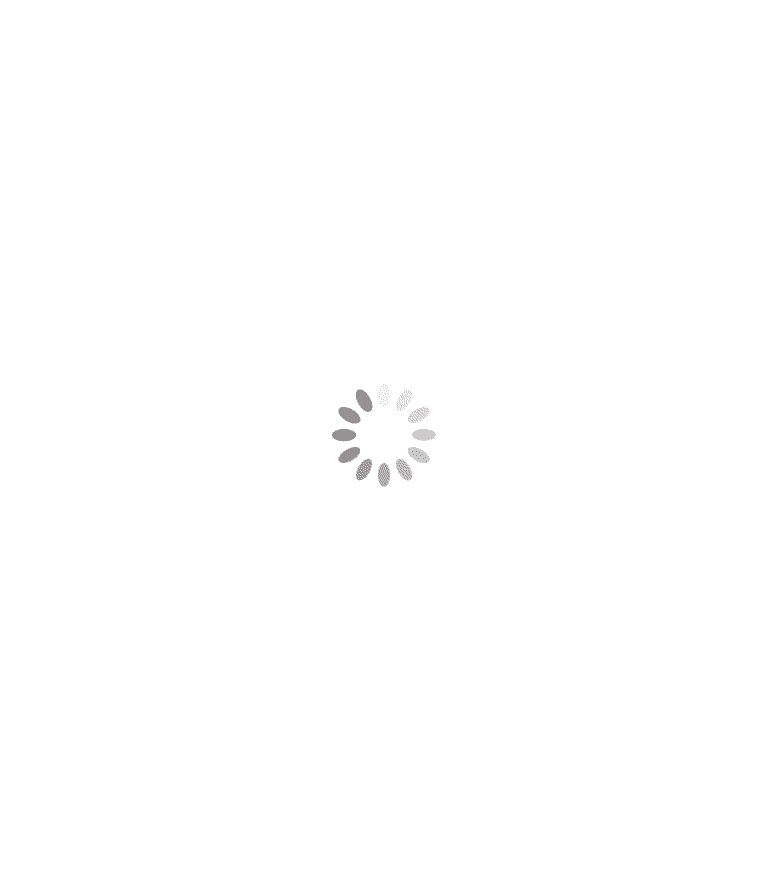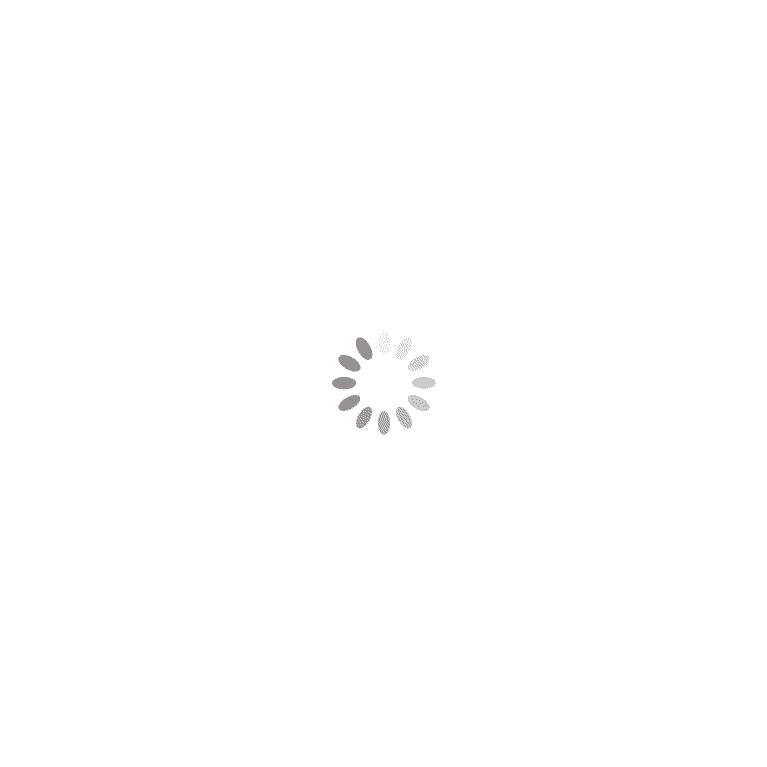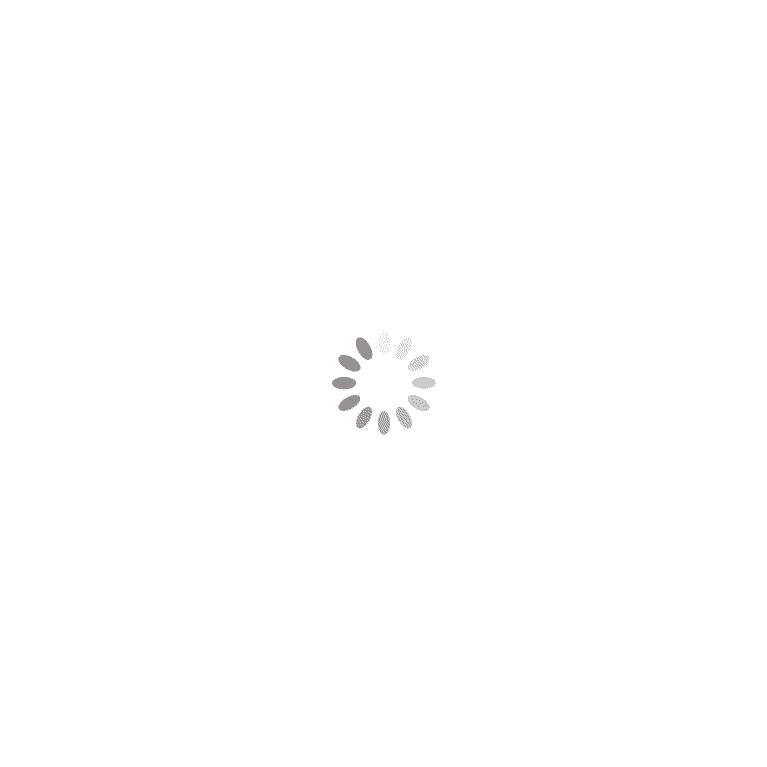 On 8th March, the feast day of our founder, Saint John of God, SJOG colleagues and people we support in our services throughout the country celebrated the day by 'doing good' with a wide range of activities to benefit the communities where we work and live.
Activities included litter picking, donating to food banks, sponsored walks and sponsored silences. Click here to see more of the activities that marked the day:
https://sjog.uk/feature-story-15.php
"Do good for yourself by doing good for others." Saint John of God
#GoodWork
March 2023
3rd Sector Care Awards Finalist: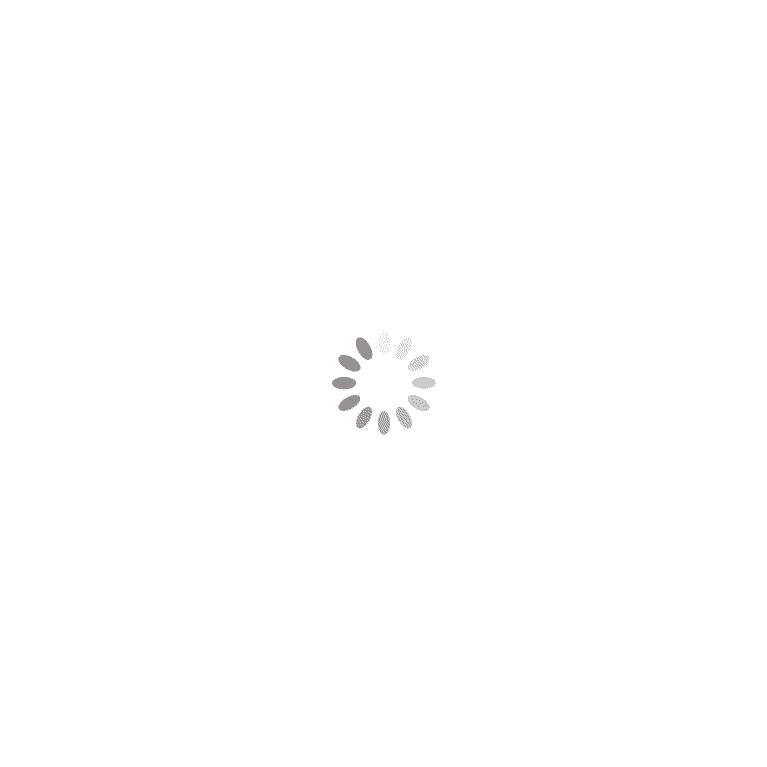 Last week Woodhall Community Centre surpassed national competition to be recognised as a certified finalist in the Markel 3rd Sector Care Awards.
The Markel Awards celebrate care services that go above and beyond to provide outstanding services. SJOG's Woodhall Community centre in Welwyn Garden City was one of the three finalists in the country to be recognised for their services to the community and to the lives of people with disabilities.
The awards were held in Birmingham on Friday 3 March. Mo Huzair, Service Manager at Woodhall, said, "It was an absolute honour to be nominated and a great surprise to be a finalist amongst fierce and deserving providers. I was proud to have our team's co-production, people-centred practices highlighted, as well as the way we reach out to the community to help provide meaningful and targeted services. It was an inspiring ceremony and we aim to be back next year holding the award."
Photo: Ana Maria Ghita, Deputy Head of Operations – South and Mo Huzair, Service Manager - Woodhall
March 2023
Marking the anniversary of the invasion of Ukraine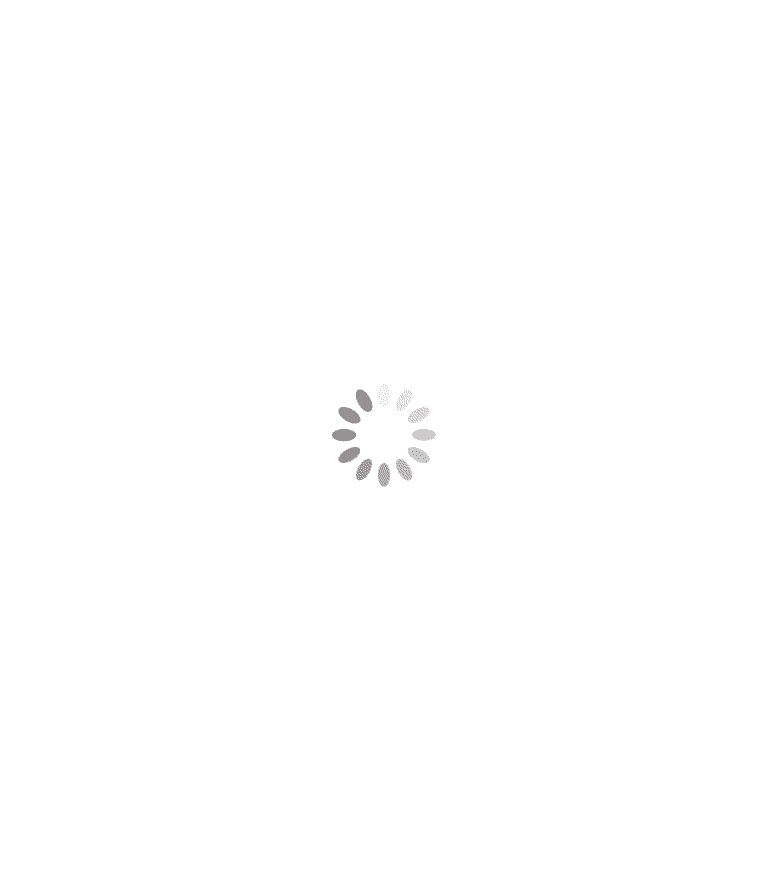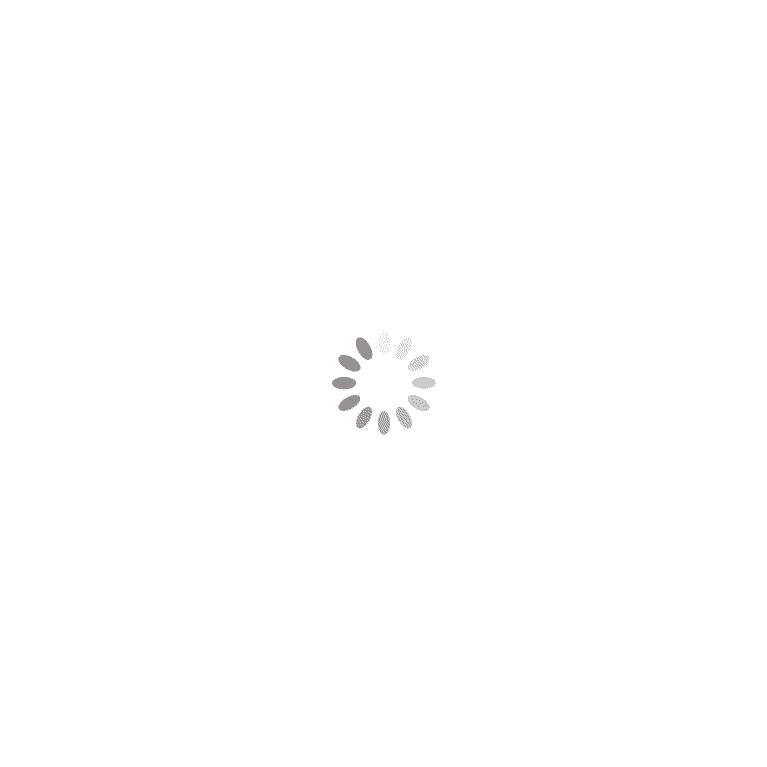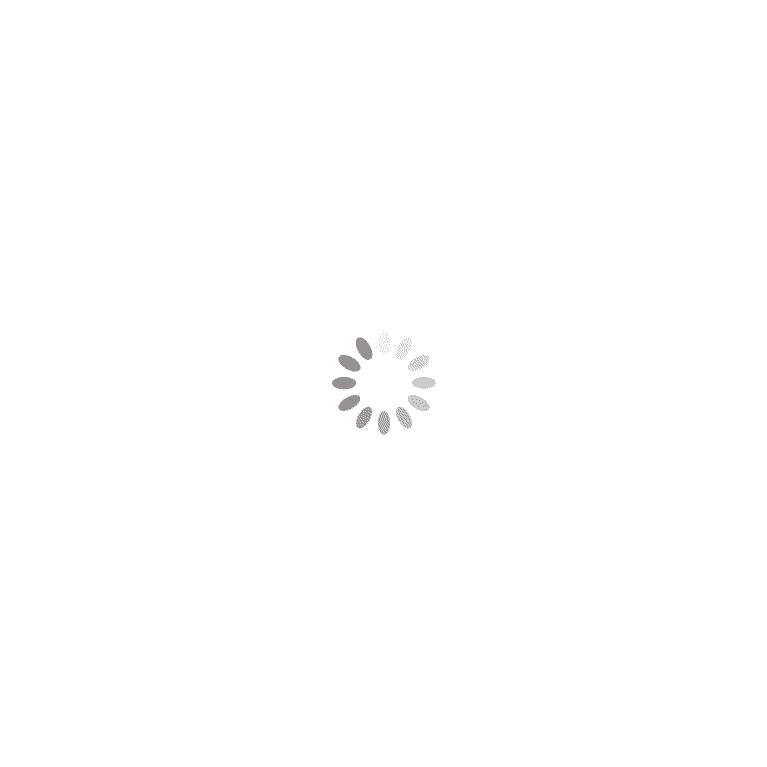 Friday 24 February marks the one year anniversary of the invasion of Ukraine.
The war has forced millions to flee their homes – an estimated 8 million have sought protection throughout Europe. The crisis continues for Ukrainian people as the war continues and civilian infrastructures, including energy and healthcare facilities, are targeted.
SJOG and Caritas Social Action Network (CSAN) are part of the community sponsorship movement in the UK offering a matching, training and support service to sponsors and guests under the Homes for Ukraine scheme.
To date, over 35 families have been matched with sponsors spanning as far north as Orkney to the opposite end of the country on the Isle of Wight, and across to Northern Ireland. The support includes online training and information resources for both hosts and guests, transfers from the Ukrainian border to the city nearest to their future home, and provides a welcome box upon arrival. The programme also ensures that support from the team and local communities is available to make the experience as seamless and fulfilling as possible on both sides.
Many hosts have found the experience positive, "My guest is a delight to share my home with. I am very happy to share the shopping and my kitchen with her and we take turns making evening meals for each other."
Two of the sponsors, Patrick and Heather Cunningham from Newry in Northen Ireland welcomed Liliia into their home.
"SJOG looked after much of this [the matching of sponsor and guest]. Setting up video meetings and the means to communicate via WhatApps was very helpful and an ideal way to communicate initially. The settling in process was a huge learning curve. It wasn't long before we realised a lot of basic support was essential and we being local, could find it.
It has been a positive experience for us learning about a different culture and broadened our horizons meeting such good people." Patrick and Heather
From Liliia: "We are very lucky with our sponsors. They have done a lot for us. They provided us with everything we needed for a comfortable stay in the house (food, fuel for heating the house, clothes, dishes, all household necessities, personal hygiene products). They found a school for our child in advance. We found all the necessary doctors. They have helped and are helping to solve all the issues that arise. We are very grateful to the organisation that helped us find our sponsors!"
The need for hosts and homes is as high as ever with over 500 applications received by the team. Hear from Yevheniia Siryk, Project Officer - Homes for Ukraine, SJOG - https://youtu.be/1CSsw-i_j6c
Photos: hosts and guests in Cumbria and Northern Ireland
February 2023
SJOG recognised for commitment to apprenticeships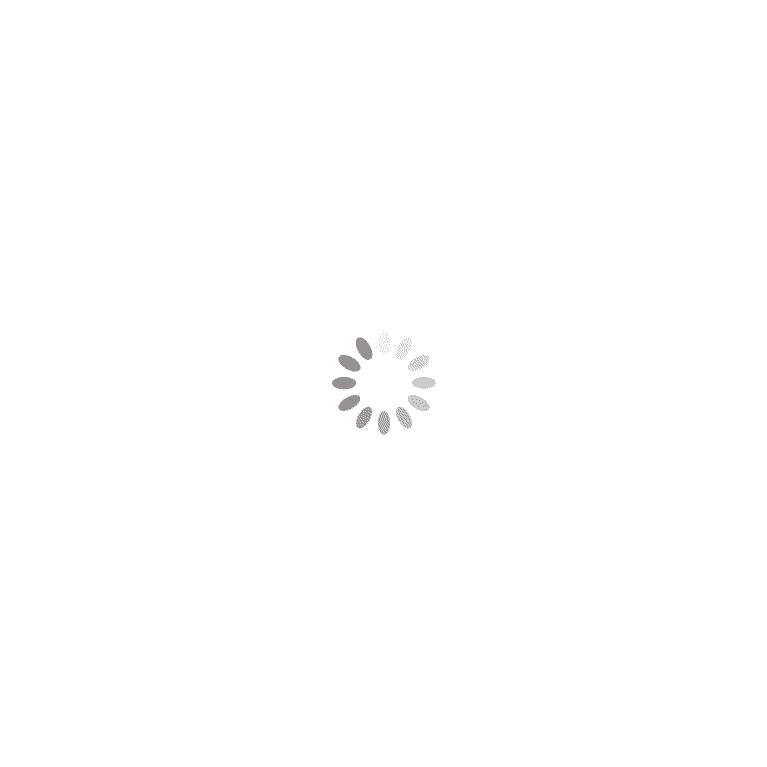 As National Apprenticeship Week has come to an end, we're delighted that SJOG has been recognised for its continuous commitment to new and existing staff development through apprenticeships.
National Apprenticeship Week is an opportunity to shine a light on the positive impact that apprenticeships make to individuals, employers and the wider economy.
""Apprenticeships help shape successful lives and build successful businesses across a large and diverse range of sector and Learning Curve Group are proud to have partnered with SJOG to help recruit, train and develop over 70 new and existing staff to date, with more than 16 having successfully completed their training in a wide range of health and social care subjects including, adult care, lead adult care business administration and lead practitioner in adult care.
The award is for employers who have put apprenticeships at the heart of their business and SJOG have certainly succeeded with that!" Tony Marshall, Learning Curve Group
February 2023
Rockliffe Court receives visit from the town mayor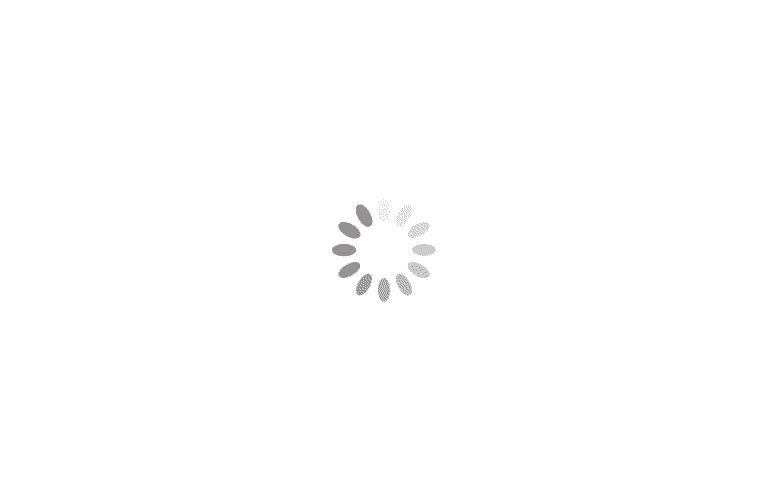 People we support and staff at Rockliffe Court near Darlington were delighted to receive a visit from the Mayor of Darlington, Anne-Marie Curry this week (30 January). The Mayor met with residents and staff, took a tour of the service and enjoyed of course, some good hospitality.
SJOG's Chief Operating Officer, Dr Lisa Alcorn discussed with her how SJOG is developing the service to support the Darlington community, and spoke about SJOG's vision to be of more help to more people in the locality.
The Mayor stated via her Facebook page, "The gentleman in the wheelchair [Peter age 92] has lived at Rockliffe since it opened in the 1980s. The holistic approach to each person's needs and care was easy to see. I got to see a flat and its adaptation that allow as much independence for the resident. They also have wonderful views from their windows over the garden and the fields beyond."
"The Mayor was impressed with our vision and passion, and could see our values of hospitality, respect and compassion in action during her visit. She said she would be happy to return, especially as we had good cake!" Lisa Alcorn.
February 2023
Recruiting Sponsors - SJOG Homes for Ukraine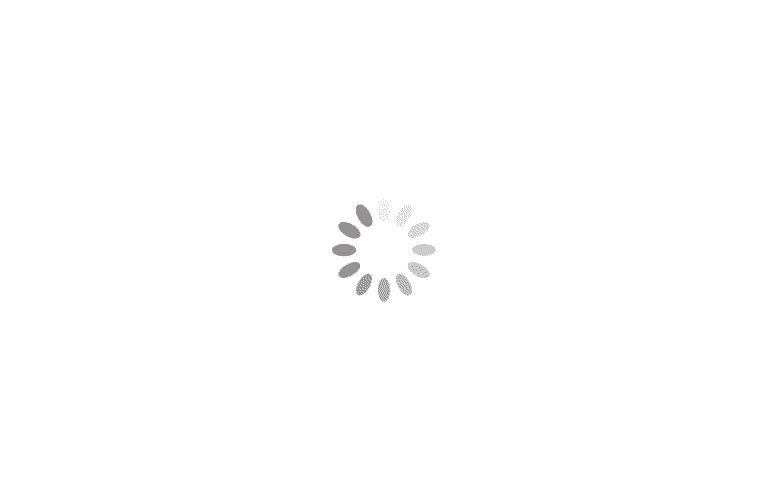 As Russia's war in Ukraine continues, the need for hosts and homes is as high as ever.
The project team continue to work tirelessly to promote to project and publicise the need, and how SJOG can facilitate the matching between host and guest.
An event was held at Middlesbrough library last weekend (21 Jan) to encourage more sponsors to come forward. The event included presentations from people displaced by the war in Ukraine, and from hosts/sponsors who shared their experiences of the scheme. These gave the opportunity for potential sponsors to learn more about Ukrainian culture and ask any questions they might have about hosting.
The SJOG team provided information on the current situation in Ukraine and why there is still a pressing need for support from individuals in the UK.
"At the moment the situation with hosting generally is quite difficult around the country and all providers are finding the same thing. So, we have a lot of applicants from Ukraine and not enough applications from sponsors. So, it's really difficult because we can't match the need." Zhenya, SJOG Homes for Ukraine Project Officer
ITV NewsTyne Tees attended the event as part of a feature which ran on its Saturday evening news programme on 21 January.
For more information about the SJOG Homes for Ukraine Scheme go to: www.sjog-homesforukraine.uk/
January 2023