Achieving your potential...
We believe that with the right support each and every person can achieve their potential. We are committed to helping the people we support achieve this and we show the same commitment to the people who work for us. Let us support you in achieving your goals in your career.
Hard work... rewarding work
We expect a lot from the people who work for us because the people who use our services expect and deserve a lot from us. You'll be rewarded by a challenging and fulfilling role, no two days the same and the knowledge that you can make a real difference in the lives of the people we support.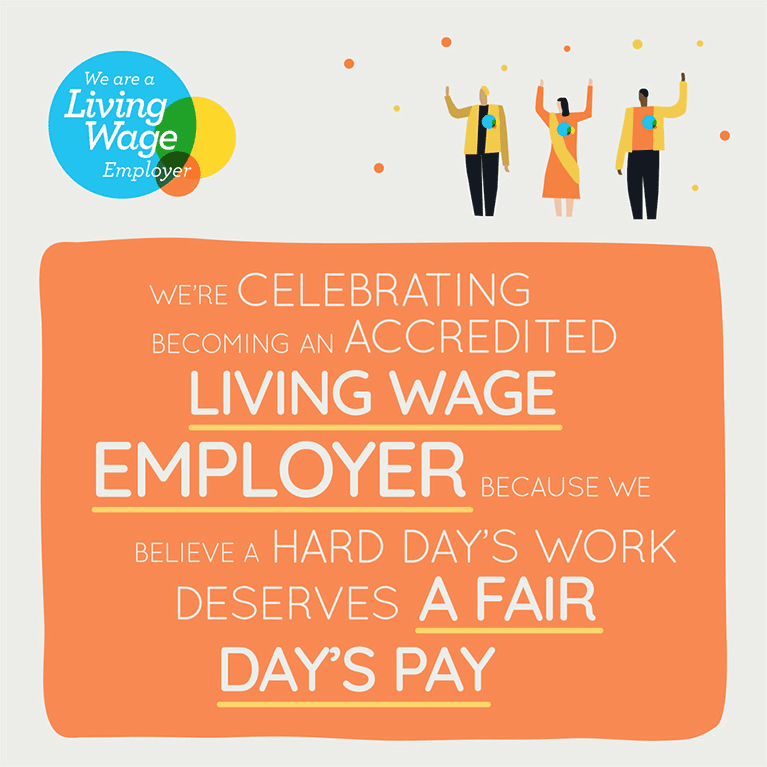 Why choose a career with us
Everyone at SJOG has a common purpose and that is to enable people we support to live the lives they choose and achieve their goals. This is what we are passionate about and whether you work on 'the front line' or in head office/support services, this is our aim. Every single person we support deserves the best we can give and every day we make this commitment.
You will make a difference
Whether it's supporting somebody to access an activity they love, helping with personal care, helping them to find a job, or working 'behind the scenes', you will make a positive difference to somebody's life.
Our commitment to you
We will help everyone who comes to SJOG achieve their personal best. We are committed to offering purposeful work where you understand your contribution and know how much you and your work are valued. We are committed to giving you every opportunity to grow both personally and professionally and we can promise you that you'll enjoy challenging and varied work where you really will make a difference in the lives of the people we support. And all this as part of a close-knit team where you'll be trusted and supported to do your very best work with extremely rewarding results.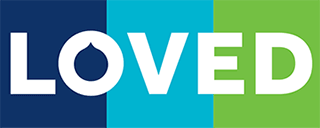 ---
Rewards and benefits for SJOG
We truly value the work our people do and like to show our appreciation with a range of benefits and rewards: