At SJOG we ensure that we support each person with a diagnosis of autism with a unique person-centred approach focusing on meaningful outcomes and quality of life.
SJOG has developed its autism practice to recognise and understand the needs of the people we support in services and in doing so we have aligned our policies and procedures, assessment framework and ongoing service development in line with good practice framework from the National Autistic Society.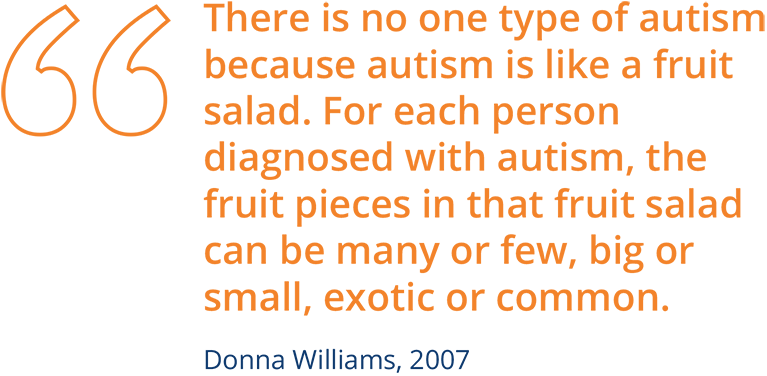 National Autistic Society (NAS) Accreditation
SJOG achieved NAS Accreditation in January 2022 providing assurance that our support is of the highest standard. The NAS Autism Accreditation is an internationally-recognised process of support and development for those providing specialist services for people with autism.
"We are delighted and proud to receive this award by NAS and that our expertise in good autism practice has been recognised. We are passionate about providing high quality care and work hard to tailor our support to the specific needs of each person." Ashley Wilson, Head of Service Development and Quality..