Community Support and Services
We have community based projects that give people the chance to have fun, learn and grow.
Digswell Community and Gardening Project is a unique space in Hertfordshire that provides people with opportunities in both garden related activities and social activities in the community. As a real working nursery there is a host of areas to gain work experience in horticulture, retail and maintenance.
In Hertfordshire, community activities, formerly known as LEOS (Leisure, Education & Occupational Services) Outreach, enable people to access their local community to develop their interests and skills through leisure and learning opportunities, and in Enfield, specialist day and outreach services are provided for people with learning disabilities and complex needs.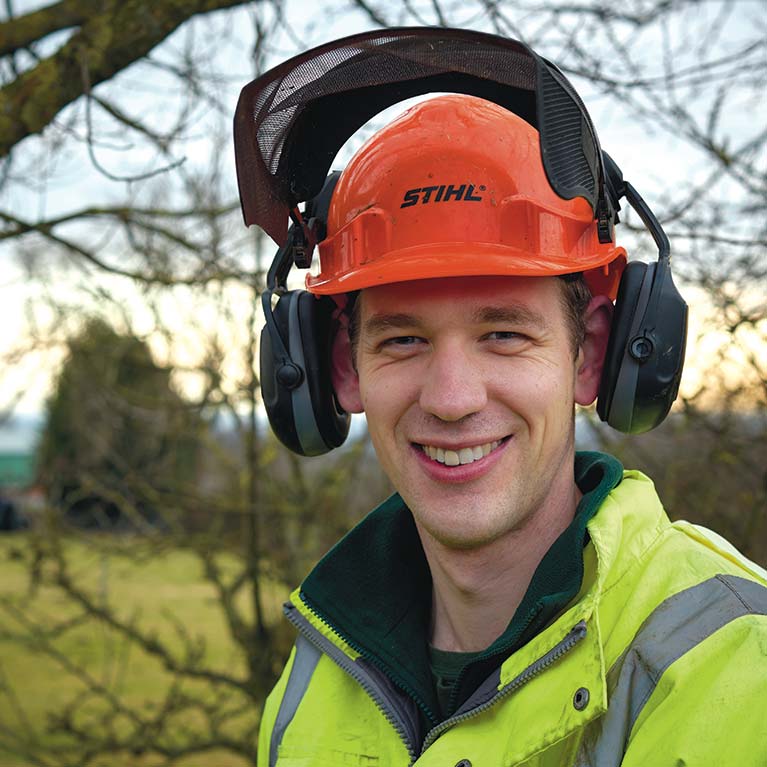 ---
Click on the links below for more information on each service
You may also be interested in: