"Our values on the wall match the values on the floor."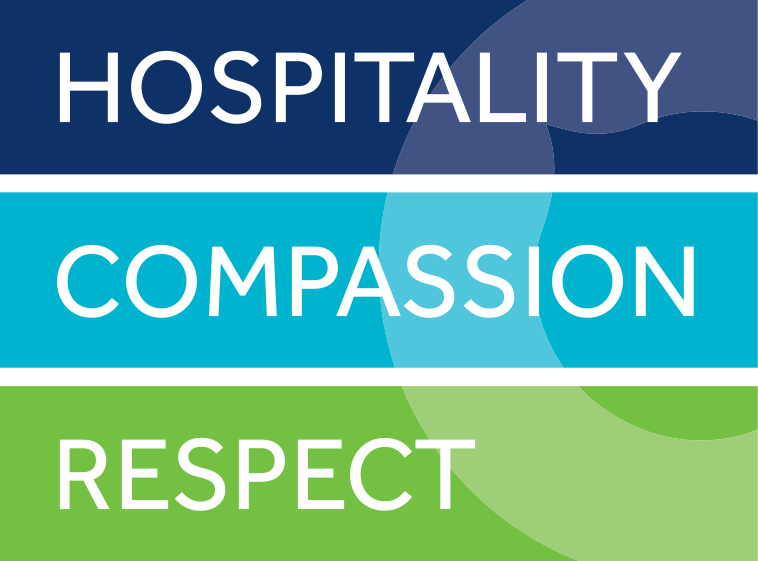 We want everyone who comes into contact with SJOG to experience our values. They are not just words but are part of everything we do.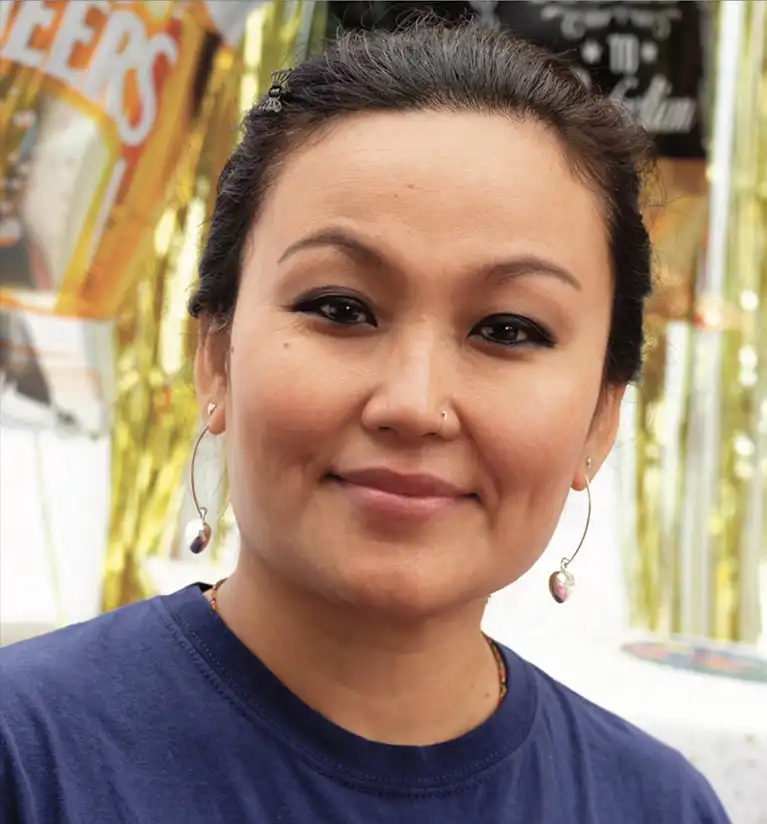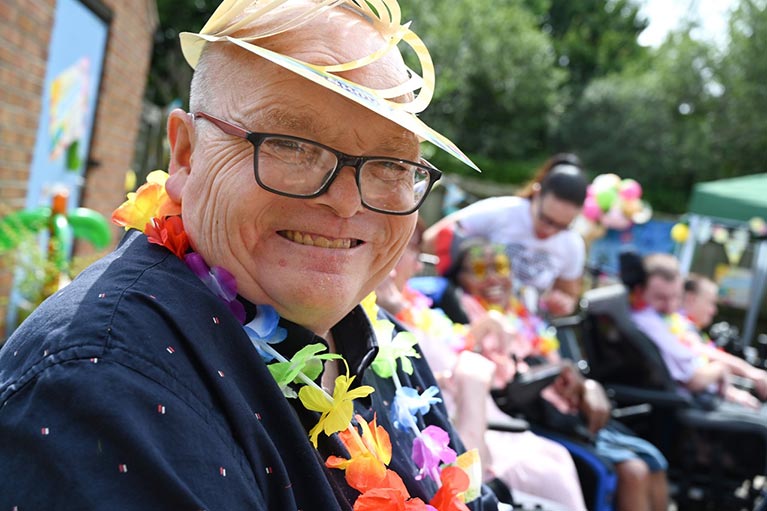 Hospitality.. is offering a welcome to those in any kind of need. Every day, we say 'come in, you are very welcome' and every day we are inspired by the strength, humanity and hospitality of the people that we work alongside.
Compassion.. the support that we offer is underpinned by the active gift of kindness, caring and a demonstration of being willing to help.
Respect.. we respect the dignity of each person, to choose how they live and our support and care does not degrade a person's inherent dignity.
---