The governing body of the charity is the board of trustees
Our trustees make sure the charity is running well and doing what it was set up to do, particularly in relation to charity and company law. The trustees meet formally on a regular basis during which time they consider and act upon the recommendations made through the chief executive, ensuring delivery of the charity's objectives, set strategic direction and uphold its values.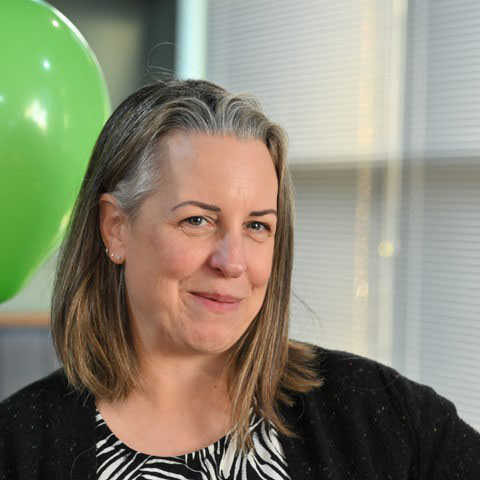 Emma Gibbons
Chair of Trustees
Emma has experience within the public health and private sector. Currently she is Deputy Director of Finance and Commercial with Public Health England, leading teams in finance, procurement, ICT, business development and estates. Emma is a CIMA and CIPFA qualified accountant with a certificate in corporate governance.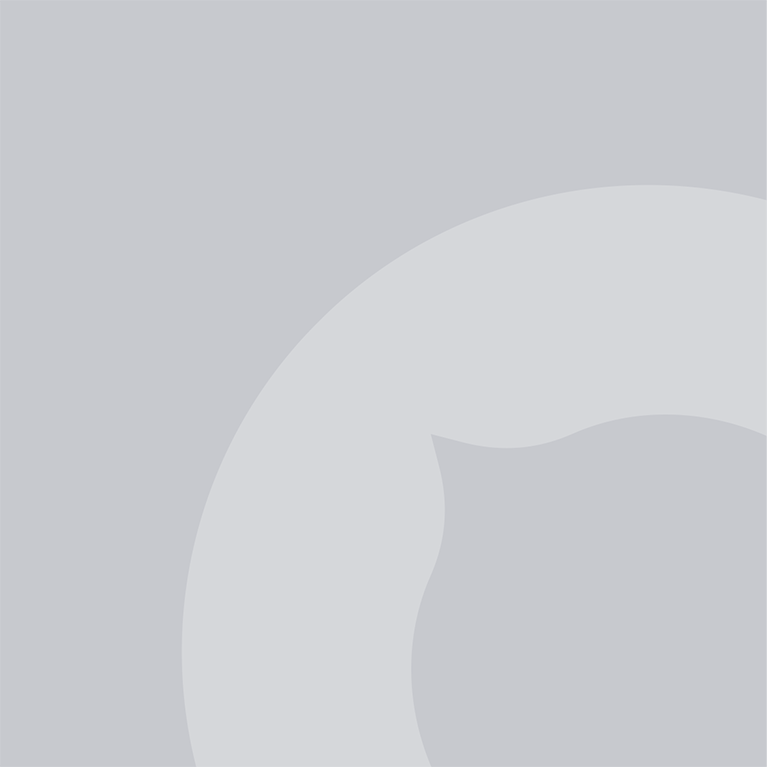 Fela Aromolaran
Fela is a geoscientist with a background in geo-physics for humanitarian support. Fela has delivered complex high profile technology solutions, and led multiple teams on big data, business improvement, transformation and integration projects.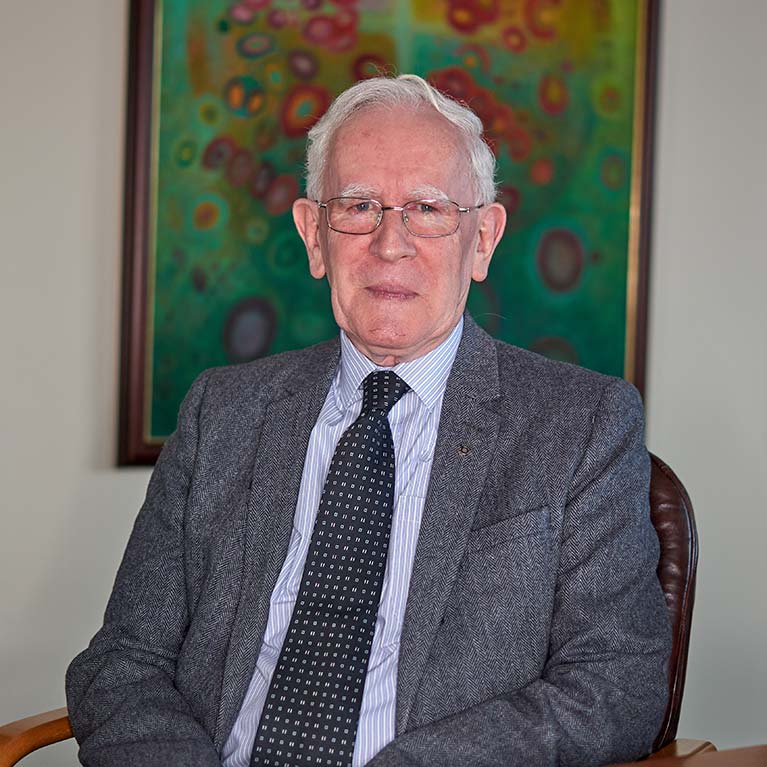 Brother Malachy Brannigan
Brother Malachy has been a brother of the Hospitaller Order for over 50 years and was a primary school teacher and school principal in Ireland holding a diploma in special education. As well as working within the services in Ireland, Brother Malachy has worked in the Order's services in the USA. He is currently based in Olallo Services in London.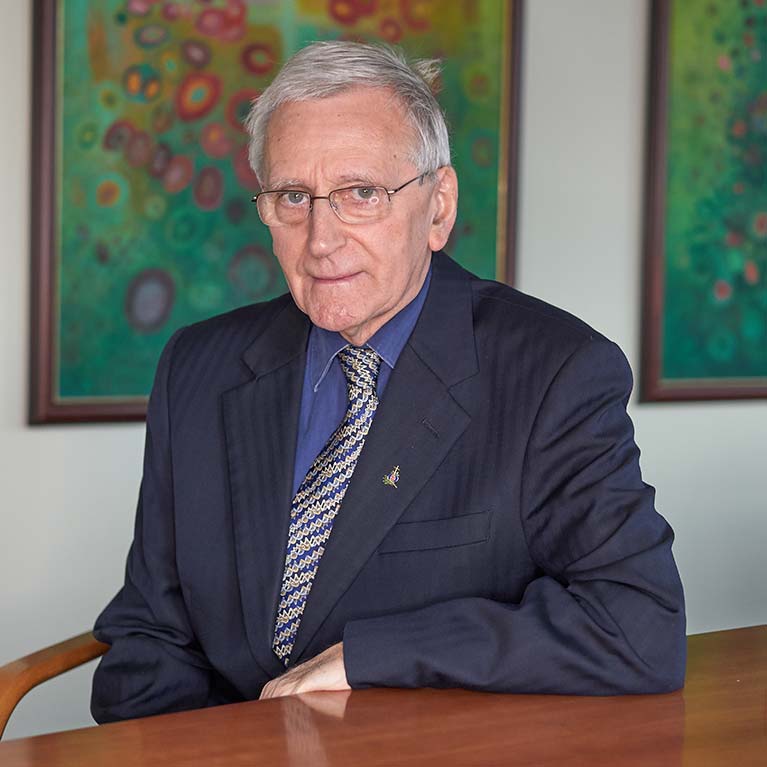 Brother Robert Moore
Brother Robert is a priest and brother of the Hospitaller Order and has held several leadership positions during his vocation as a brother. He graduated as a chartered physiotherapist and gained further qualifications in rehabilitation. Brother Robert has BA (Hons) in ethics, law and health and an MA in bioethics and health care.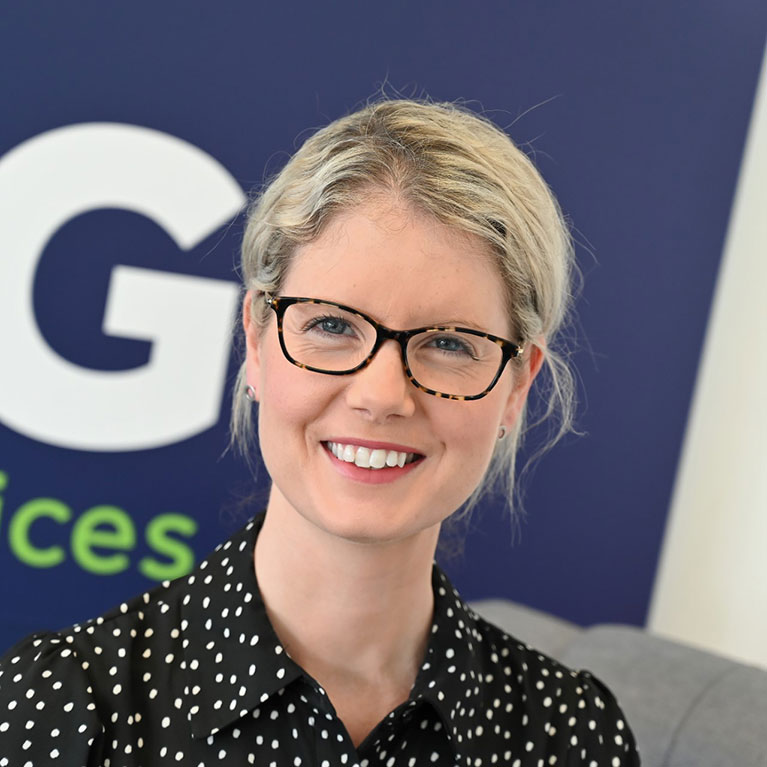 Roisin O'Donnell
Roisin is a solicitor working at Samuel Phillips Law based in Newcastle. Part of Roisin's role here is managing Court of Protection applications, working with vulnerable clients where they lack capacity and providing assistance and guidance for their families. In addition, Roisin is a qualified dance teacher for the Healy-O'Donnell School of Irish Dancing. Through her teaching at the dance school she has supported care homes and the wider community.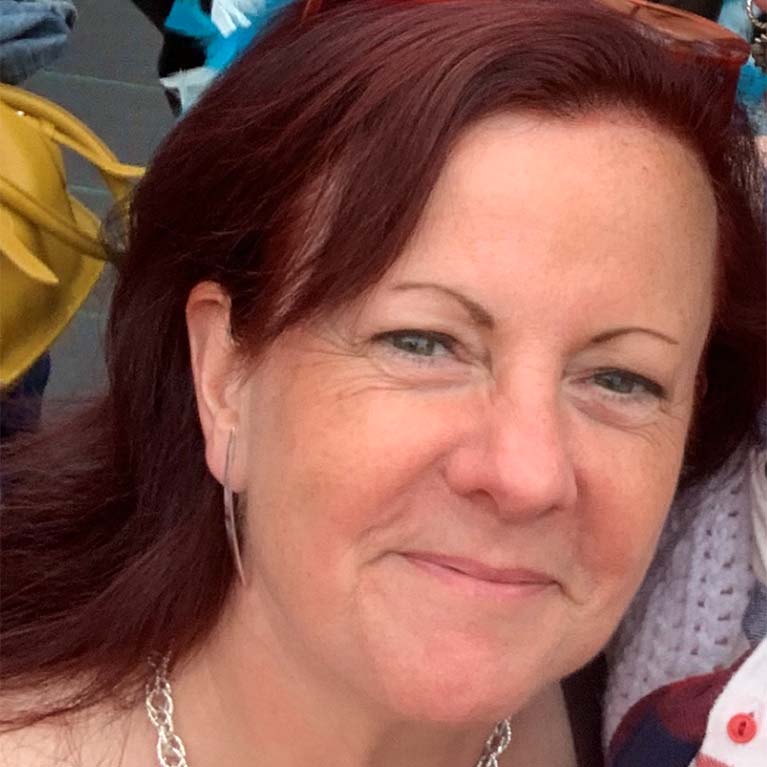 Emma Peacock
Emma is a qualified accountant with vast experience across many different industry sectors. Emma specialises in risk management, assurance, compliance and governance and works alongside senior executives to facilitate and drive change within businesses.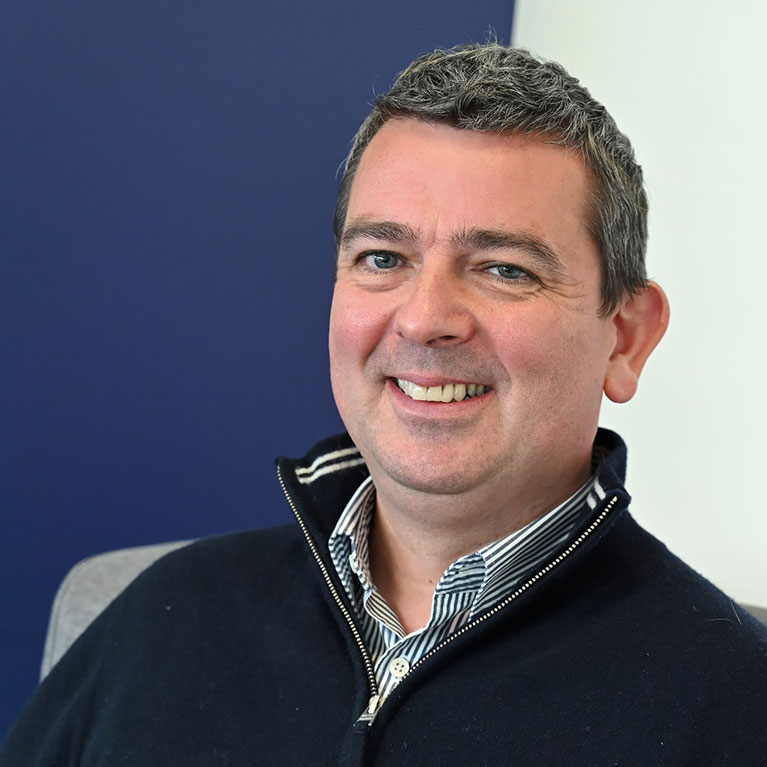 Duncan Reid
Duncan is a lawyer and partner at Weightmans LLP, specialising in acquisitions, disposals and corporate joint ventures. Duncan has a wealth of experience having worked in commerce and alongside senior executives in many varying organisations for the last 25 years.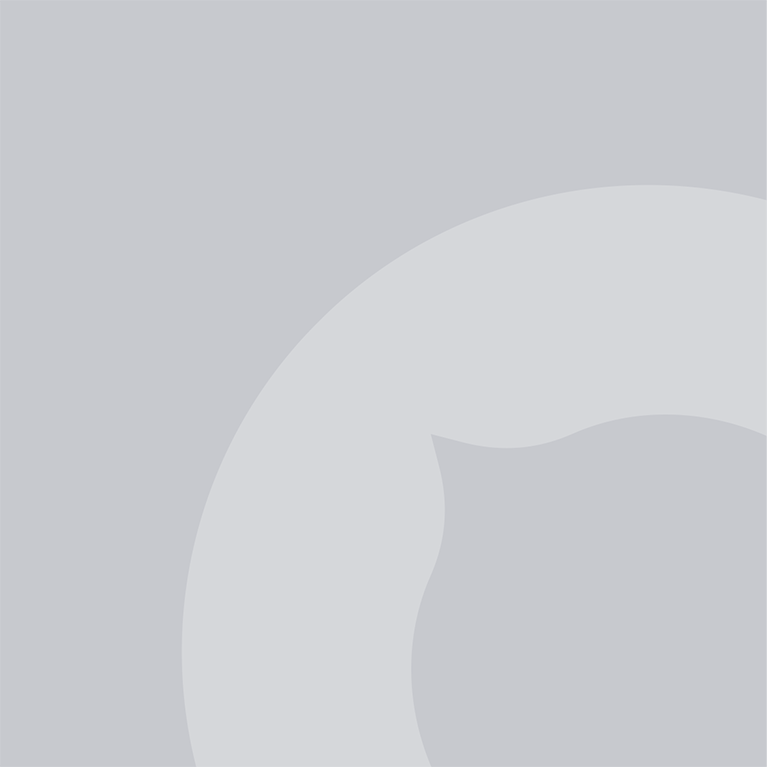 Catherine Rennolds
Catherine, a former nurse, had a long career with PwC developing global talent. Catherine brings a wealth of experience in leadership development and working with community leaders.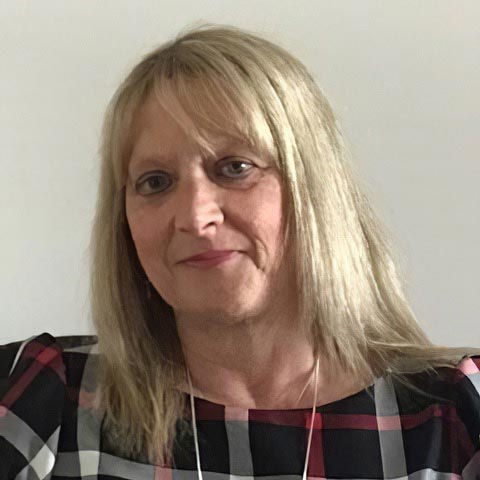 Lesley Selfe
Lesley has director level nursing experience both nationally and internationally. Lesley was Head of Clinical Operations and Quality, and Regional Director of Nursing at NHS Direct, and now has a portfolio career working with the CQC, on leadership, quality governance and patient safety. Lesley also provides advice to the legal profession on whether organisations have breached their duty of care.
---
Executive Management Team
Led by chief executive Paul Bott , the EMT is responsible for the day to day running of the charity.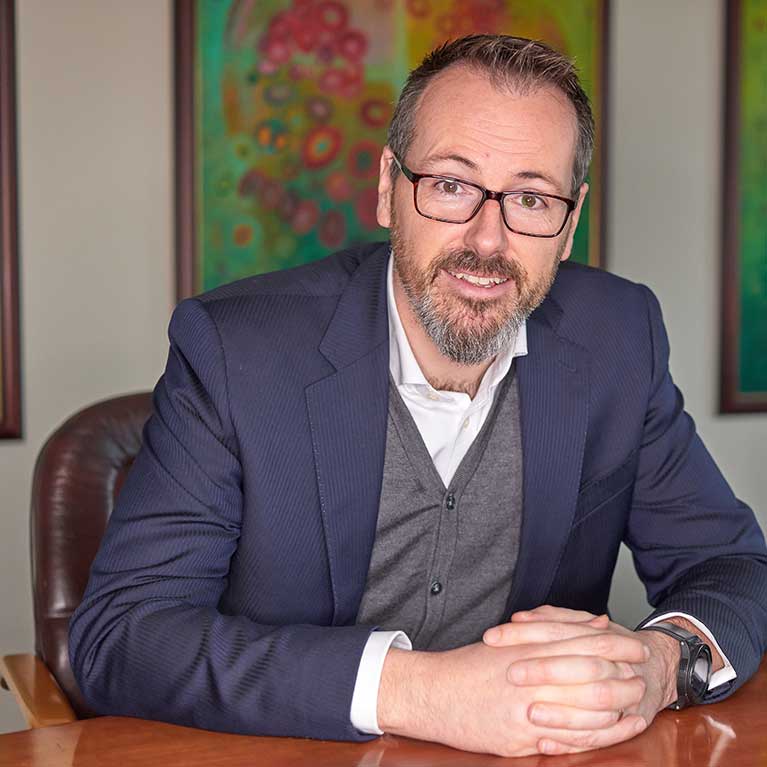 Paul Bott
Chief Executive
Paul has been the Chief Executive of SJOG since 2018. He started his career as a support worker, going on to hold senior roles in local and national charities, including Scope, Seeability, Vista and Catch22, where he led on delivering evidence-based programmes across the four nations of the UK. Paul was the recipient of the Markel 3rd Sector Leadership Award for 2020.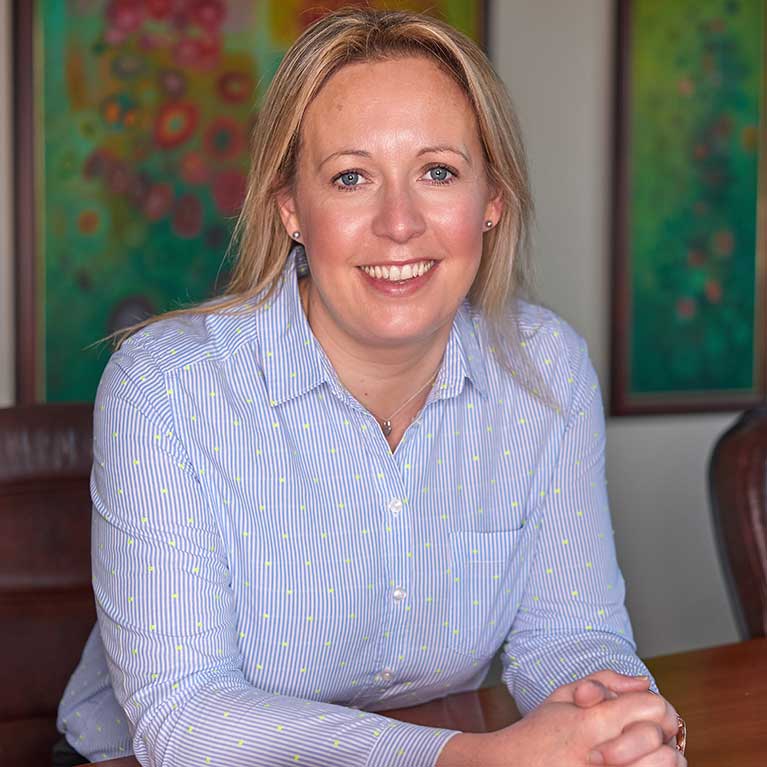 Leanne Welford
Chief Finance Officer
Leanne is a MBA qualified chartered accountant with broad financial and management experience gained through working across a wide range of sectors. Leanne has special interest and experience in change management programmes working to strengthen and futureproof organisations.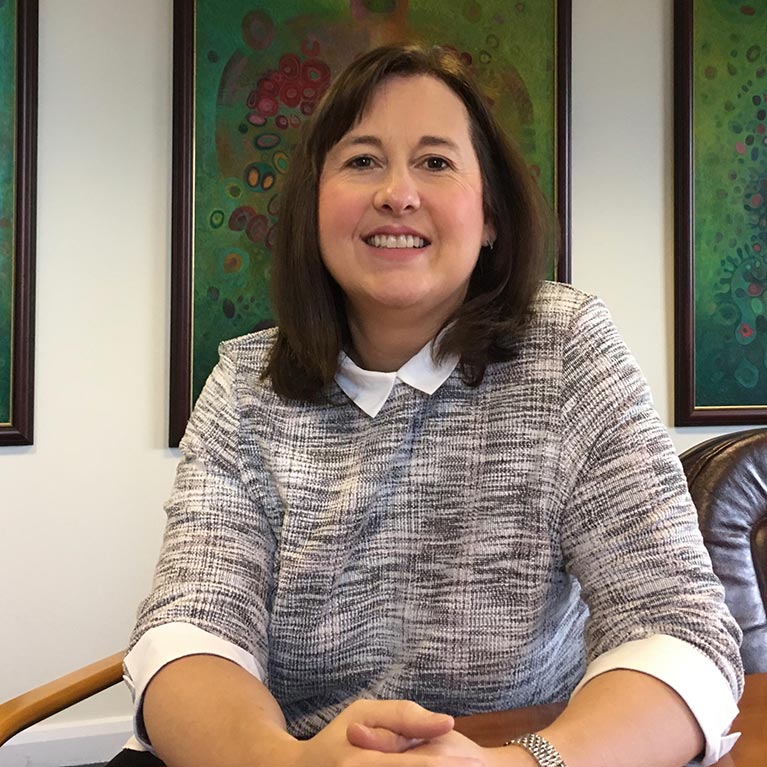 Dr Lisa Alcorn
Chief Operating Officer
Lisa has been Chief Operating Officer since 2018. Having started her career as a volunteer support worker in autism specialist services, she soon took on a permanent position and worked her way up to senior management roles at national level. Lisa specialises in Autism and Positive Behaviour Support, gaining academic recognition and commendations from the British Institute of Learning Disabilities and the National Learning Disability & Autism Awards.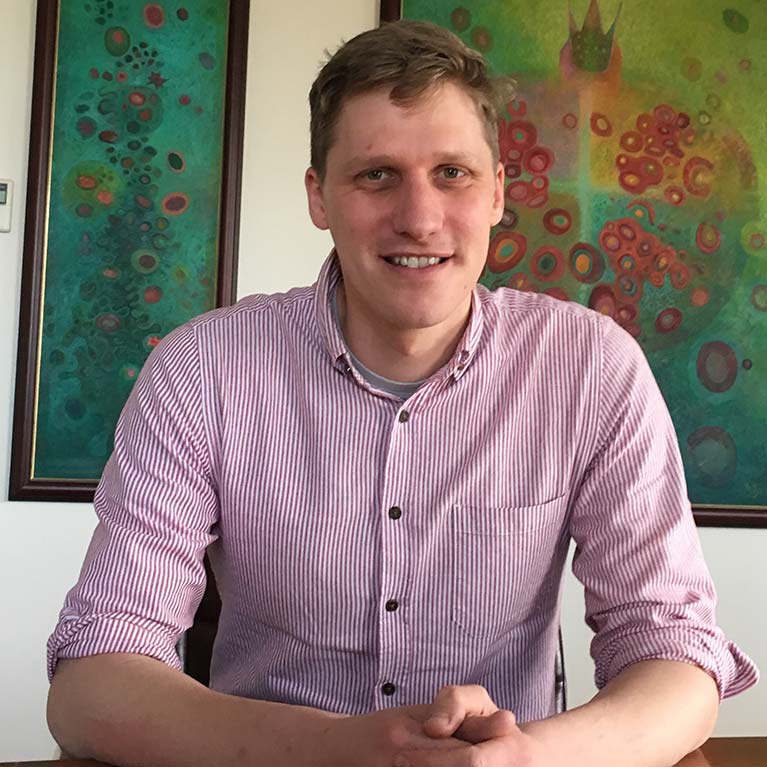 Dr Jamie Mackrill
Director of Opportunities
Jamie has been Director of Opportunities at SJOG since 2019 and leads on fundraising, service design and research. He uses his background in design to develop services that meet the needs of the people they support. The services Jamie has developed have ranged from place-based employment projects in rural locations through to technology-based mobile sensory units for people with learning disabilities and autism. Jamie holds a PhD in engineering and prior to working in charities, lectured at Imperial College London and the Royal College of Art.
---