... at our new autism-specialist support services in Stockton-on-Tees & Middlesbrough
We are calling all new and experienced candidates who are interested in supporting people with autism to read on...
Exciting times are ahead for SJOG! We are developing a number of new autism specialist supported living and residential services in your area. We are looking for people who are energetic, thoughtful and who want to develop their autism specialism to apply. SJOG's autism practice has been academically approved and embedded into our practices. We 'Think Autism' in a person centred way and un-tap people's potential.
We're keen to recruit colleagues with the right values and behaviours who can help us ensure our workplace values are at the heart of everything we do. Our values are important to us and if these values are important to you, then we want to hear from you.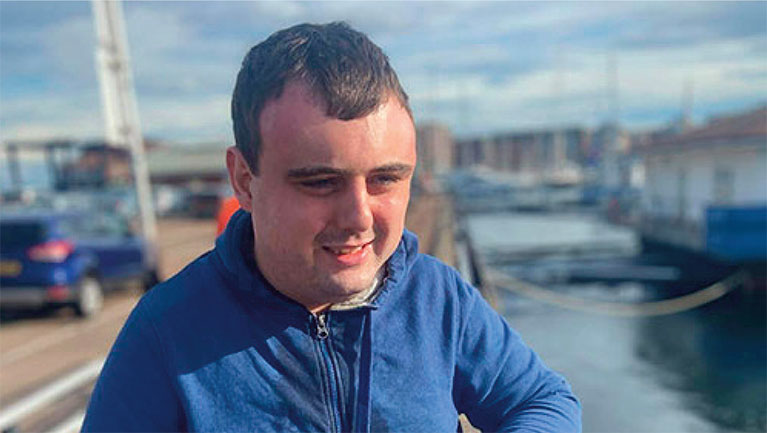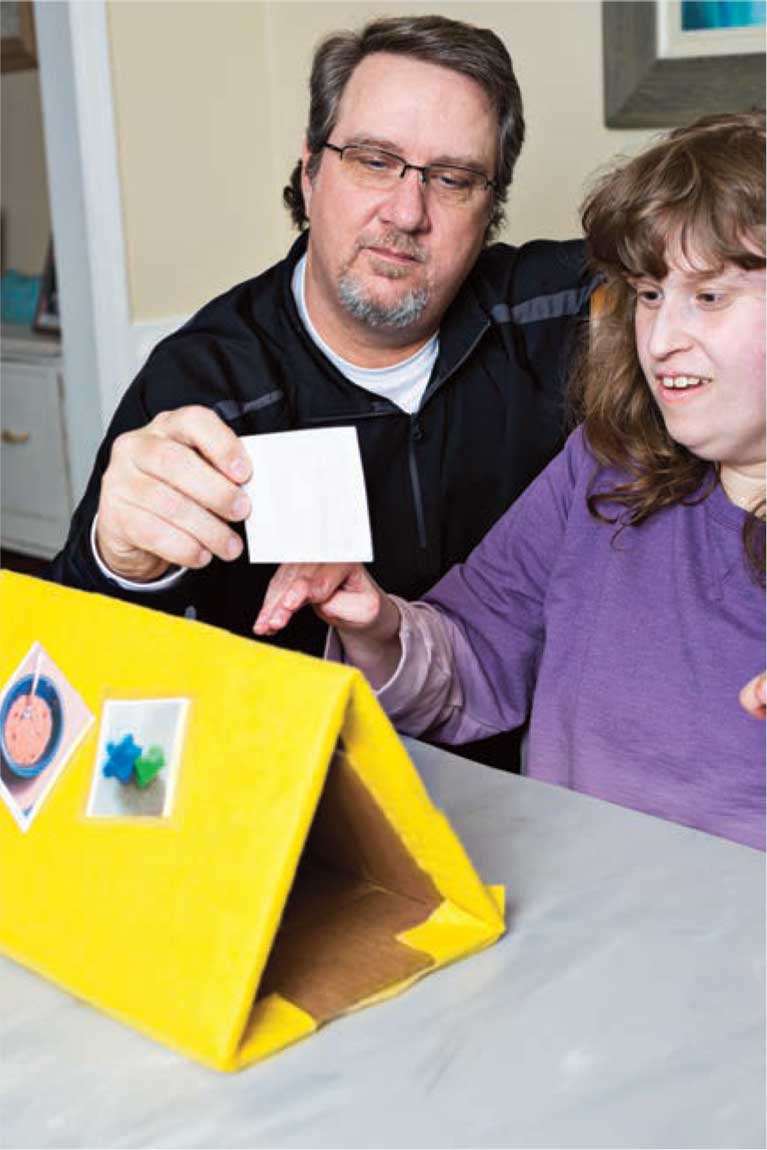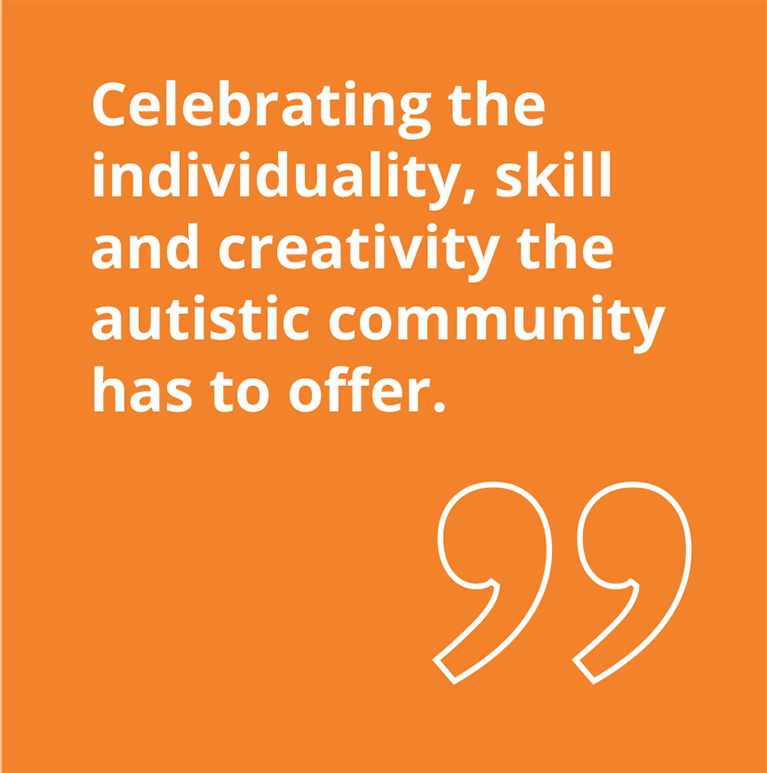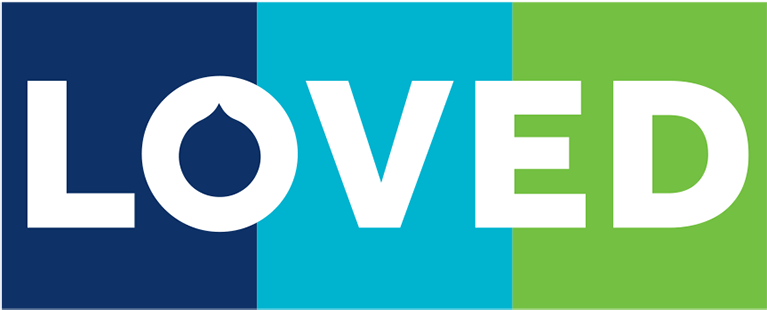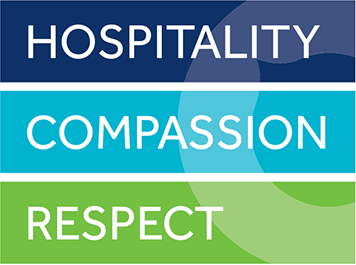 We are an award winning charity that is thriving, so why not have a look at the positions on offer...
---
Supporting you
We truly value the work our people do and like to show our appreciation with a range of benefits and rewards:
Annual leave entitlement of 33 days (pro-rata) including bank and public holidays
Employee Assistance Programme
Mental Health First Aiders
Auto Enrolment Pension Scheme
Health Benefits Package
Buying and Selling Annual Leave
Savings & Loans Scheme
Discount Services
We are an equal opportunities employer
Refer a Friend Scheme and receive up to £400 for each friend following their successful probation
Going the Extra Mile Awards & SJOG Legacy Awards - recognising your contribution is important to us
LOVED
Developing you
Colleagues in SJOG have the opportunity of an amazing career. We believe in investing in you to be the best you can be, so that people with autism and complex needs thrive. You will thrive too!
Full access to our training Academy, the Ministry of Hospitality where you have access to over 140 courses.
A career development plan developed specific for you and a learning pathway to achieve this.
The opportunity to go beyond levels 3, 4 & 5 qualifications and to gain degree level qualifications is a specialist field of work.
Specialise in areas of interest such as an Advanced Diploma in Positive Behaviour Support. There's lots of opportunity here!
Become a Mental Health First Aider
Gain membership to SJOG's Outstanding Managers Network.
Nomination for local and national awards for your outstanding contribution.
Attending annual conferences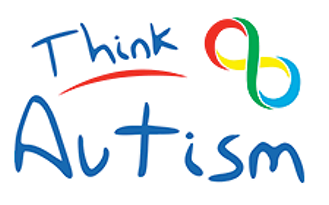 ---
Click on the links below for more information