Here you'll find a selection of case studies about volunteering within SJOG.
Dave
Building and Maintenance Volunteer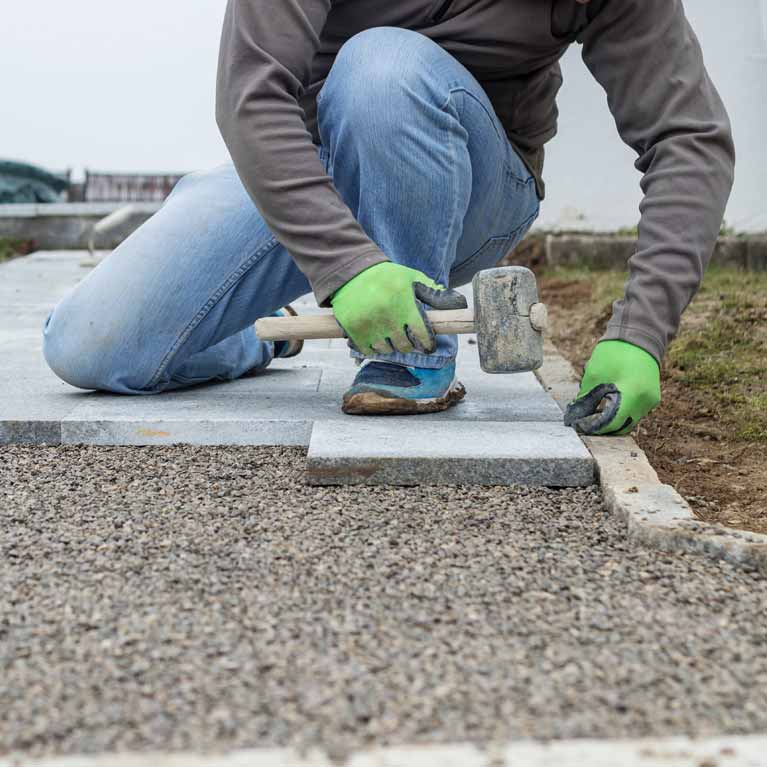 Dave has been volunteering at the project since October 2018. After visiting as a customer and chatting to staff he found out that there was volunteering opportunities at Digswell. Having run his own building company for 44 years Dave felt that there were many projects on site that he could lend a hand with.
Dave regularly volunteers in excess of 12 hours per week and undertakes a variety of building and maintenance projects. He feels it's important to ensure the project is kept well maintained to ensure that the people who use the service have a pleasant environment and by creating better facilities means that we can offer greater opportunities to more and more people.
Dave says, "I love it at Digswell, it has a really good vibe, it's good fun, there are lots of laughs and a great chance to meet new people. I have worked on my own all my working life, I really enjoy being part of the team at Digswell, I'm not under pressure so I can just enjoy the projects that I help with."
---
Karen
Horticultural Support Volunteer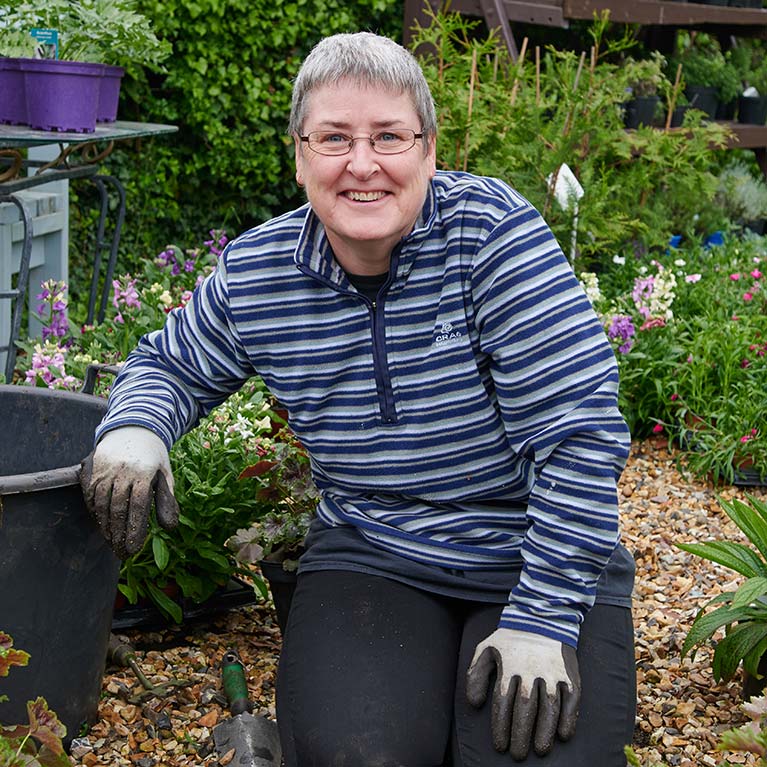 Karen has been volunteering for a year and quickly became a really important part of the team. After retiring from her job she was looking for something meaningful and constructive to do with her time as her husband was at work all day and her children all grown up and living their own lives. Out shopping she bumped into an old school friend who works at the project who said come and volunteer with us!
Karen says, "I thought I'm fairly fit and healthy and have a bit of gardening knowledge maybe it would be the perfect match for me!"
Karen made a volunteer application and soon joined the Digswell team. Getting involved with a huge variety of tasks on site and working alongside the people we support to gain skills and knowledge has kept Karen very busy!
"I love working with the team and people that use the service and staff. Every day and every task brings fun and laughter no matter the challenge. Every day and every task brings fun and laughter no matter the challenge. As I walk across the yard towards my car at the end of each day, I can honestly say that I have never failed to have a smile on my face. Those few steps allow me time to reflect on the day and I always get a sense of satisfaction and achievement as to what we have accomplished that day."
"The opportunity Digswell has given me, by allowing me to volunteer, has enriched my life, mentally, emotionally and at times physically. It has provided me with an opportunity to make a small difference and hopefully enhance the experience of the people that use the service on the days I am lucky enough to be in their company."
"I wish I had volunteered sooner."
---
Ellie
Administration Support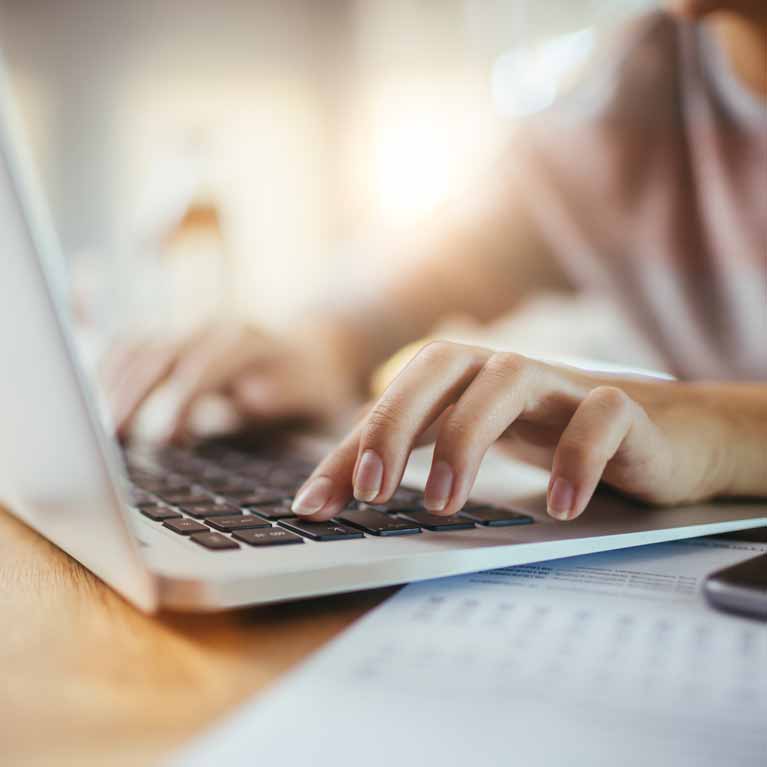 After working in insurance for 26 years, Ellie joined the HR team at SJOG after deciding that she wanted a job that was more worthwhile. Ellie was an important part of the HR team for ten years until she retired in 2016.
After retiring Ellie was looking around for a volunteering opportunity and decided to join the team at Digswell Community and Gardening Project. "During my time working for SJOG I had visited the project on a number of occasions and thought it would be a really great place to volunteer and give something back to the Community."
Ellie spends two days a week at the project providing administration support to the Coordinator and his team. The work she does enables the project to run smoothly; and she is on hand to support with new developments and ensures the required administration is completed efficiently and effectively.
Ellie feels volunteering has given her a great sense of purpose and structure to her week, she loves to be part of team and has always flourished in the office environment. "I love that I am able to give something back that is worthwhile and have fun at the same time. My passion for gardening has grown and when putting on events I really enjoy getting everything ready and my favourite job, laminating all the necessary signs!"
"I would recommend volunteering to anybody that has spare time to give as the personal rewards are huge."
---
Manolis
Olallo House Volunteer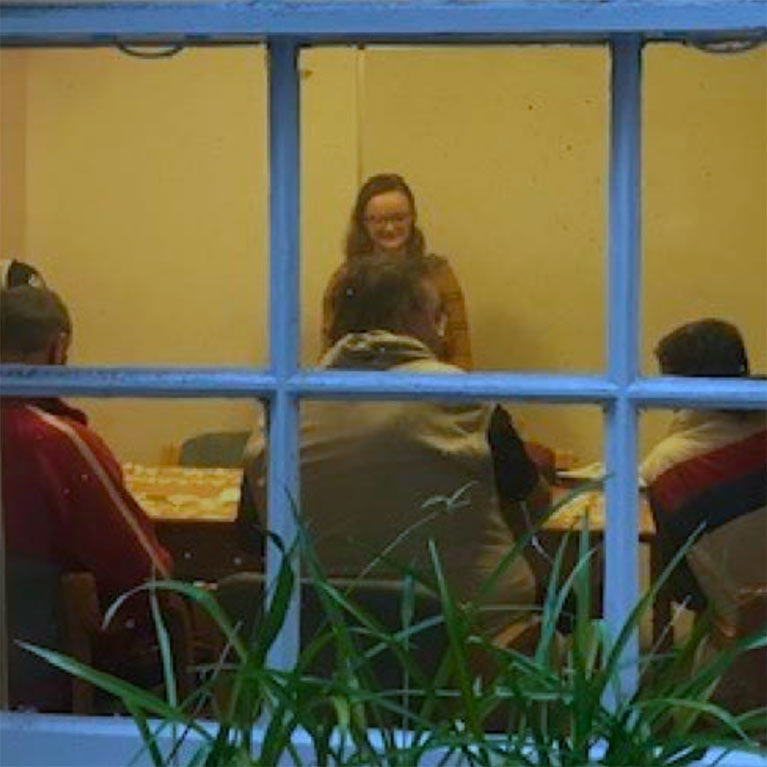 I joined Olallo House as a volunteer in January 2019. The activity that I am involved in is teaching English to the residents every Monday from 15:30 to 17:30.
This opportunity has given me the chance to obtain new skills, utilise effectively my current skills and get the feeling that I can contribute and engage further as an individual with local communities. The chance for working with people from all walks of life has helped me improve my communication skills and personal wellbeing. While, I am a qualified teacher with previous experience in teaching Greek to British children and English and mathematics to primary schools around London, I have never had to challenge myself that much so to teach a foreign language to people where we have no common language background to communicate with. This challenge has motivated me to work harder on delivering the course, understand better the students' needs and adapt my practices according to their capabilities and understanding. Nevertheless, I enjoy engaging in that way with the residents that much as I even stay after the course with them to have lunch together and discuss.
Most of the residents have been very engaged on attending the courses so far and have helped me to feel welcome every time in the shelter. I believe the course even over a short period of time has helped them acquire basic English language skills, which are useful on both their everyday communication outside of the shelter and on working or finding a job. So far, the structure of the course has been simple covering basic concepts such as alphabet, calculations and sentence structure but also discussion-based sessions, so they can realise how the rest of the topics covered are used in daily communication.
Last but not least, I am very grateful to all Olallo House employees as they have accommodated all my needs, both personal and professional. To be specific, while they have created an environment that is enjoyable to work at, they have given to the residents the right incentives to join the English course and improve their command of English.
To conclude, I am really enjoying this volunteering activity as both me and the residents are improving our skills in a very welcoming environment.
I look forward to continue volunteering for Olallo House.