About us
Here at Sandown Road in Billingham we provide 24-hour care and support for people with learning and physical disabilities, autism and other complex care needs. We aim to ensure that this is not just a place to live, but is a home, and the people living here are encouraged and enabled to make their own choices and decisions in as many aspects of their lives as possible.
Personalised Support
The needs of the person using the service are paramount in the design and delivery of the support, which is developed on an individually assessed basis with each person and their families to make sure that the service we provide is based on the needs and wishes of each person. We place particular emphasis on promoting independence and encouraging choice, and enabling people to achieve as high a level of personal fulfilment as possible.
Support Team
Training and development of the people who work for SJOG are key priorities to ensure service delivery is of the highest standard. There are values that we uphold in all that we do to make sure we treat people with Hospitality, Compassion and Respect.
Accommodation
Sandown Road is a large bungalow with nine bedrooms, all of which are single occupancy. The house has a purpose designed Snoezelen/relaxation room and comfortable, well-furnished lounge, dining and kitchen areas. Individuals are encouraged to bring with them personal belongings, and their bedrooms are decorated to their own choice. There is a large, spacious garden in which residents enjoy outdoor activities.
Location
Situated in a pleasant residential area in Billingham, the bungalow is ideally located within easy reach of the amenities the town has to offer. These include shops, a theatre, ice-rink, community centre, library and other leisure facilities.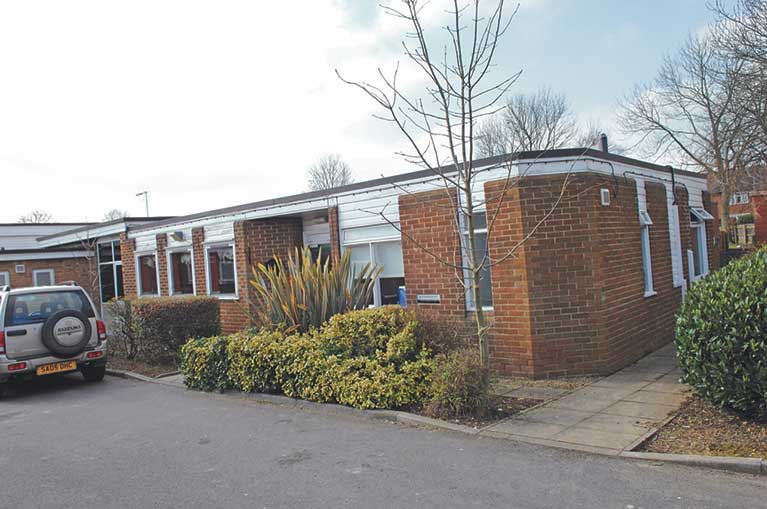 National Autistic Society (NAS) Accreditation
Sandown Road achieved NAS Accreditation in January 2022 providing assurance that our support is of the highest standard. The NAS Autism Accreditation is an internationally-recognised process of support and development for those providing specialist services for people with autism.
"We are delighted and proud to receive this award by NAS and that our expertise in good autism practice has been recognised. We are passionate about providing high quality care and work hard to tailor our support to the specific needs of each person." Ashley Wilson, Head of Service Development and Quality.
Service Overview
24-hour care and support for adults with profound learning and physical disabilities
Large bungalow with nine bedrooms
Located in Billingham, near Middlesbrough
Single-occupancy bedrooms
Shared lounge, kitchen, conservatory and large gardens
Enabling each person to achieve as high a level of personal fulfillment as possible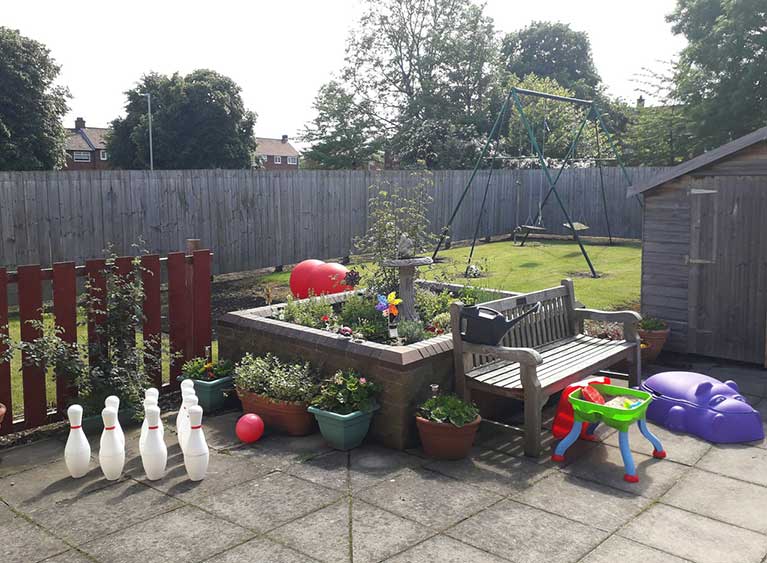 Need more information?
If you would like further information about this service, you can get it in several ways:
By post:
SJOG Hospitaller Services
22 Sandown Road
Billingham TS23 2BQ