Walking in the footsteps of Saint John of God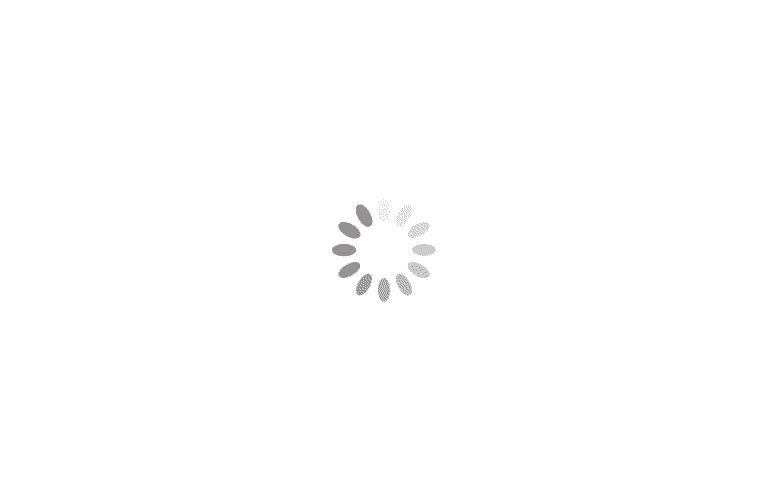 A trip to Granada organised by SJOG UK enabled some of our colleagues to walk in the footsteps of John of God, to see the places he lived, the cell where he was imprisoned, and to get a sense of the man and the times that he lived in.
Our colleague Mariia summed up the visit beautifully:
"It was a life-changing trip to Granada, the special place of Saint John of God. Through the lens of this brave and generous individual, we gained a deep understanding of what true hospitality means. It made me reflect further on the purpose of my work. In my particular context, I see hospitality as a relay race.
Just over a year ago, I was warmly welcomed in the UK when I needed a safe place, and now at SJOG, I have had the privilege to extend that hospitality by helping Ukrainians navigate the challenges of life during these turbulent times. After the current project finishes, I would love to continue following in the footsteps of João Duarte Cidade with his noble dedication of helping others.
One of the highlights of this trip was the opportunity to connect with Brothers from the Order in different countries. It was inspiring to see how our missions align, all united by the exemplifying personality of Saint John of God, and how we can draw inspiration from each other's efforts to aid those in need.
Lastly, it was inspiring and funny to catch up with colleagues from different departments in an informal atmosphere. It was a reminder of what an incredible team we have, and I am proud to be a part of it."
Special thanks has to go to Brother Alex who did most of the organising and led our colleagues on the tour.
September 2023