Dalby View celebrates its 30th anniversary..
.. with a party!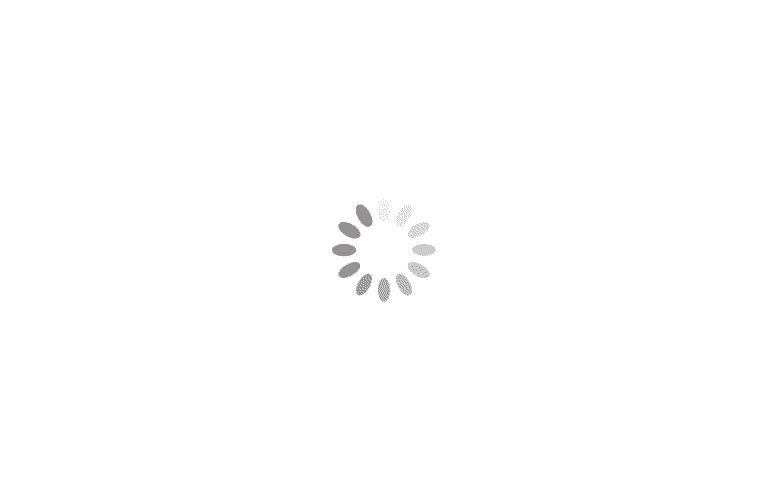 The Dalby View team certainly know how to throw a good party and this occasion was no different. A 90s theme gave rise to some throwback outfits and interesting shirts!
The occasion marked 30 years since Dalby opened its doors to eight young people with physical disabilities after a major fundraising appeal to fund the new purpose-built bungalows that had been built in consultation with the people for whom this would become their home.
Damian and Neville were two of the eight people to move in back in 1993 and still live at Dalby today. Emma, who was too young at the time, came a little later. Her stay was originally to be just a night as a 'taster' but then she never left!
The photos and an anniversary video tell a better story of the day – see them here: https://sjog.dphoto.com/
September 2023