Great British Care Awards – 3 finalists for SJOG!
A celebration of excellence across the care sector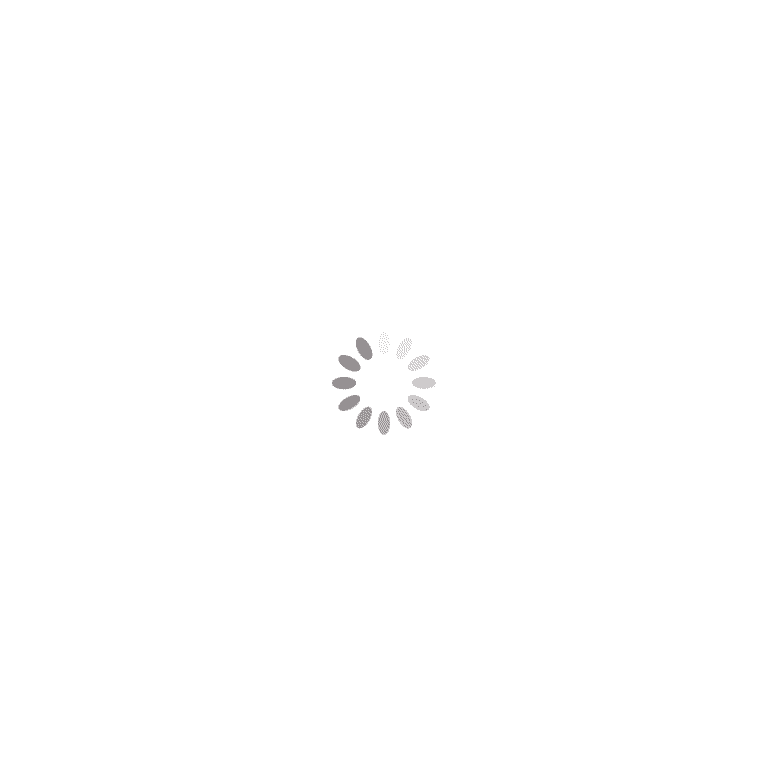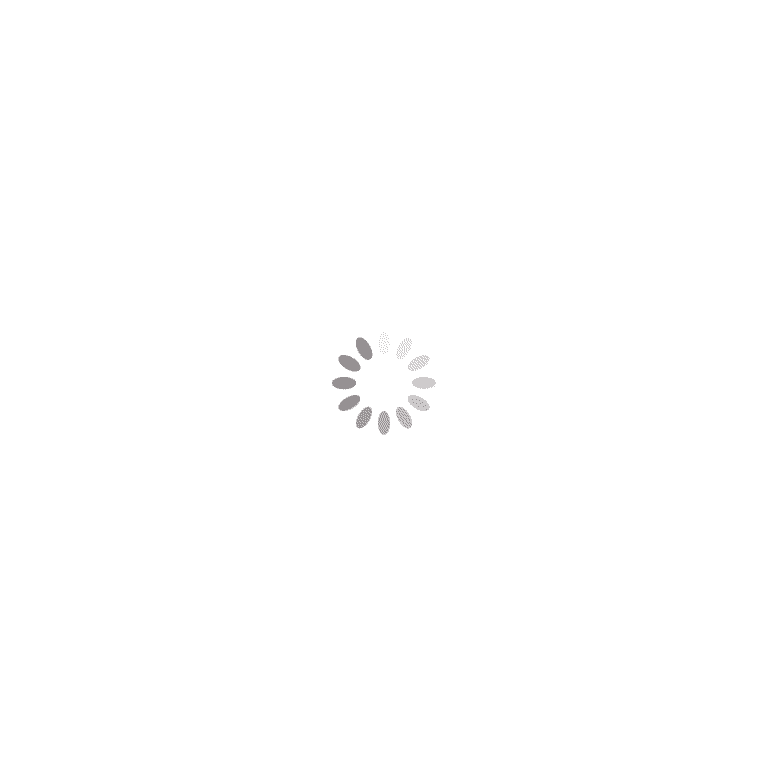 The Great British Care Awards pay tribute to those individuals who have demonstrated outstanding excellence within their field of work, with twenty-one award categories representing all areas of the social care sector.
We're extremely pleased that we have finalists in three of the award categories in the North East/ Scotland Region of the Awards.
Lisa Alcorn, SJOG's Chief Operating Officer is a finalist in two categories:
Workforce Development – this award acknowledges the importance of the role of workforce development within the care service and looks for a person who has shown incredible enthusiasm and determination in identifying training and development needs of care staff, establishing rolling training programmes, searching for and gaining funding and proving their ability to enthuse and energise staff to attend and request training.
And the second one - Outstanding Contribution to Social Care. This special award will be presented to the individual whom the judges believe has made a long-term outstanding contribution to social care.
The three 'R's – our People Team are finalists in this category which recognises organisations / teams / individuals who have adopted an innovative approach to Recruitment, Retention and Recognition. The judges are looking for examples of strategies that recruit on values; promote diversity and inclusion; recognise excellence in the workplace, and retain a highly motivated and skilled workforce.
Winners are announced on the awards evening on Thursday 9th November held in Newcastle.
Good luck SJOG finalists!
! STOP PRESS ! – Lonnie Migochi has been shortlisted for the Care Home Registered Manager Award in the South East Region.
This award recognises managers who have demonstrated a high level of expertise, who show vision in developing person-centred care and supporting staff to meet the ever-changing needs of their residents.
Lonnie's interview takes place on 12 October – good luck Lonnie!
September 2023