Summer of Celebration Part 2
Bedes Close, Bradford
Everyone at Bedes Close had a BBQ party with lots of food and music!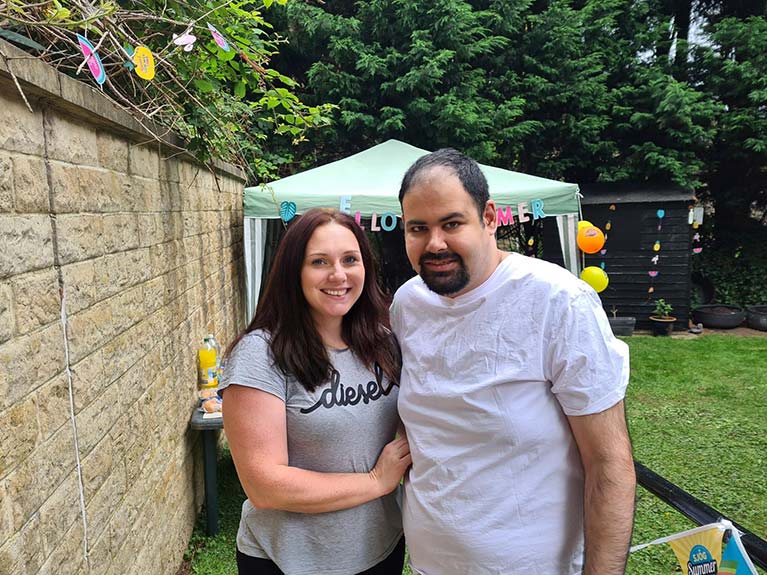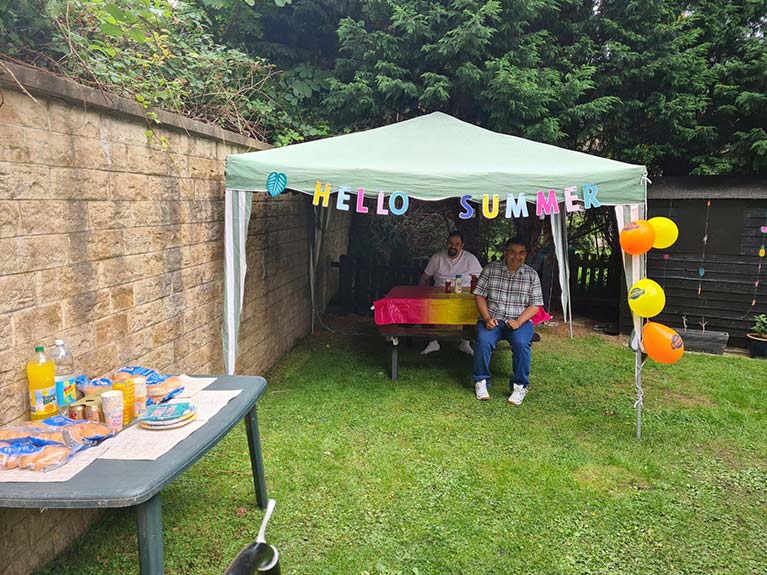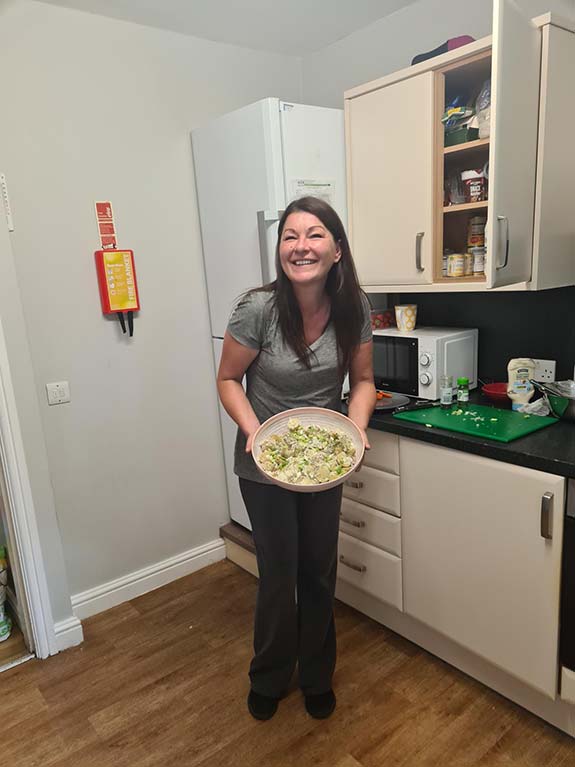 Brentwood & St John's, Scorton North Yorkshire
Everyone from Brentwood and St John's came together for one big party in Scorton.
They had a fancy-dress party with a summery theme!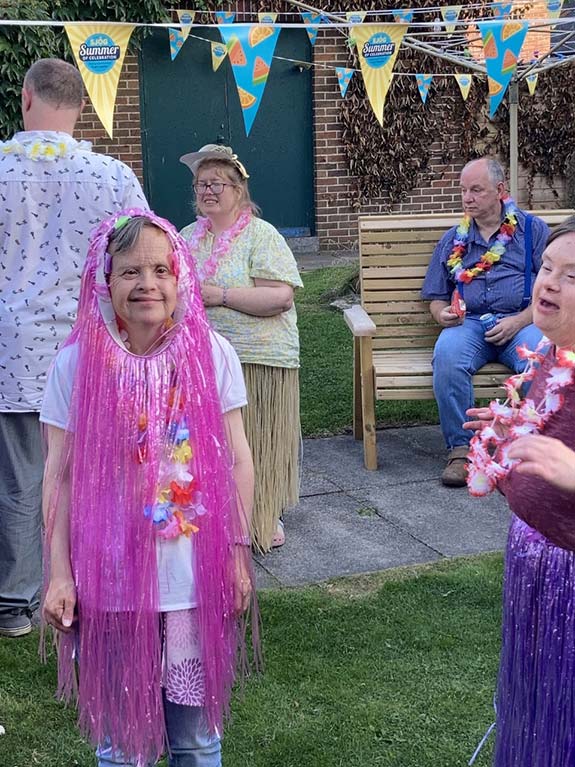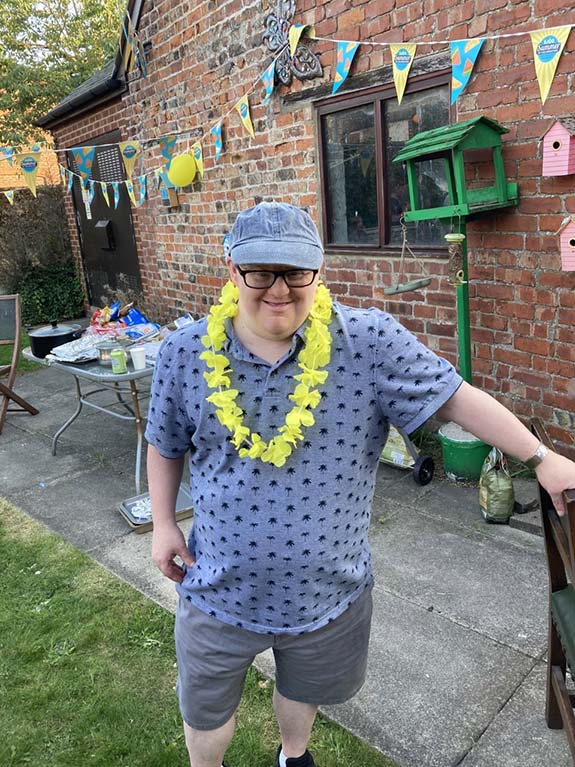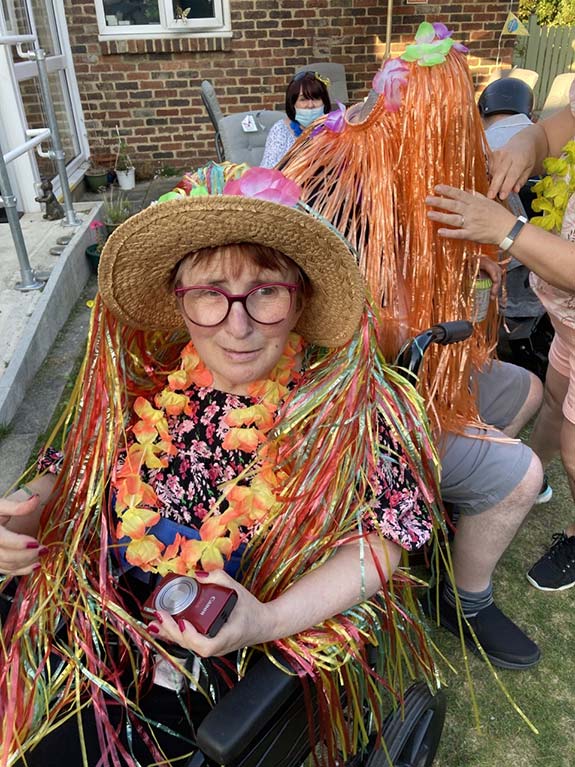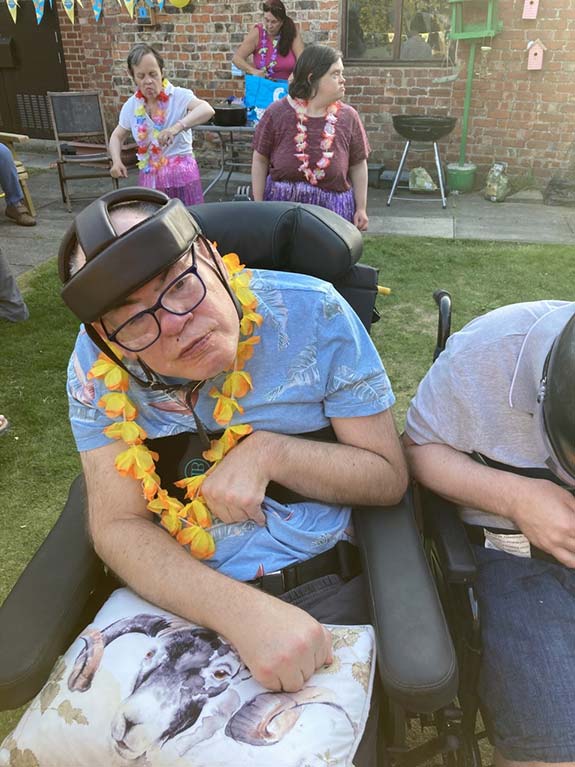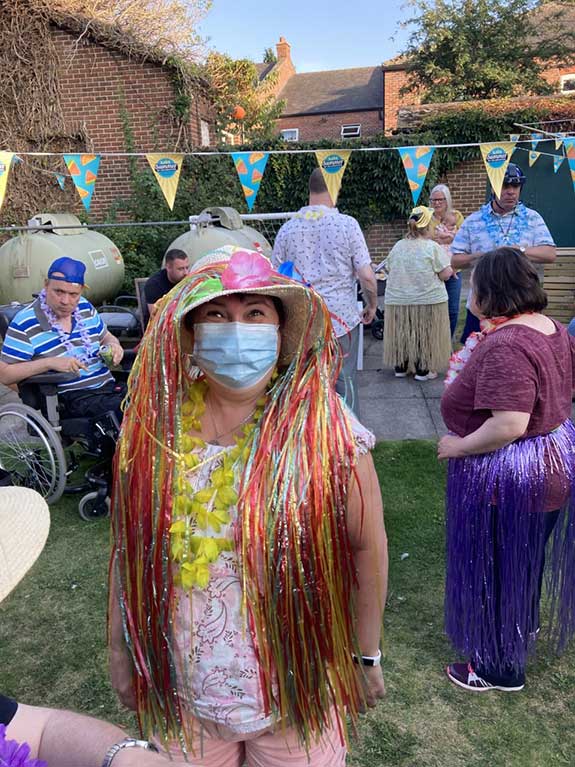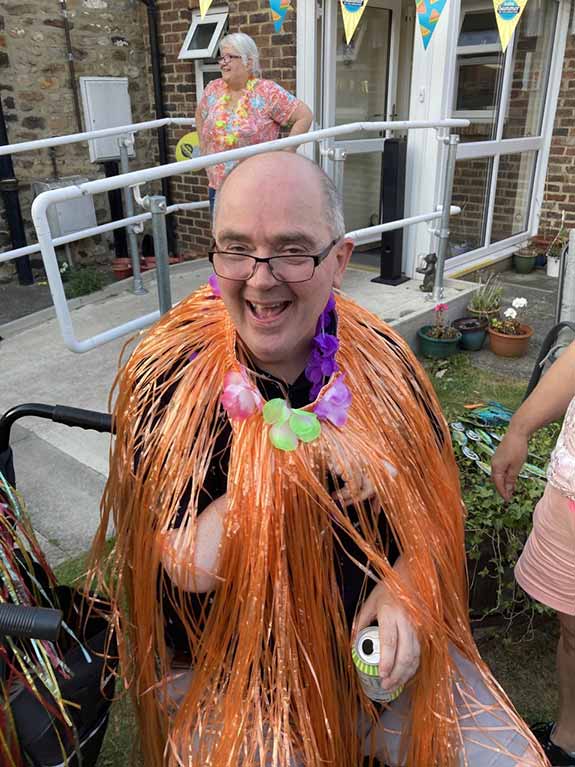 Balmaclellan, Catterick North Yorkshire
In Catterick they decorated the garden with lanterns, bunting and balloons.
Everyone enjoyed a buffet lunch followed by lots of dancing!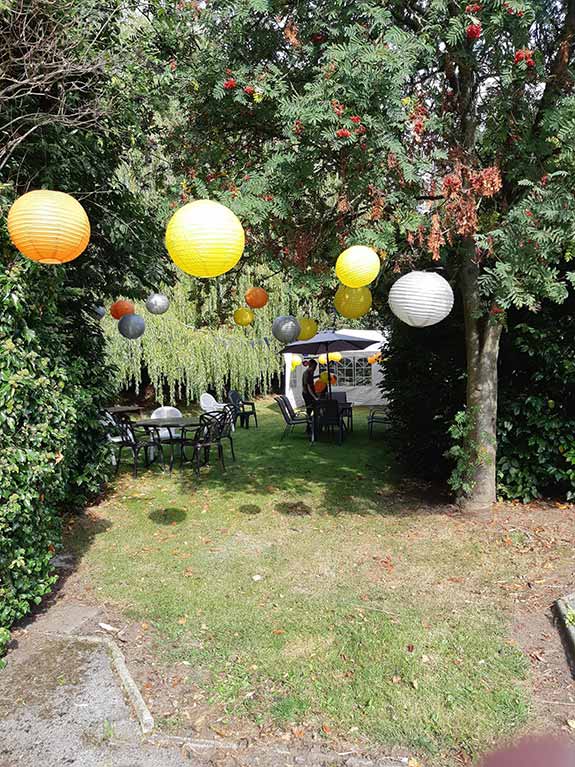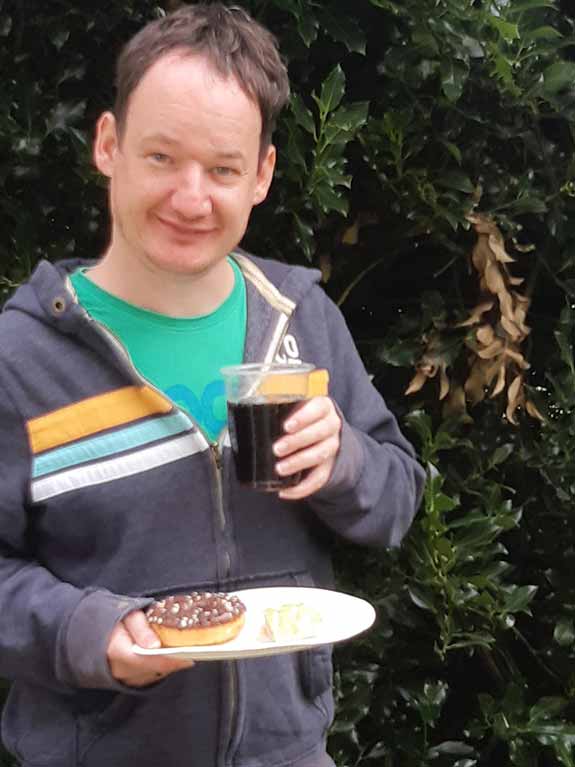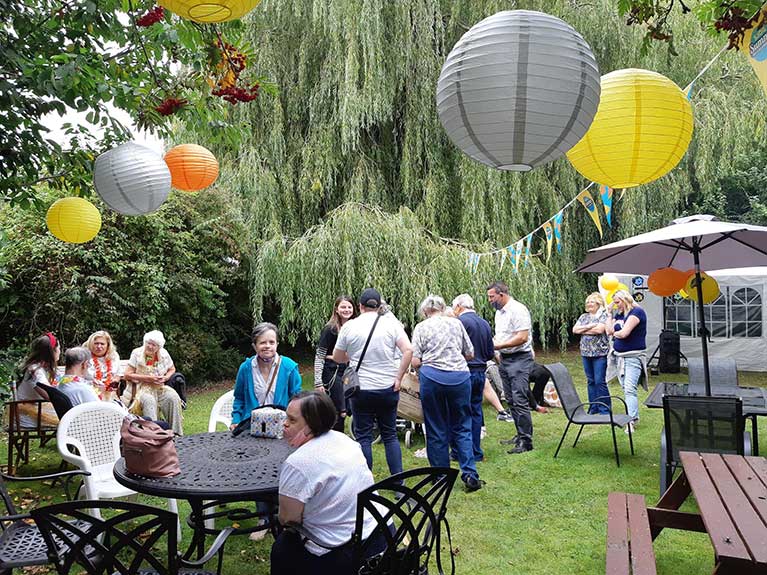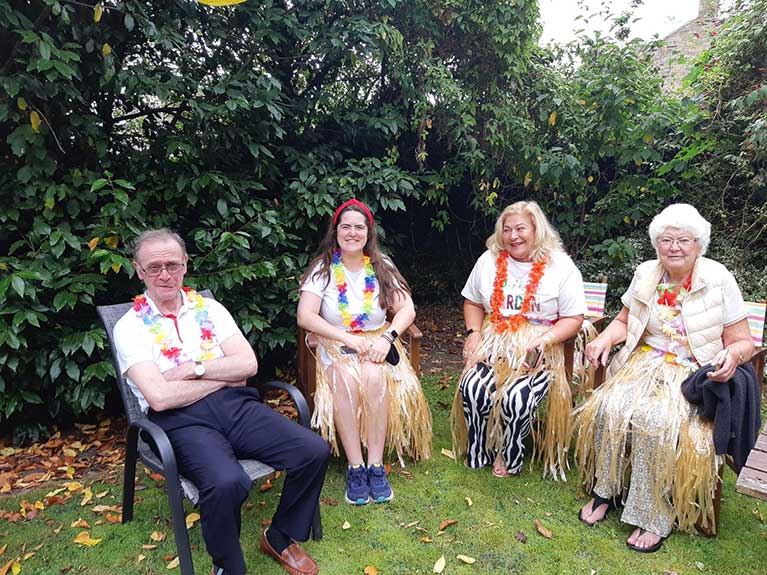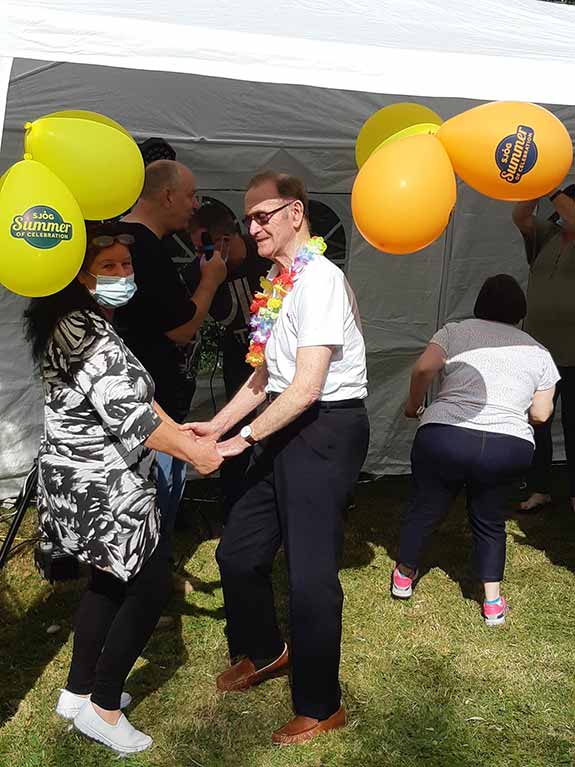 Olallo House, London
The team at Olallo House went to Regent's Park where they had a Mexican Fiesta themed celebration.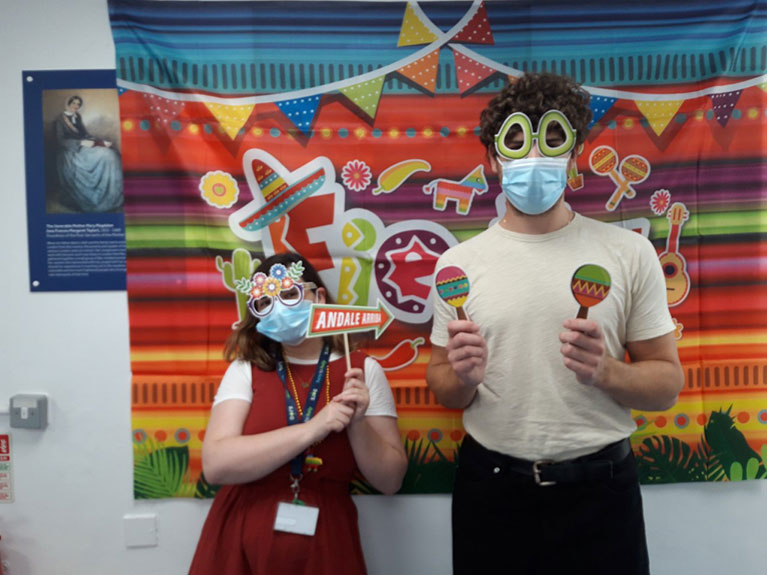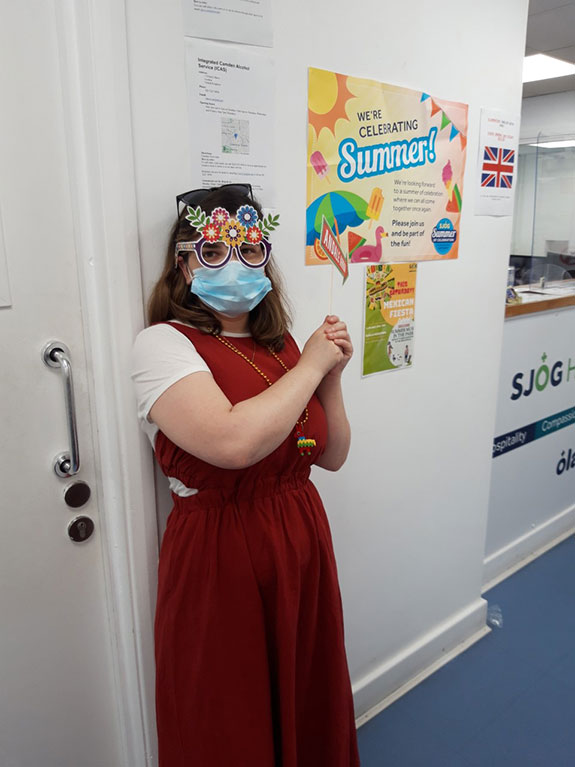 Summer of Celebration
Selly Park, St Paul's Nursing Home, Birmingham
St Paul's nursing home had a garden party where they raised £235 for St Mary's Hospice!
Activities Co-ordinator Suzi said "All Sisters had a great time! There was lots of cake, wine and ice-cream. We had a fabulous singer and there was lots of dancing!"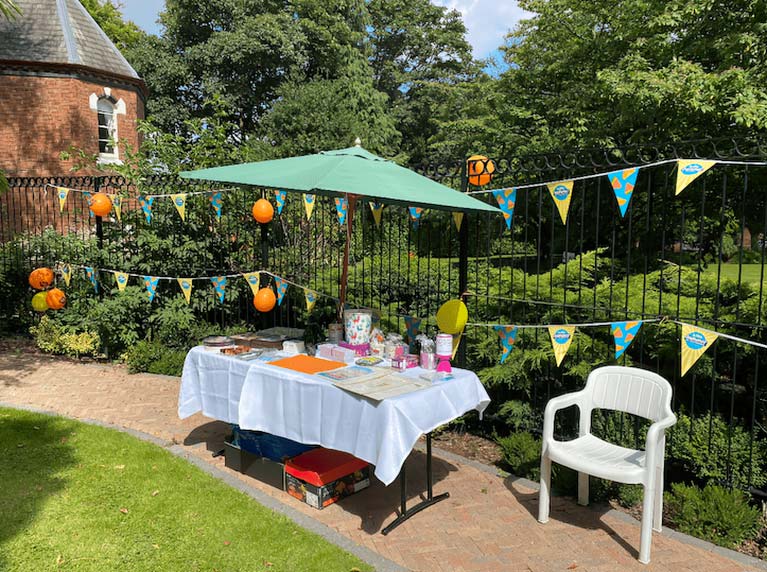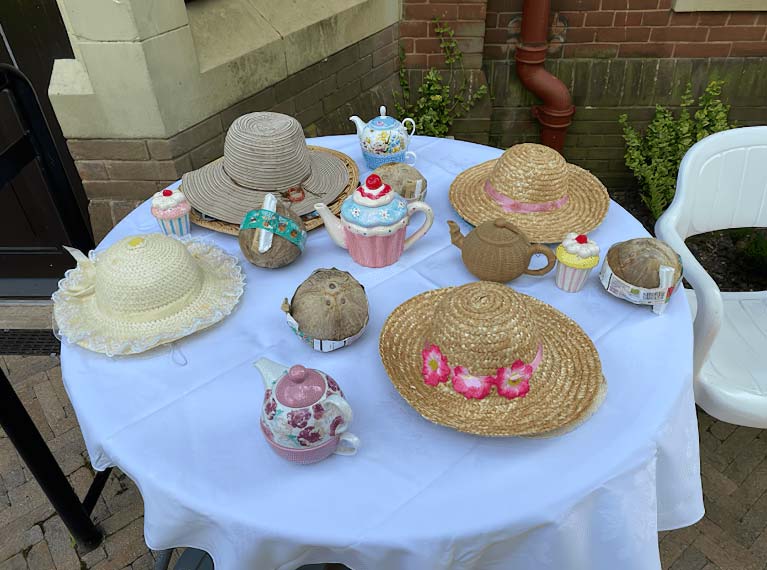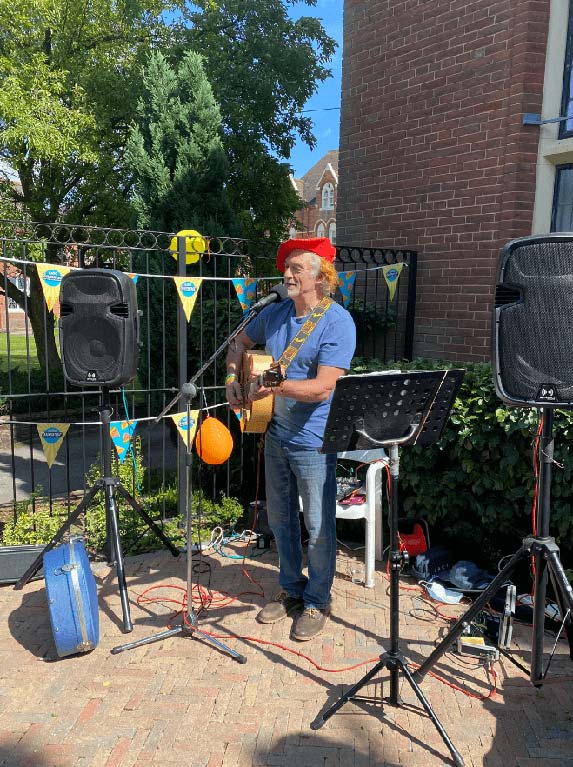 Dalby View, Coulby Newham
Dalby View had a tropical themed party with inflatable toys, Hawaiian necklaces, some very fetching glasses and even a DJ!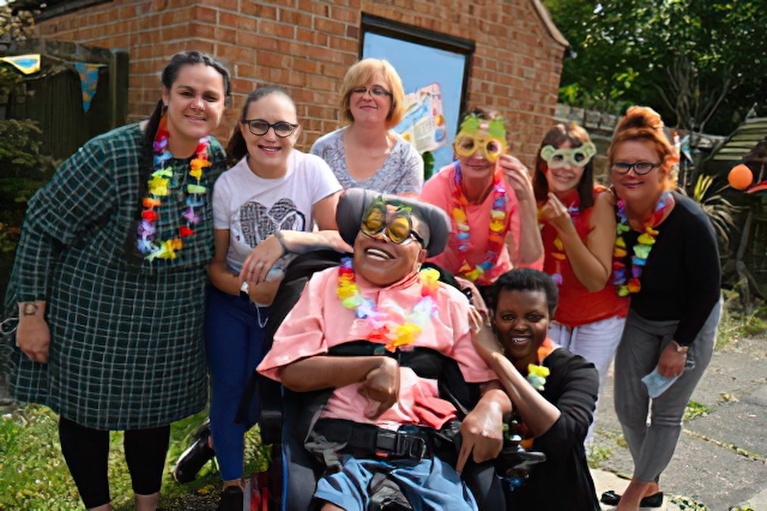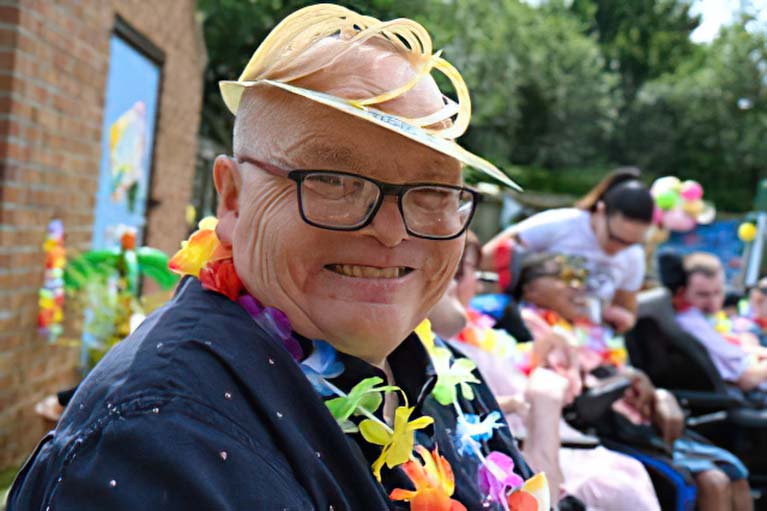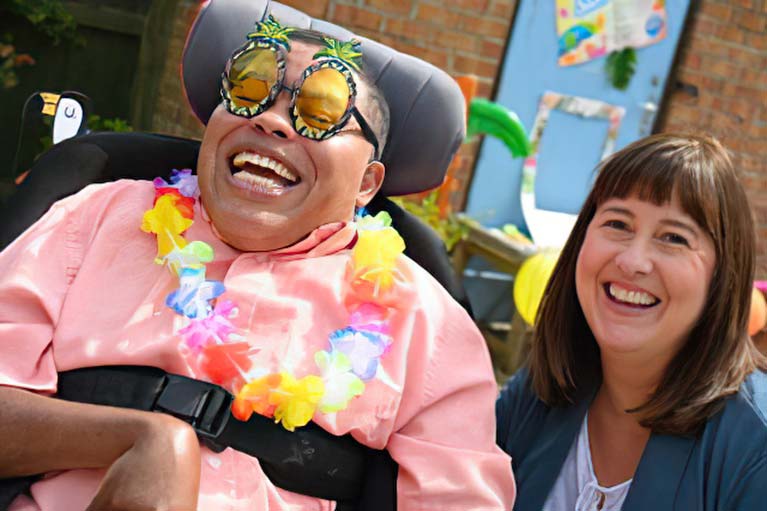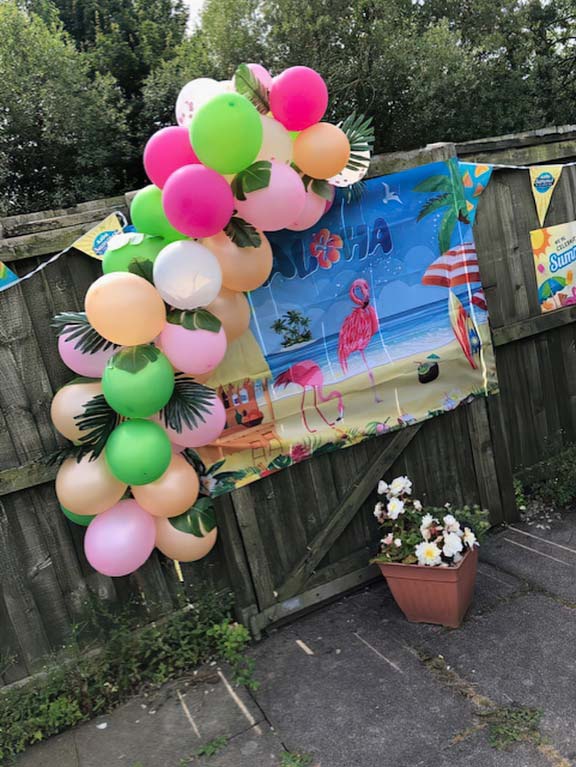 Terry Yorath House, Leeds
Terry Yorath house had a lovely BBQ as part of their Summer of Celebration.
Service Manager Anthony said "Everyone at TYH really enjoyed it!"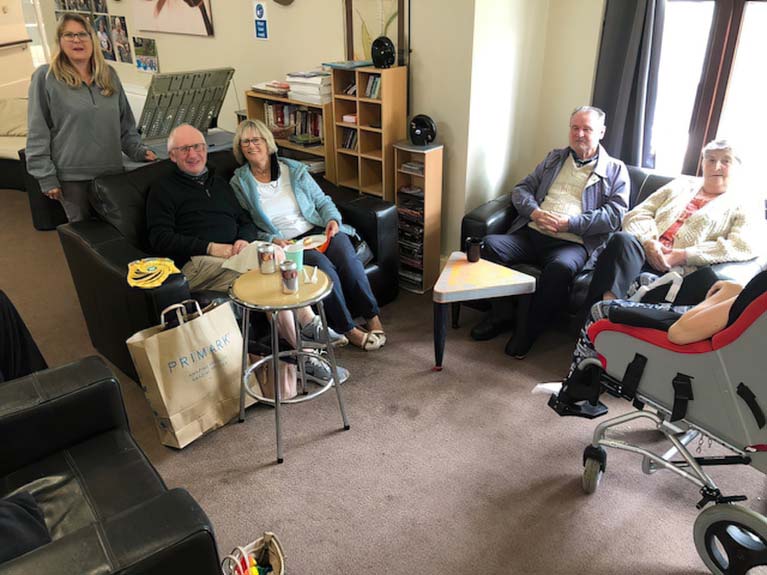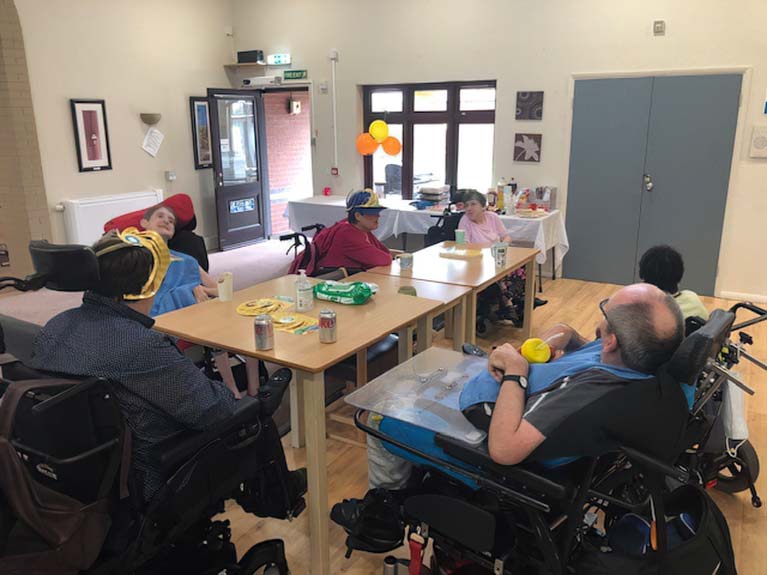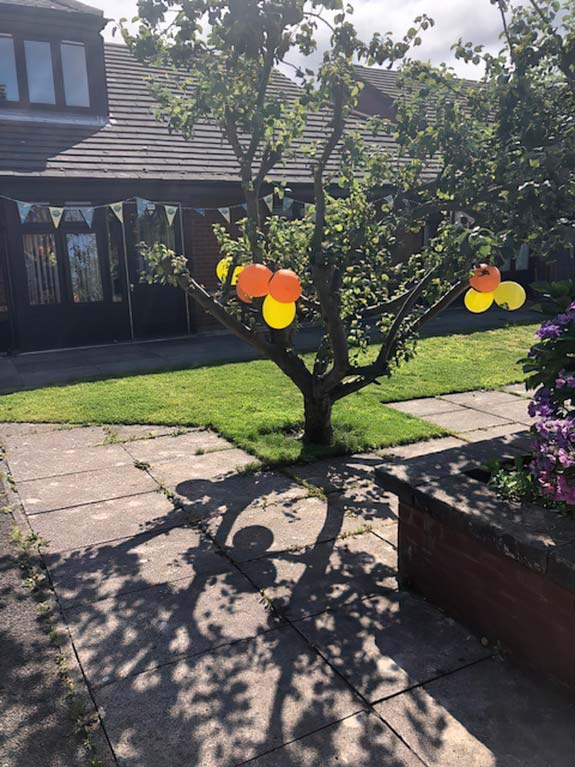 Bradford Supported Living
Everyone in our Bradford supported living services got together for one big 60's themed party.
Phillip won the best dressed tenant and Tracey won the best dressed staff member as chosen by Kevin Mason (family member).
Everyone had a great time and they all went to so much effort with their costumes.
I heard there were a few sore heads the next day!!!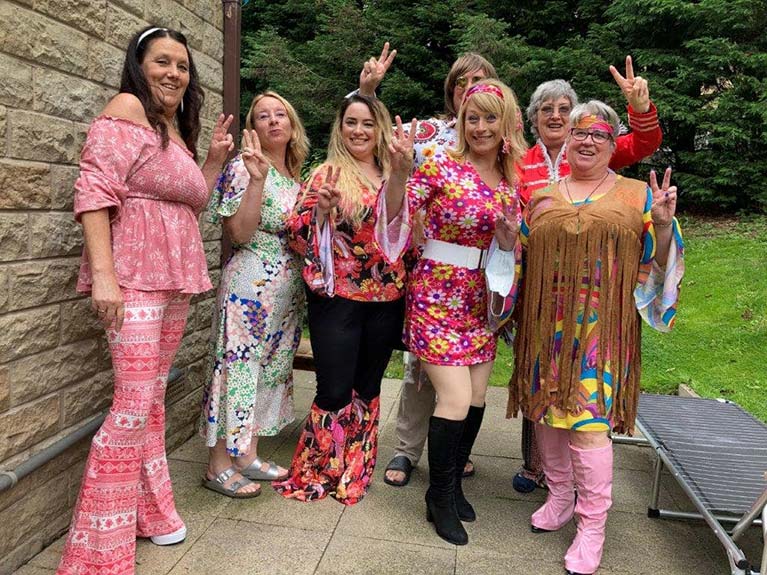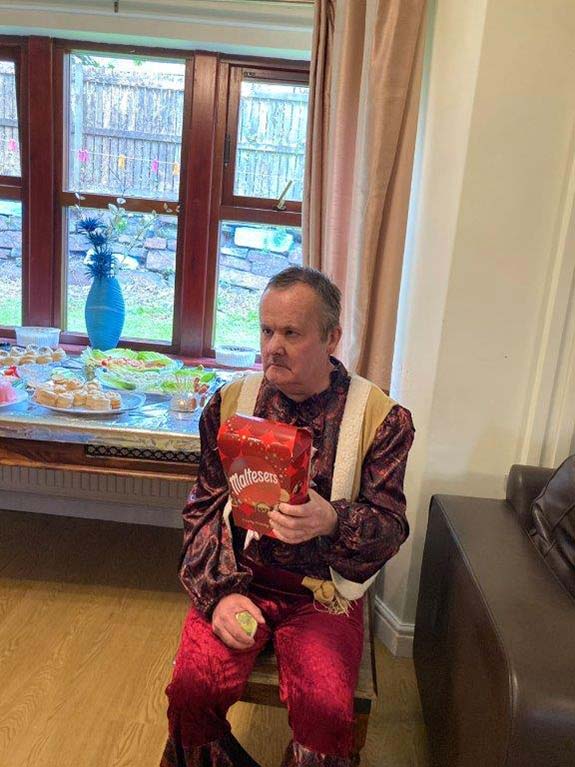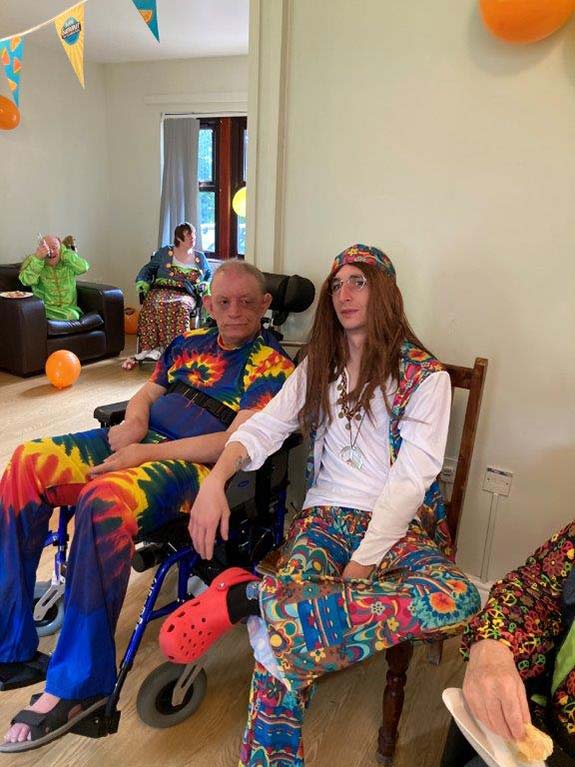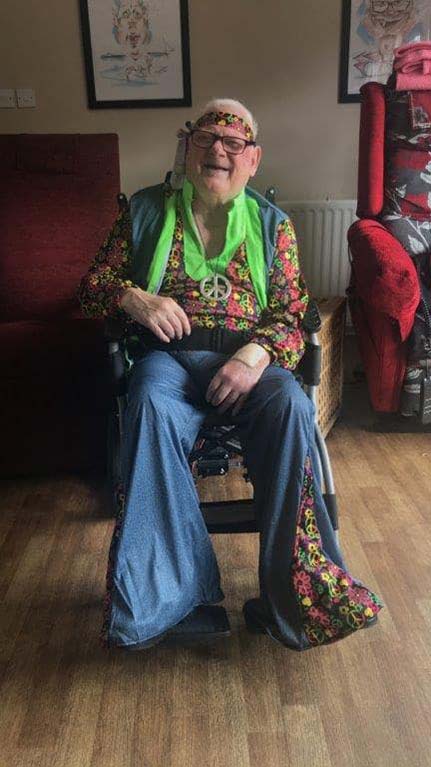 Woodhall Community Centre, Welwyn Garden City
More than 200 people attended the open day with all profit going to support the people who use the service and pay for activities.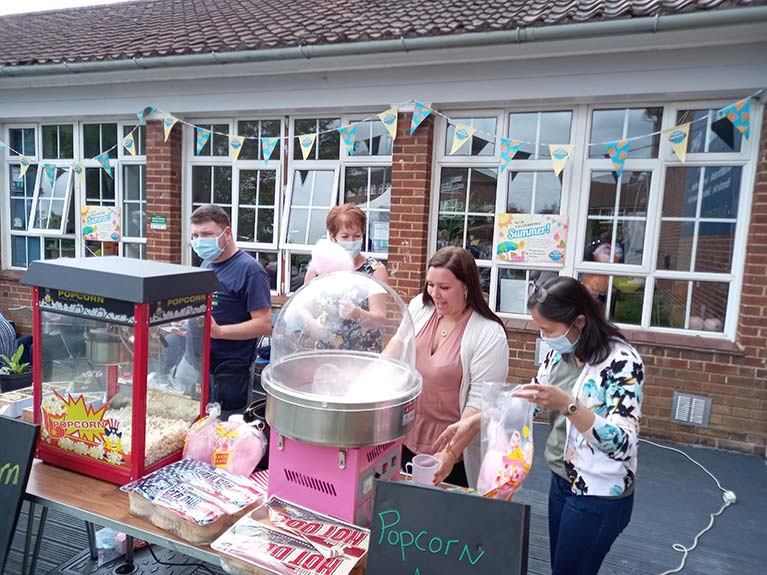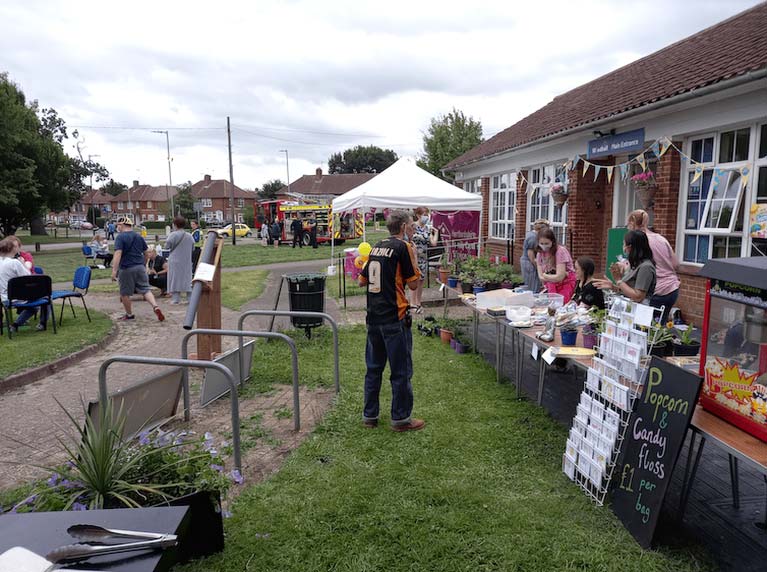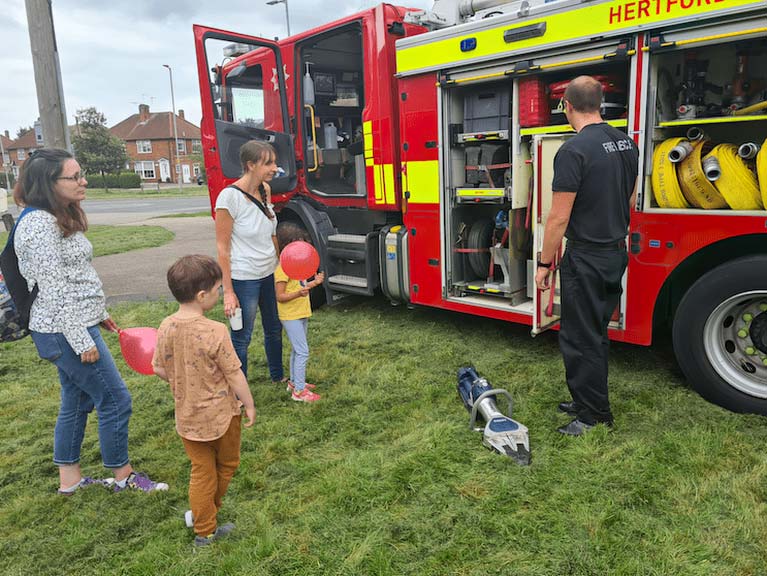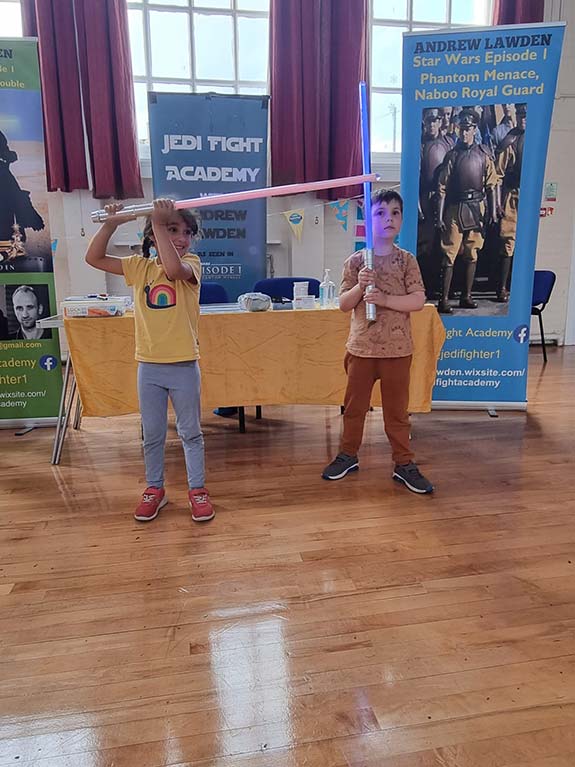 The Minims, Hatfield
The resident's and their families had a lovely afternoon tea while listening to a live singer.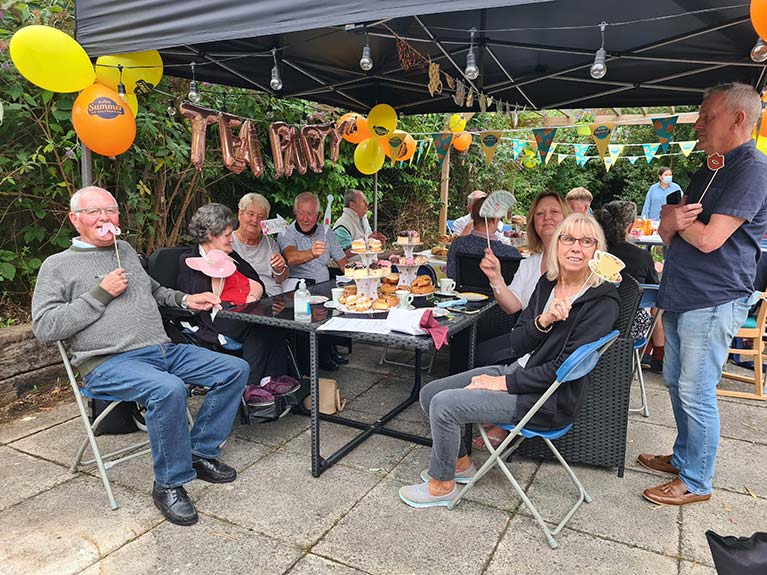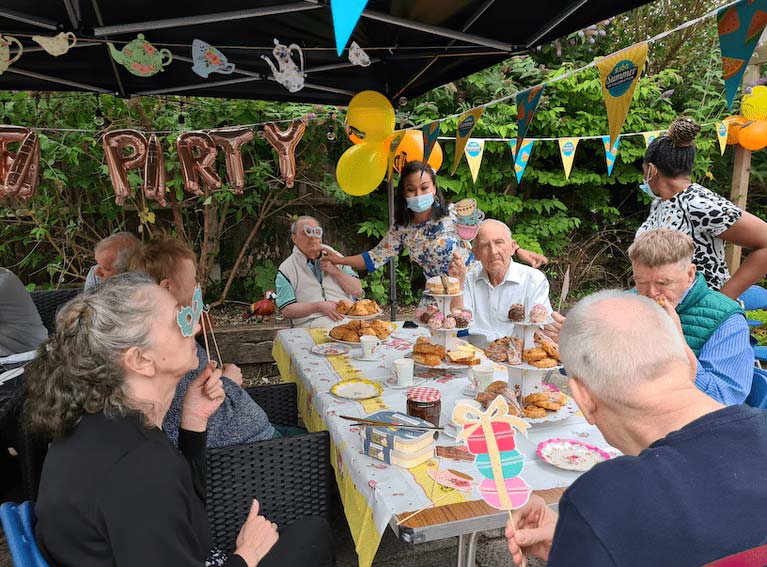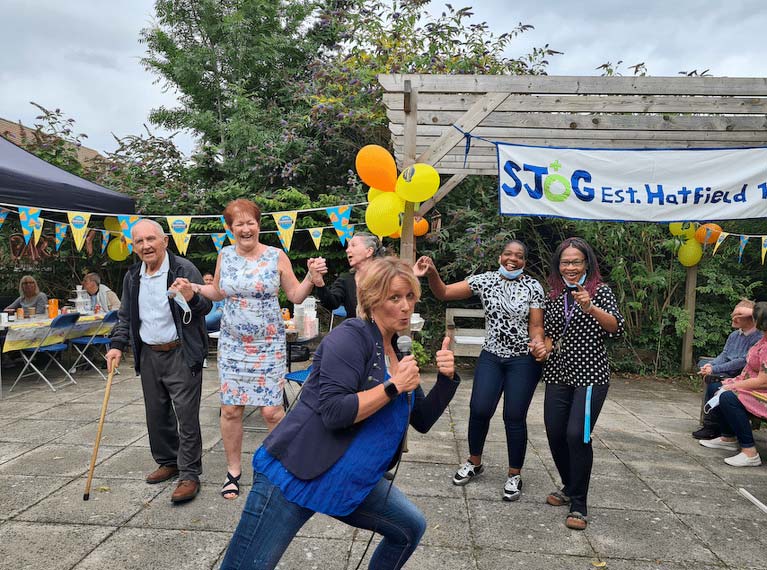 Sandown Road, Billingham
Everyone enjoyed homemade cakes and scones at their summer of celebration party in Billingham.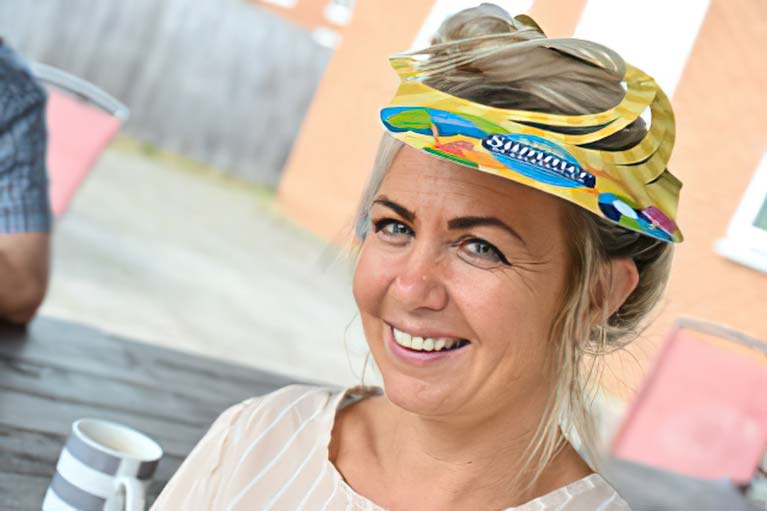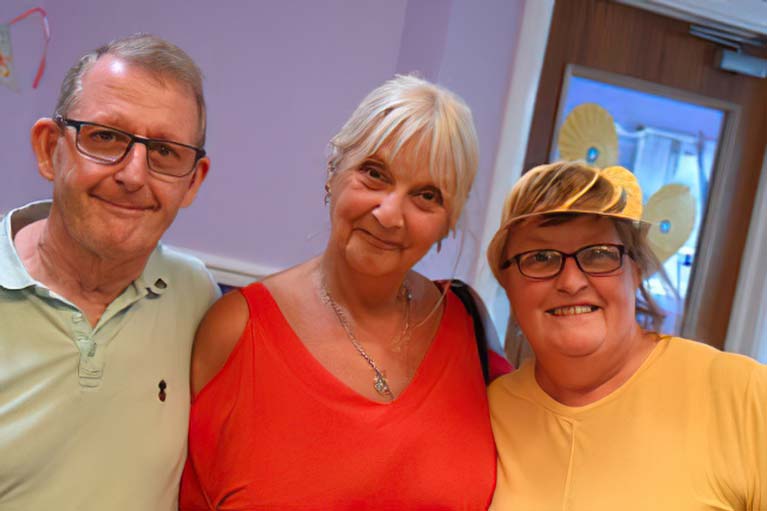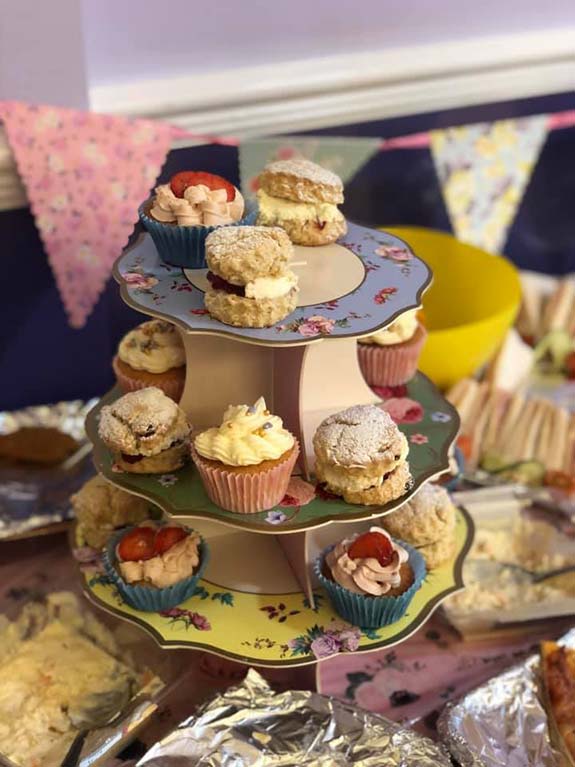 Carmona House, Birmingham
In Birmingham everyone headed to the local park for games and outdoor fun followed by lots of lovely food.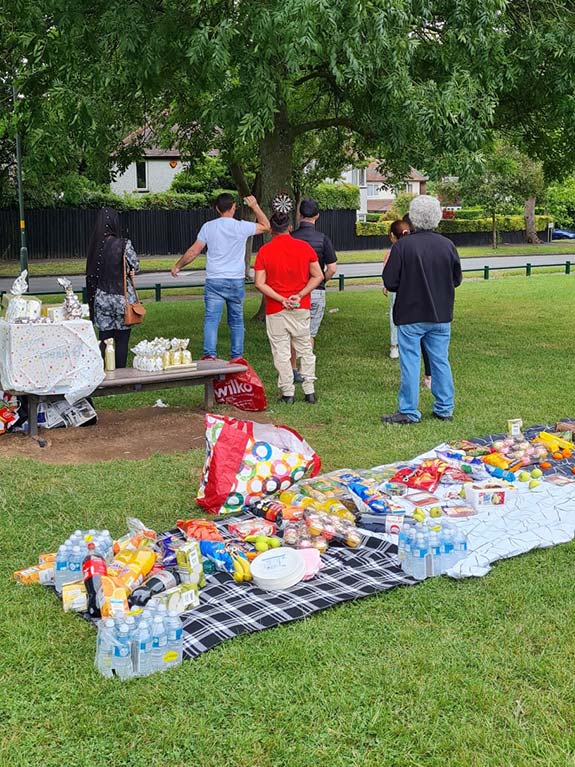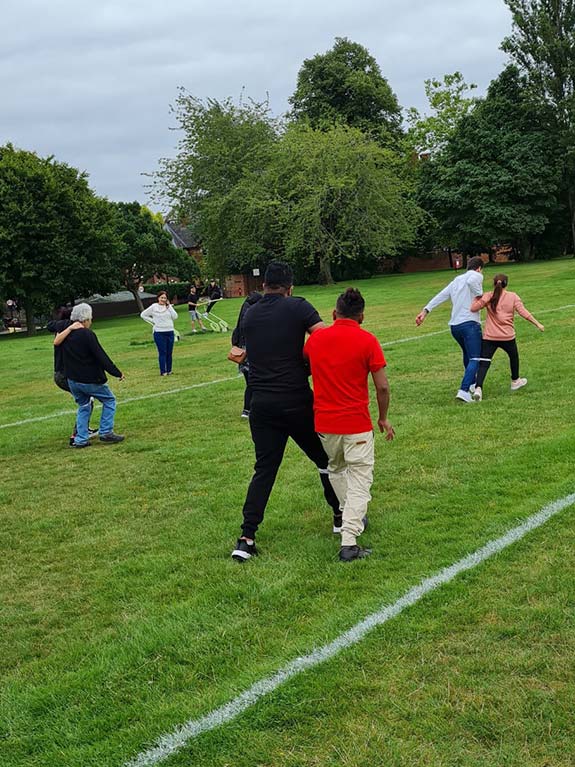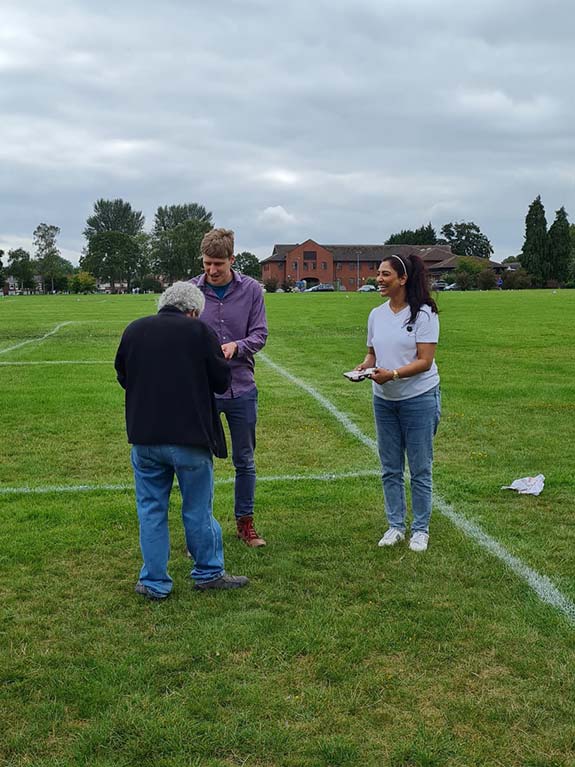 ---