We believe that with the right support every person can achieve their potential
SJOG is expanding its services!
New autism-specialist support services opening in the North East, and we're now recruiting.
Exciting times are ahead for SJOG with the development of a number of new autism-specialist supported living and residential services.
We're looking for people to work with us who'd like to develop their autism specialism, who 'Think Autism' in a person-centred way, and would like to work in an environment where values really matter.
Click below for more information.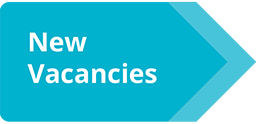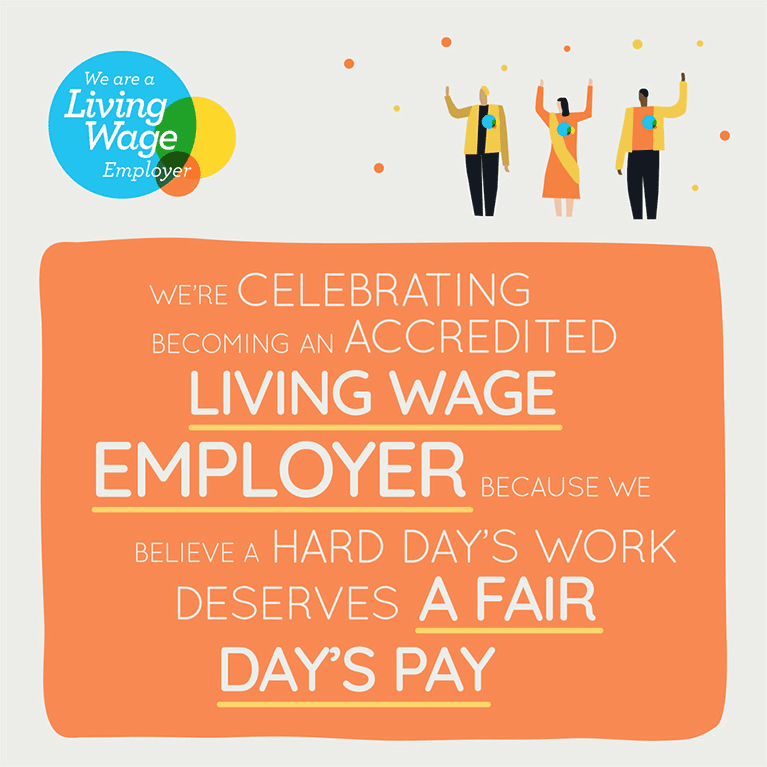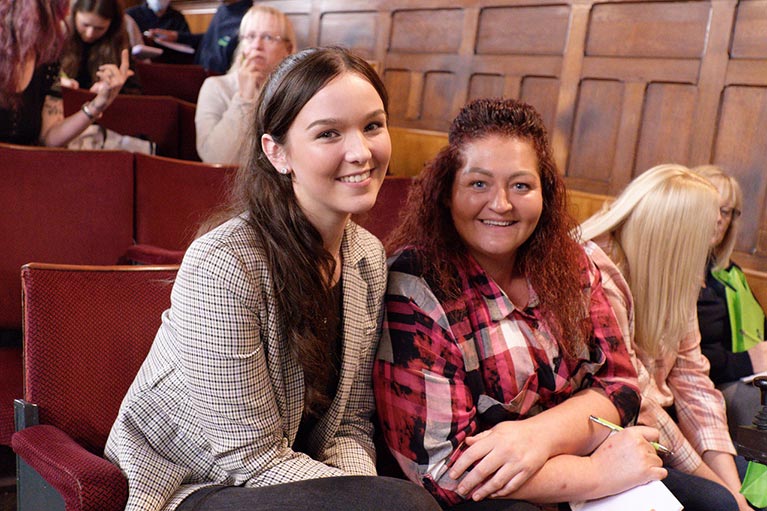 We believe in the potential of people
SJOG believes that every person has intrinsic worth and inherent dignity, and that with the right support each and every person can achieve their potential.
We don't have one standard approach but creatively provide help and support to people in the way they want.
We continue to be inspired by the story of our founder, Saint John of God, who left us a legacy of providing value-based service to those most in need.